Spend a moment along the water's edge—or better yet get out on or in the water—and you'll understand just how life-changing Keuka Lake can be. Don't have your own cottage or boat? No problem! We've made it easy to experience the best of lake life.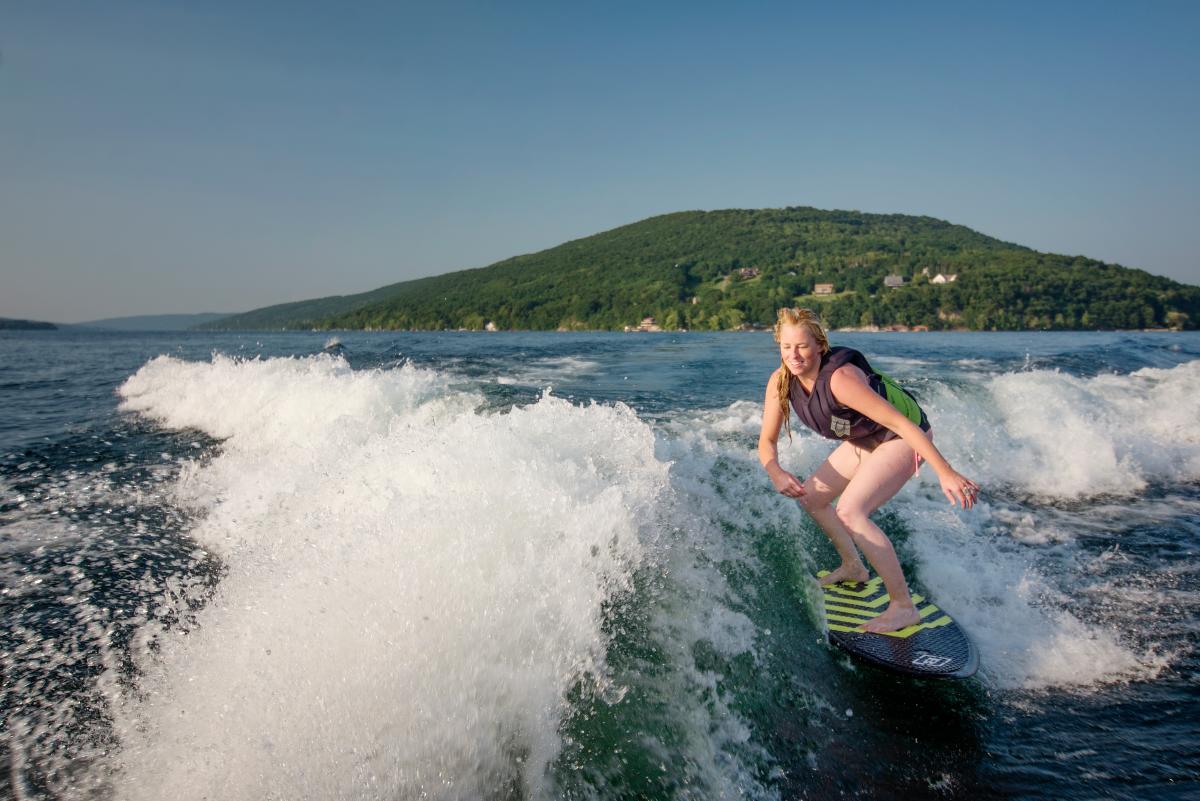 We're talking about towns like Hammondsport which was voted "Coolest Small Town in America" by readers of Budget Travel, a moniker it wears with pride.
One of the reasons Hammondsport has been able to maintain it's small town charm is because there are no box stores, no chain restaurants. The Village Square is lined with boutiques and family-owned restaurants run by locals who call the town home. And it's their love for this special place that is at the heart of its appeal to so many who visit.
Why it feels like coming home.
But the water also plays a key part in all that. For Hammondsport is and always has been a lake town. And lake life is, well, a very special thing.
Enjoy the warmth of a bonfire at a waterfront inn, go for a dip near shore or rent a pontoon boat and explore wonderful coves that make perfect swimming holes. Fish from a dock or charter your own fishing excursion and search the crystal depths for trout, bass, even land-locked salmon. Savor a great meal at a lakeside restaurant or take in a stunning sunset on an evening cruise.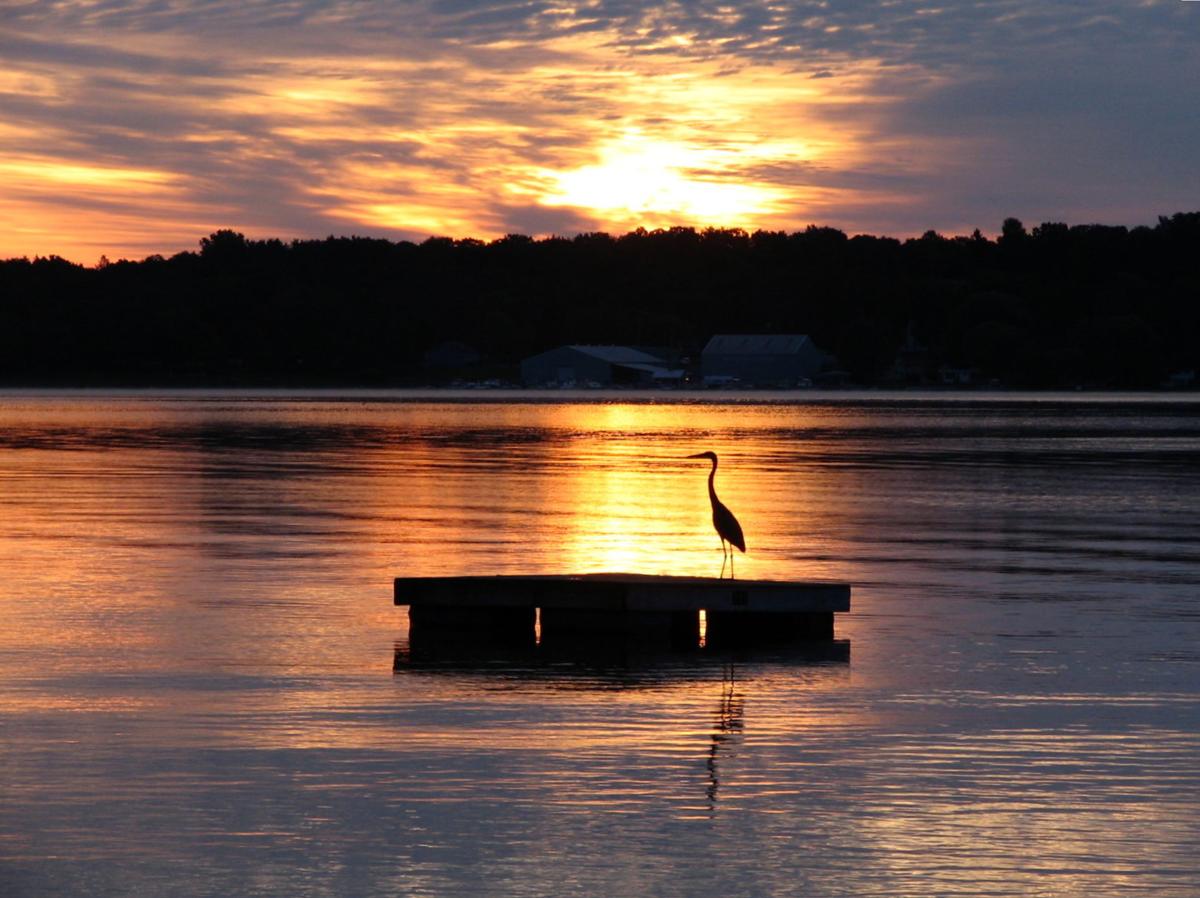 Rent kayaks, paddle boards, jet skis, or simply unwind with a picnic at Depot Park or Champlin Beach. Prepare yourself for incomparable views of the region's most unique lake with a seaplane ride.
Keuka Lake will take your breath away while also being the place where you catch your breath again.
What are you waiting for?