Dance with Glass
Imagine wrangling molten lava at the end of a four-foot metal pipe. On purpose!
Yeah, there's an element of danger when it comes to glassblowing. But that risk is the price you're willing to pay for the incredible feeling that comes from creating something spectacular from an amorphous gob of blazing goo. After all, glass artists start by gathering that fiery melted glass (the furnace which gathers are drawn from are kept at over 2,100° F) at the end of their blowpipe and it resembles a glowing orangey honey-like goop. Drop a piece of paper on that gather (that's the official term, by the way) and it'll burn away quickly.
The phrase "hot stuff" doesn't quite cover it.
That is GLASS!
---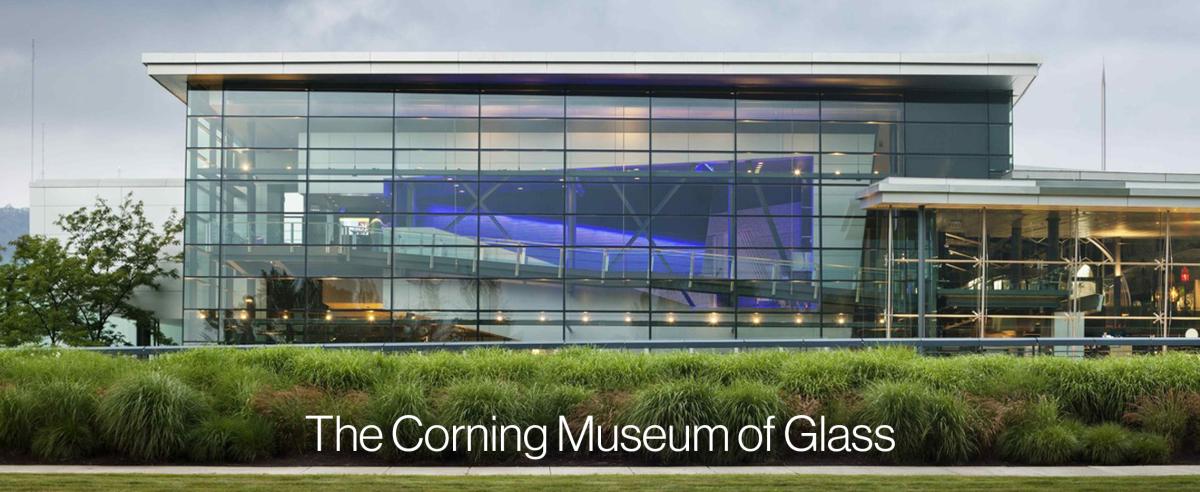 The Corning Museum of Glass is the World's Largest Glass Museum
Spend some time in America's Crystal City and you'll discover just how remarkable something as ordinary as glass can truly be.
Explore the world's premiere museum of glass. Studios where artists create work right before your eyes. Others where you can make your own glass keepsake. That's right, get ready to be blown away. Don't worry, we've made it safe. Kids as young as two years old can blow glass.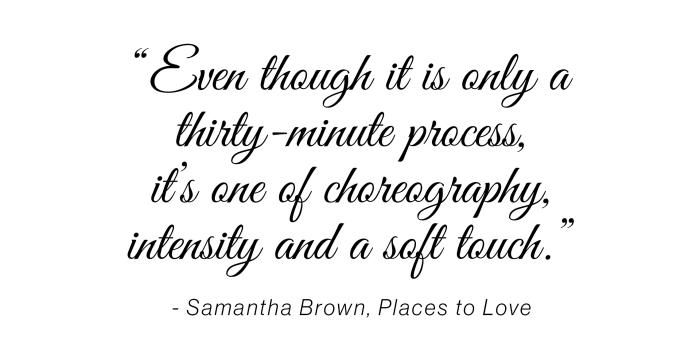 ---
Few small towns can boast such world-class art and experiences, but Corning's history with glass goes back a long ways. This is one town that's been impacting your life in so many ways long before you ever heard of it.