Glasstacular! Steubendous!
No matter how you say it, spectacular stupendous amazing things are happening in the world of glass this summer. And they're happening in, or are connected to, the charming small town of Corning, NY (aka "America's Crystal City"). 
From a special art exhibit exploring the wonders of New Glass Now to an exciting new Netflix show called Blown Away, glass is finally getting its moment in the spotlight.
Don't look away or you'll miss all the fun!
NEW GLASS NOW

Think You Know Glass? Think Again.
With works that will make you react with awe, delight, and even surprise, New Glass Now features objects by 100 living artists that challenge your preconceived notions of what glass can do. Open until January 5, 2020, this exhibition at The Corning Museum of Glass invites everyone to experience glass in a new light. Included with admission; Kids and Teens 17 and under are free. Extended Summer Hours: 9 am–8 pm.
BLOWN AWAY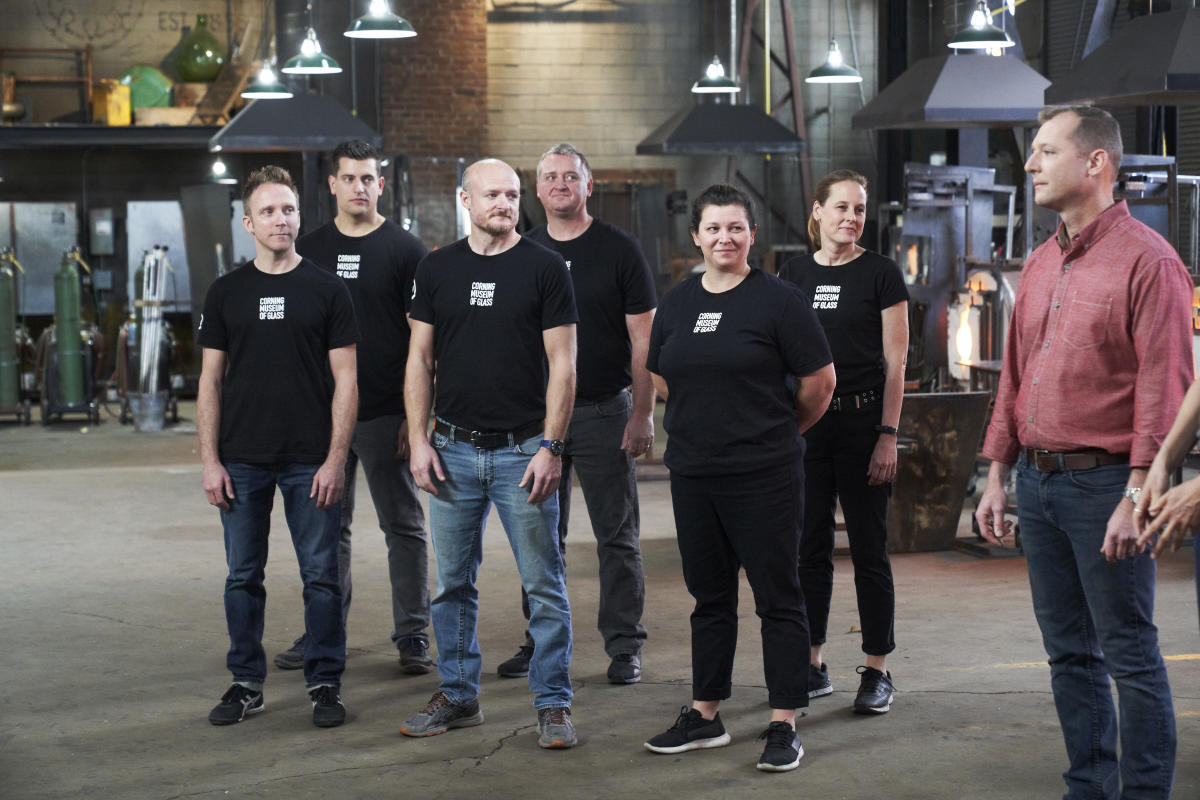 From concept to reality, The Corning Museum of Glass has been involved in the new Netflix show Blown Away—the first-ever TV competition series featuring the art of glassblowing which is poised to reach millions worldwide via Netflix.
The show follows a group of 10 highly-skilled glassmakers from North America who fabricate beautiful works of art that are assessed by a panel of expert judges. The Corning Museum of Glass even provided the coveted winning prize, the new Blown Away Residency at the Museum.
Blown Away launches on Netflix on July 12.
Learn more about the awesome new show on The Corning Museum of Glass website "Blown Away."