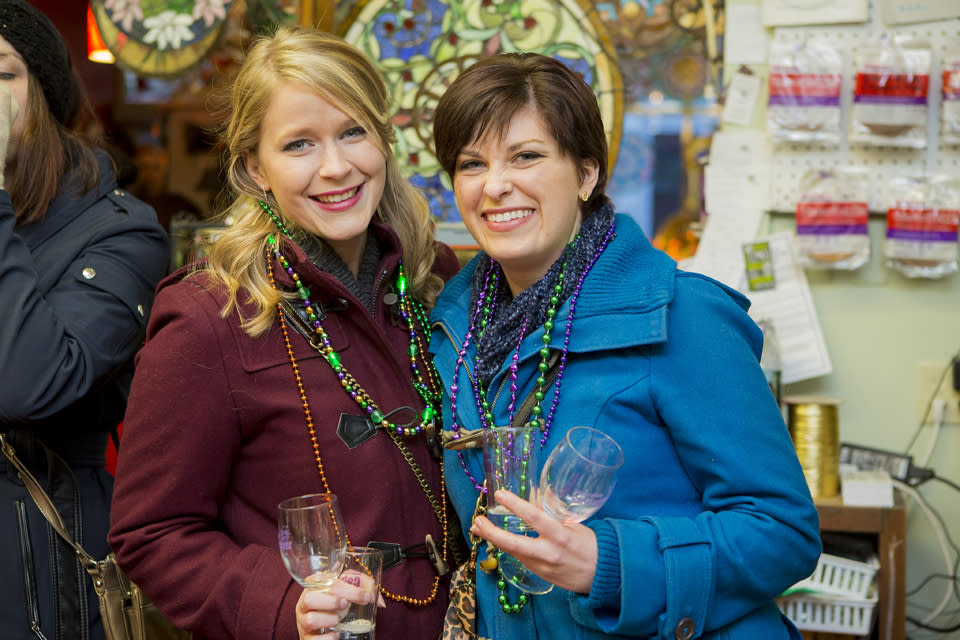 Cabin Fever courtesy of Cagwin Photography
Look, I know we are smack dab in the middle of December and that 2016 is only two weeks away. TWO WEEKS!!! It still seems impossible that another year could have flown by so quickly. But it has.
One thing that's becoming more and more obvious to me is that time doesn't slow down. If anything, it seems to speed up year after year. We get busier and busier at least.
That's why I'm making myself a promise: New Year! New Adventure!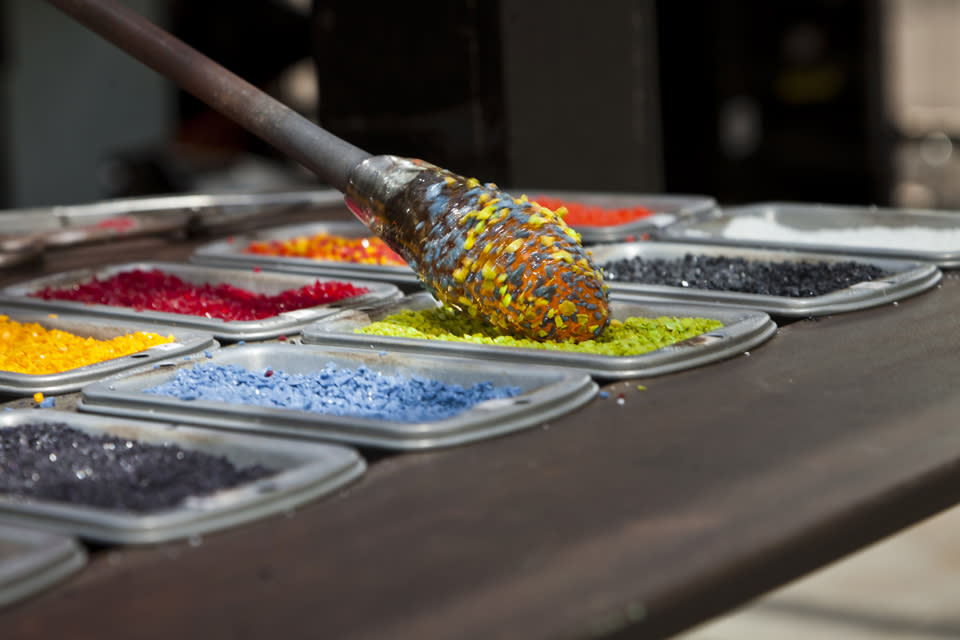 Make Your Own Glass courtesy of The Corning Museum of Glass
And I get why some people think of Winter and are ready to hibernate.
I get why they sometimes spend January, February, and March yearning for the months to come. But, since the entire year comes and goes so quickly anymore, why not make the most of the winter months we typically spend waiting by having fun then?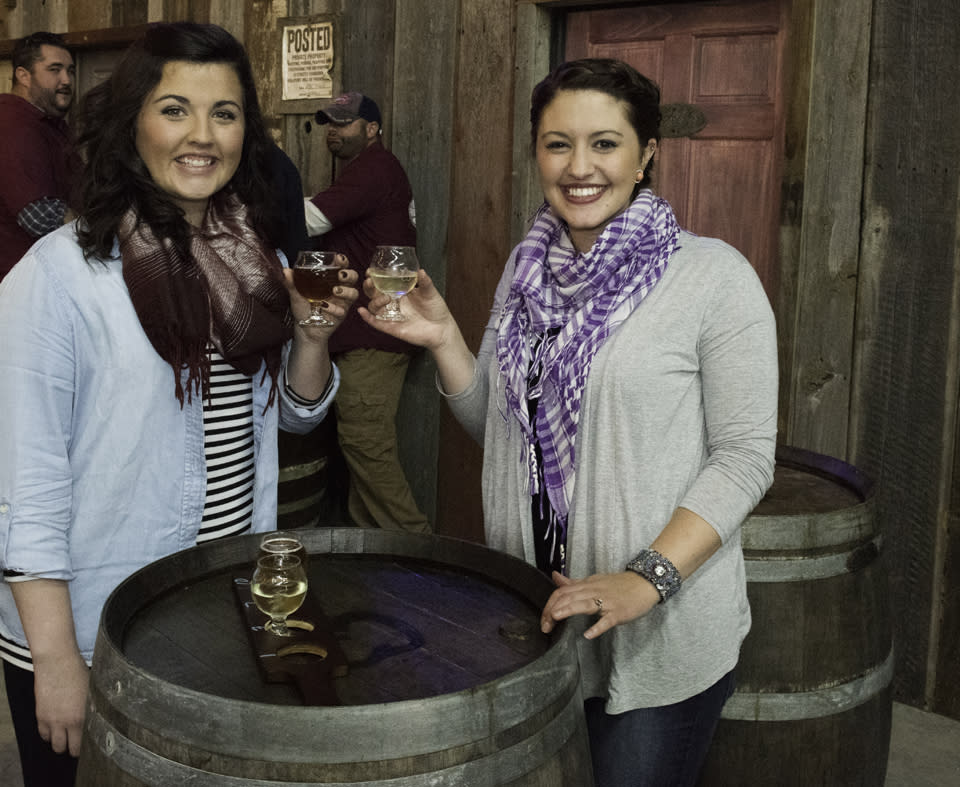 Tasting courtesy of Carter Saunders
Winter in Wine Country might just be one of the best times of year to get away if for no other reason than the fact that everyone else isn't doing it. Enjoy the same great wines, but with less people around.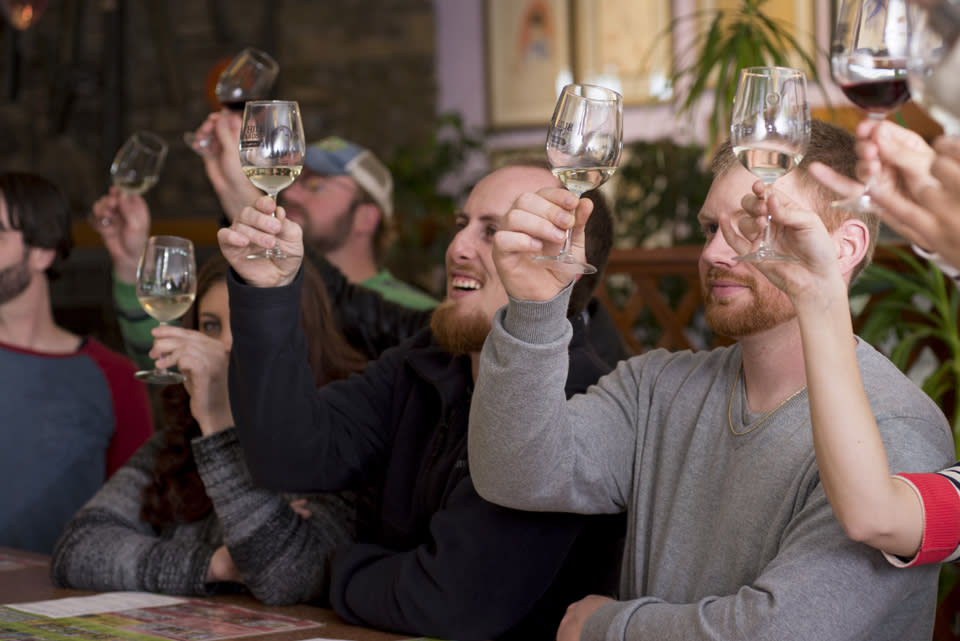 Wine Tasting at Bully Hill courtesy of Stu Gallagher
"Visitors can travel to the Finger Lakes year-round. . . . Winter and spring are low tourist season, but the wine-tasting experience is more personal and less crowded, a great time to visit the Finger Lakes." – Travel + Leisure
You can still visit world-class museums, watch amazing hot glass shows, and create a one-of-a-kind masterpiece with your own hands, while feeling like you have the place to yourself.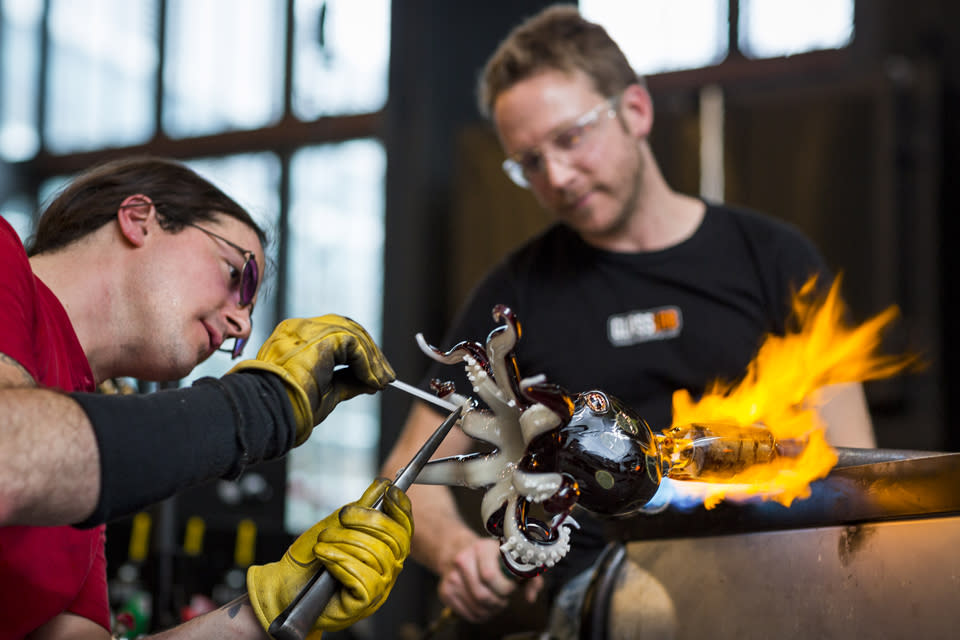 Glassblowing Demonstration courtesy of Gary Hodges and The Corning Museum of Glass
Chances are, during the winter months, the person pouring those award-winning wines at the winery might just be the owner or winemaker–or the brewer if you love craft beers.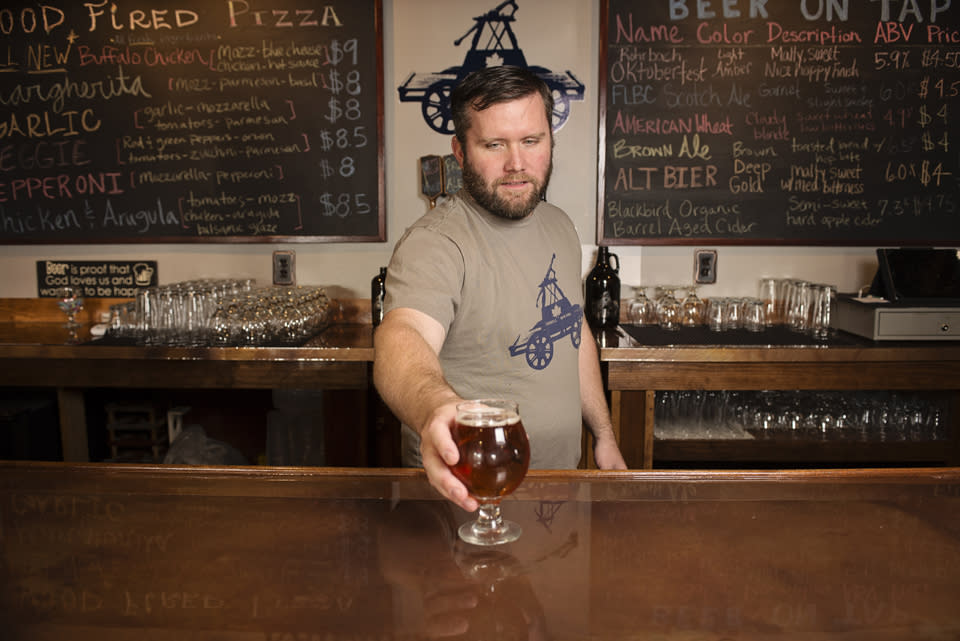 Railhead Brewing courtesy of Stu Gallagher
Views of snow-covered vineyards and frosty fields add an almost magical quality to the natural beauty of the region.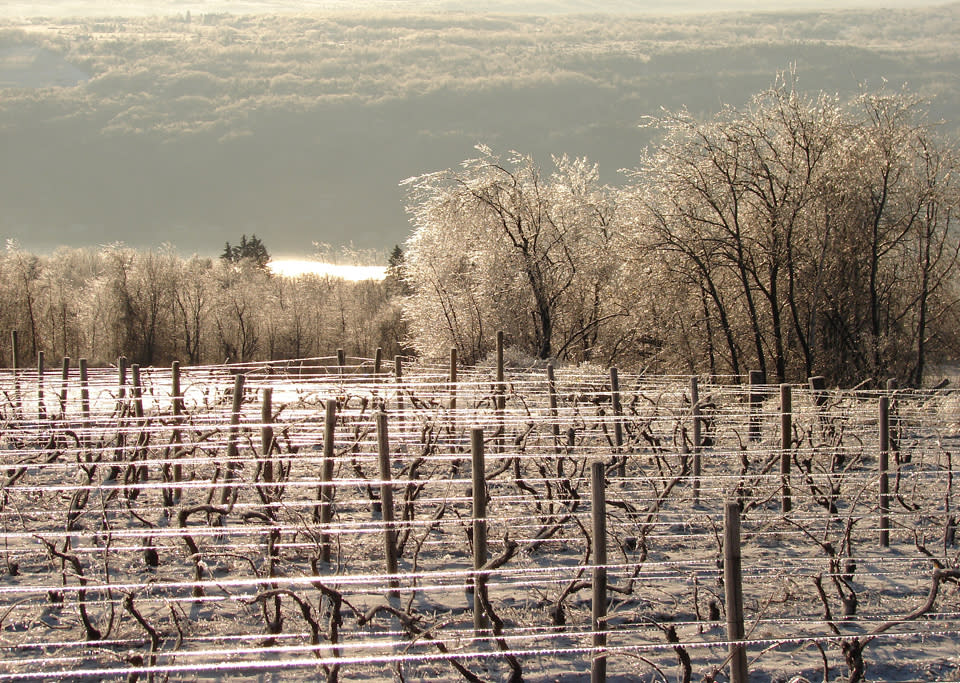 Winter Vineyard and Lake View courtesy of Jake Cornelius
The exceptional wines that make the Finger Lakes region one of USA Today's "Favorite Under-the-Radar Wine Regions," the tasty brews that have Ben Jay from The New York Times claiming, "The Finger Lakes in western New York State have long been a top destination for wine lovers, but the region is quickly becoming a haven for beer drinkers as well," the same delicious Saison Reserve cider from Cider Creek which Don Ayres of Paste Magazine named as one of 10 Ciders Craft Beer Drinkers Will Love, all of these things are still here for you to enjoy. But without any crowds or lines.

Cider Creek Hard Cider courtesy of Carter Saunders
In winter, you can still experience why Kayti Burt of Wanderful wrote: "Corning's main thoroughfare, Market Street, is far cooler than it has any right to be for a city of just 11,000 residents. Filled with artsy boutiques, restaurants, and even a cupcake shop, Market Street is a relaxing place to shop or grab a bite to eat before or after spending time in the city's many museums."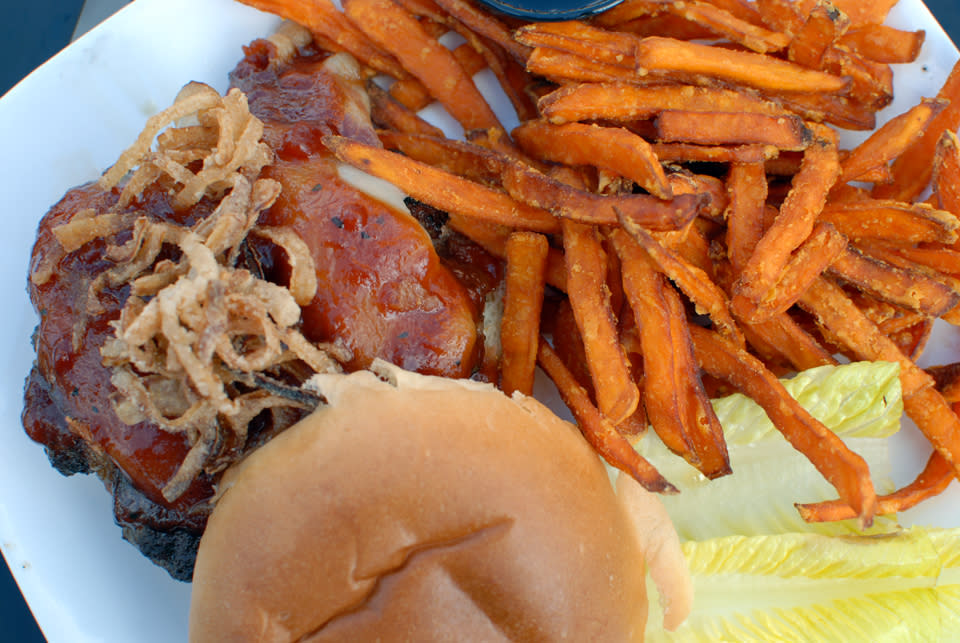 Market Street Brewing BBQ Chicken Sandwich and Sweet Potato Fries
Winter in Wine Country also means cool annual events like Wine on Ice in January, the Hammondsport Winter Stroll in February, and Cabin Fever in March featuring wine and beer tastings and more.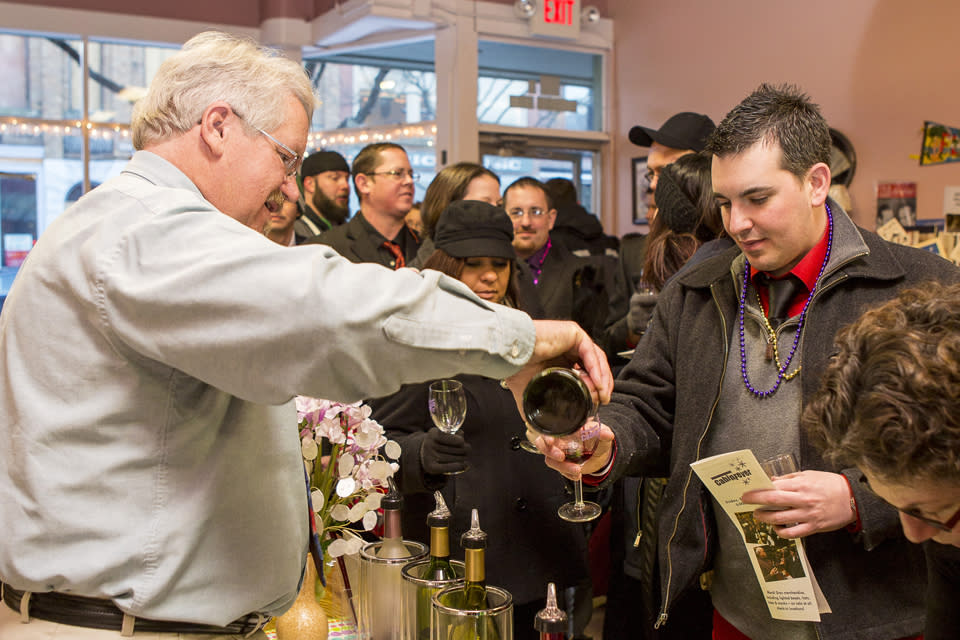 Cabin Fever courtesy of Cagwin Photography
So, yes, winter is upon us. But know that doesn't mean you have to put fun on hold. In fact, it's actually the perfect time to get away to wine country.
Winter Pheasant courtesy of Bob Magee