The Finger Lakes might be best known as a summer destination. Warm days visiting out hiking, hot days cooling off in the lakes, and feeling the warm breeze while you sip wine looking out on the lake. But what if vacationing in the Finger Lakes wasn't exclusively for the Summer time? There are plenty of reasons why making a trip this Winter is worth your while.
Why wait in lines and try to navigate crowds for a tasting during busy Summer months at your favorite wineries and breweries, when you can visit in the quieter, more serene months. The tasting rooms are more relaxed and because there aren't as many people you can have the chance to have a one-on-one conversation with the winemaker or brewer while you are sampling. Don't think just because its colder outside that all the fun stops at the wineries and breweries either, there are still events happening almost every weekend at one or more. You can catch live music at Steuben Brewing Company on the weekends, or a Cheese and Wine Lovers Getaway at various wineries along the Keuka Lake Wine Trail.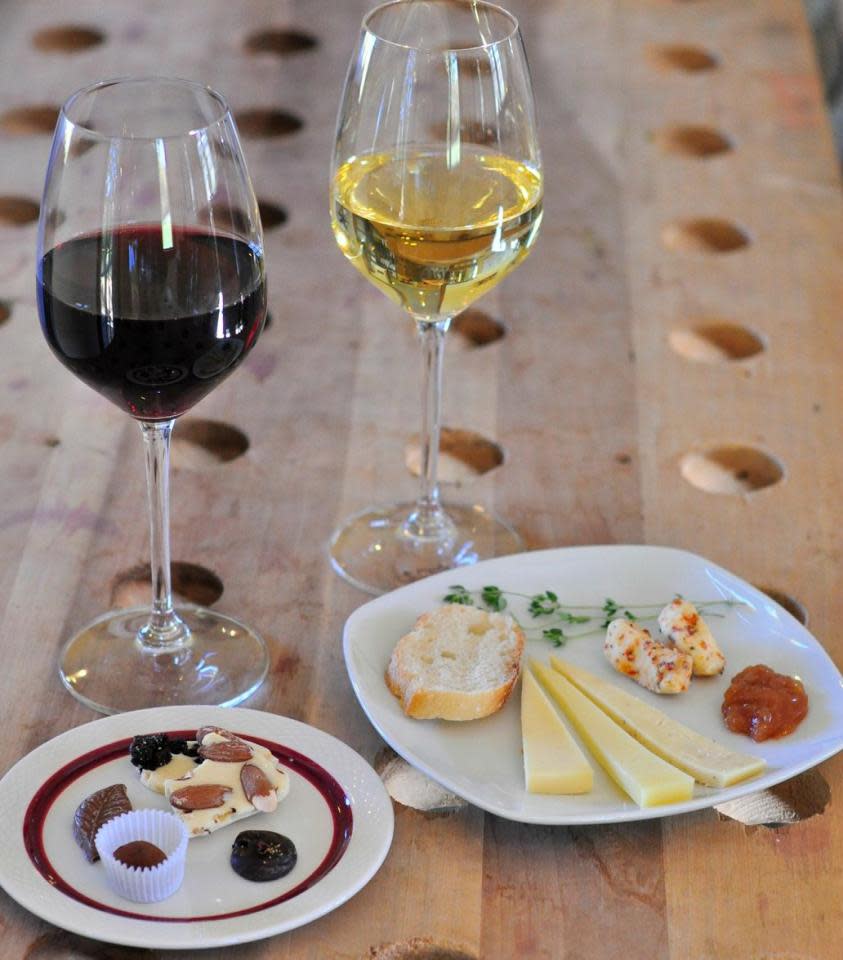 Ravines Wine Cellars Wine and Cheese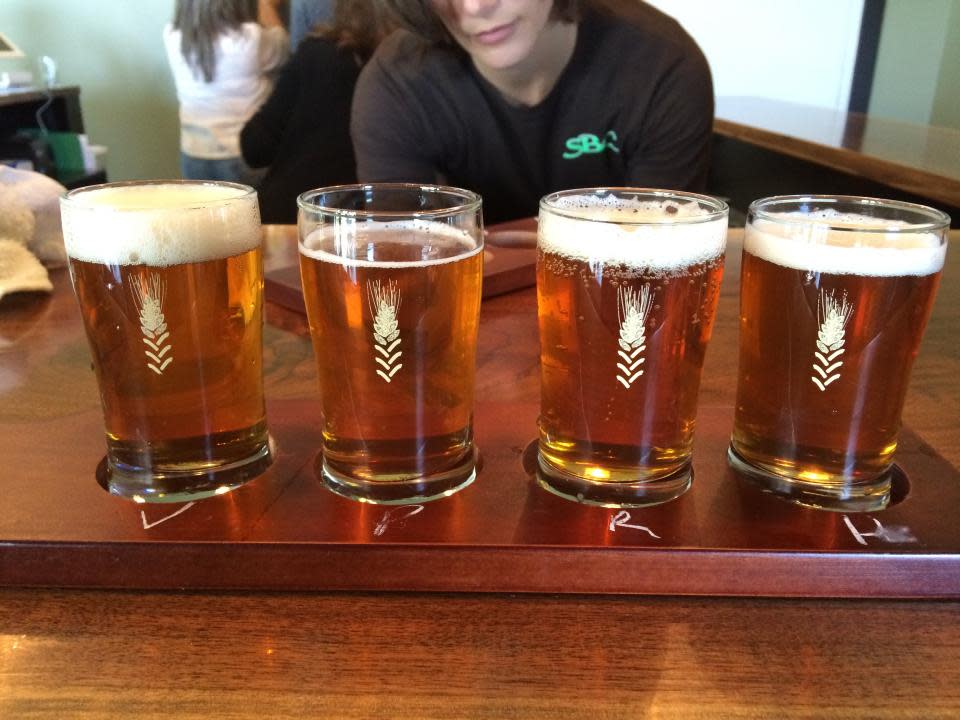 Steuben Brewing Company courtesy of Evelyn Murhpy Legg
Winters in upstate New York can be cold, but inside the museums are always warm and welcoming. Smaller crowds allow for more time to spread out and enjoy whatever collection you are viewing. At the Corning Museum of Glass take your time exploring the 3,500 years of glass and get an understanding of the science side of glass in addition to just checking out the different art pieces. Visit the Rockwell Museum, who recently reimagined their galleries in honor of their 40th Anniversary. The Glenn Curtiss Museum is currently displaying movie memorabilia and on-screen props in their "Adventures in Cinema" display. In addition to check out their collection of motorcycles, planes, and automobiles all displaying the achievements of Glenn Curtiss, a pioneer in aviation.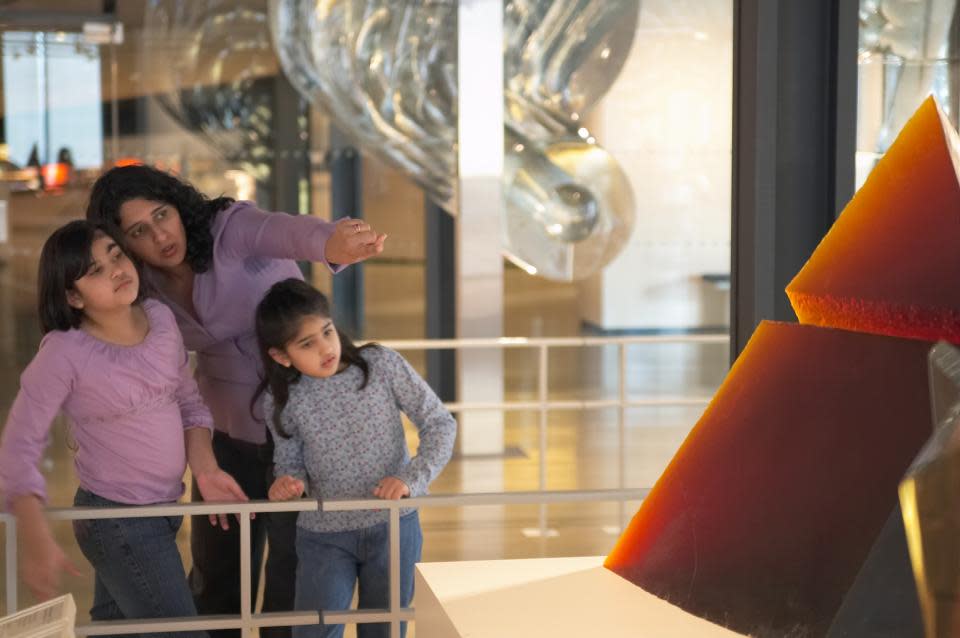 Family at the Corning Museum of Glass courtesy of Corning Museum of Glass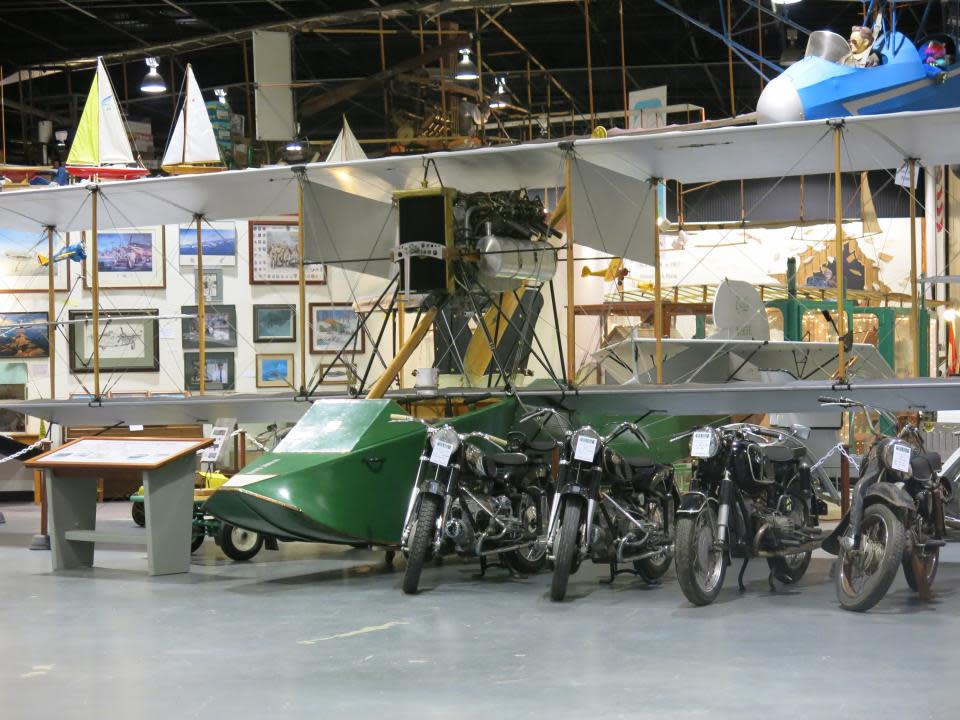 Glenn H. Curtiss Museum

Hands-on activities have no season here in Corning in the Southern Finger Lakes. All year long you can make-your-own glass, but there is one special thing that stands out for the winter time. The Source on Market St. lets guests make their own chocolate while enjoying a flight of hot chocolates and homemade marshmallows. It doesn't get more wintery than delicious hot chocolate! Groups of five or more can get creative and become chocolatiers. Choose your molds, your chocolate flavors and colors, and then add your decorations for a treat that is truly your own. While your creation is setting indulge in a treat of hot chocolate and homemade marshmallows.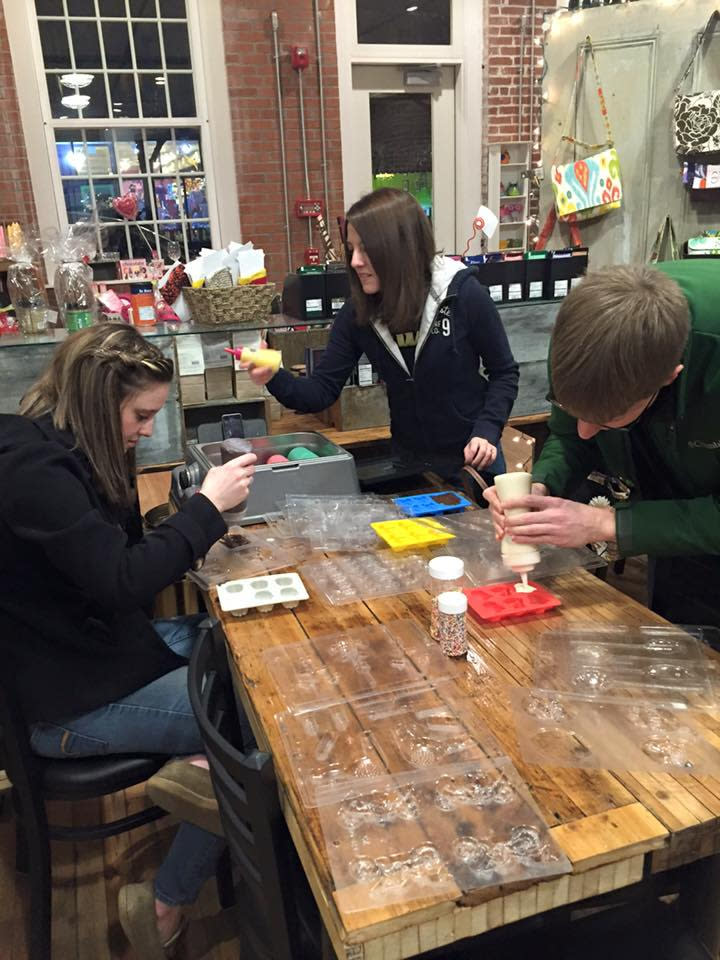 Chocolate Making courtesy of The Source
There is no shortage of events to keep things fun and exciting in the Winter around here. Craft Beverage events, Cabin Fever in Corning's Gaffer District, St. Patrick's Day in Hornell, and 2300 at the Corning Museum of Glass are just a few things happening so keep an eye out for events as they pop up.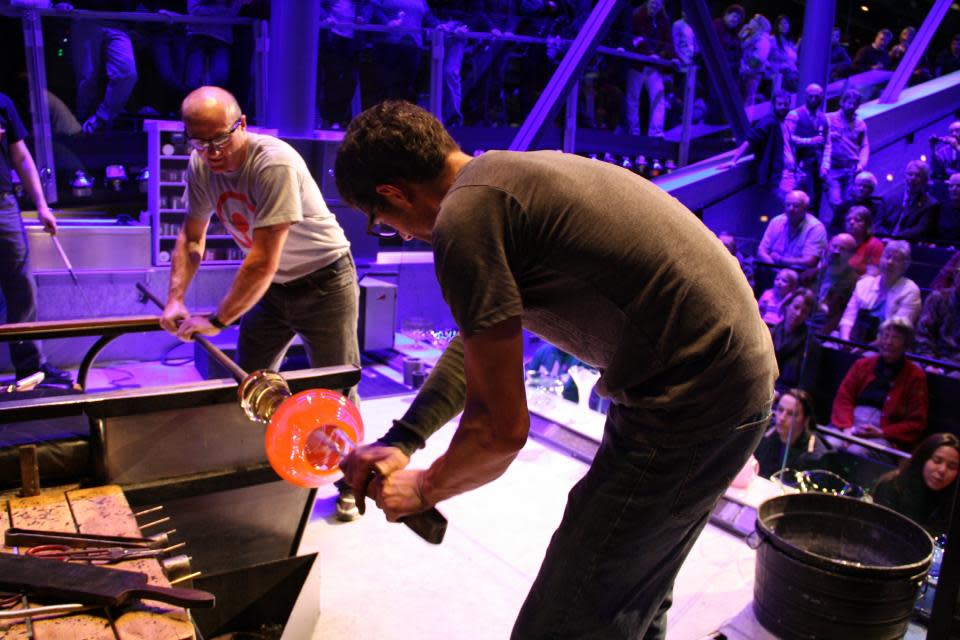 2300 at the Corning Museum of Glass
Corning and the Southern Finger Lakes is a year-round destination and there is just as much fun to be had in the Winter as there is in the Summer. Come visit and find out for yourself!