Updated 2016: View all Corning's Valentine's Day Events and take advantage of all the romance the region has to offer!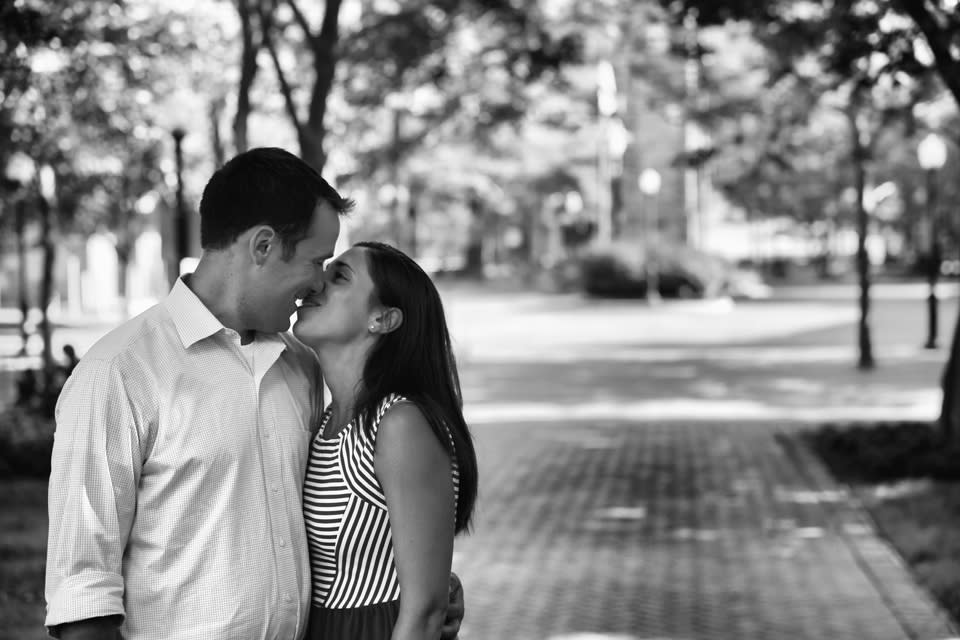 Romance in Centerway Square courtesy of Chris Walters
You don't need to wait for summertime or for short-sleeve weather to experience Romance in Corning and the Southern Finger Lakes. 
As a matter of fact. if you're looking for a little time away from the daily grind where you can slow down and focus on each other, you'll find that winter is the perfect time for a romantic escape.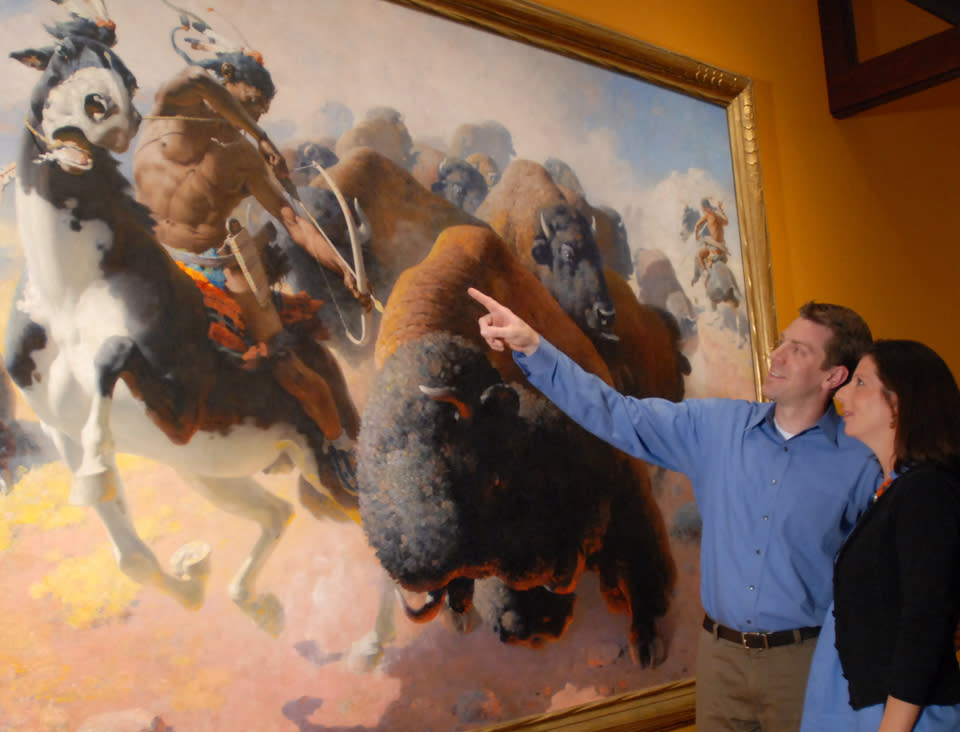 Couple Enjoying Art courtesy of The Rockwell Museum
While most people are sitting home, pining for something to do, you can take advantage of smaller crowds and enjoy the things that set us apart. That means you can take your time and savor the moment together.
There's a reason that scene from the movie Ghost is so popular. Making something with your own hands is sensual and creative and fun. Making something with the person you love is even more special.
Take a lesson with one of our talented potters.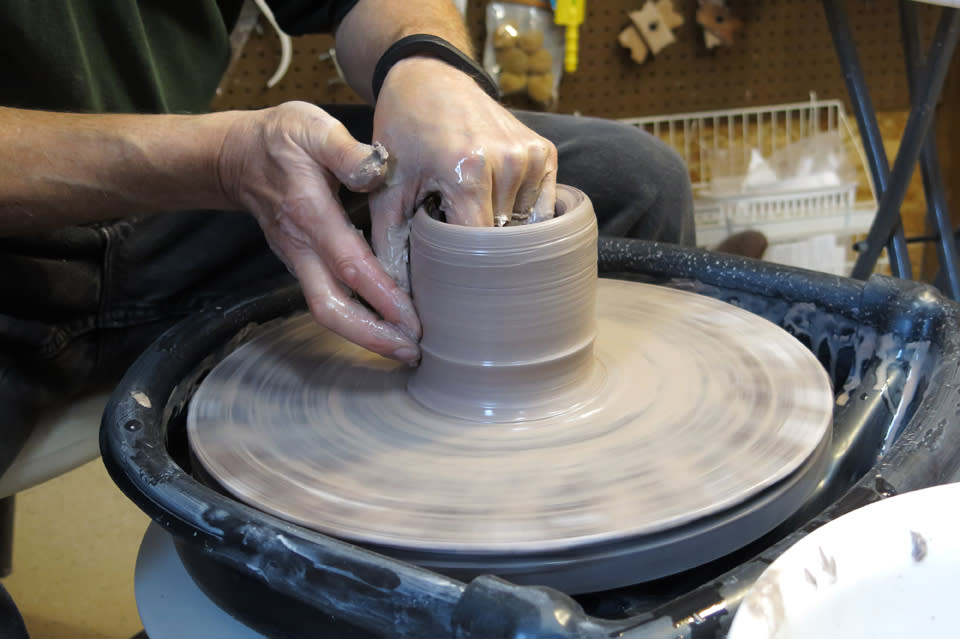 Pottery Workshop courtesy of 2 Crocked Pots
Surround yourself with the beauty of art at the world's largest museum of glass. There's something very romantic about strolling hand-in-hand through The Rockwell Museum to explore Art About America., then heading over to the world's largest museum of glass where you can discover glass art and artifacts dating back over 3,500 years. Snuggle up as you watch master glassblowers bend glass. And create a priceless memory by blowing hot glass (including a heart pendant or heart paperweight now through February 13th).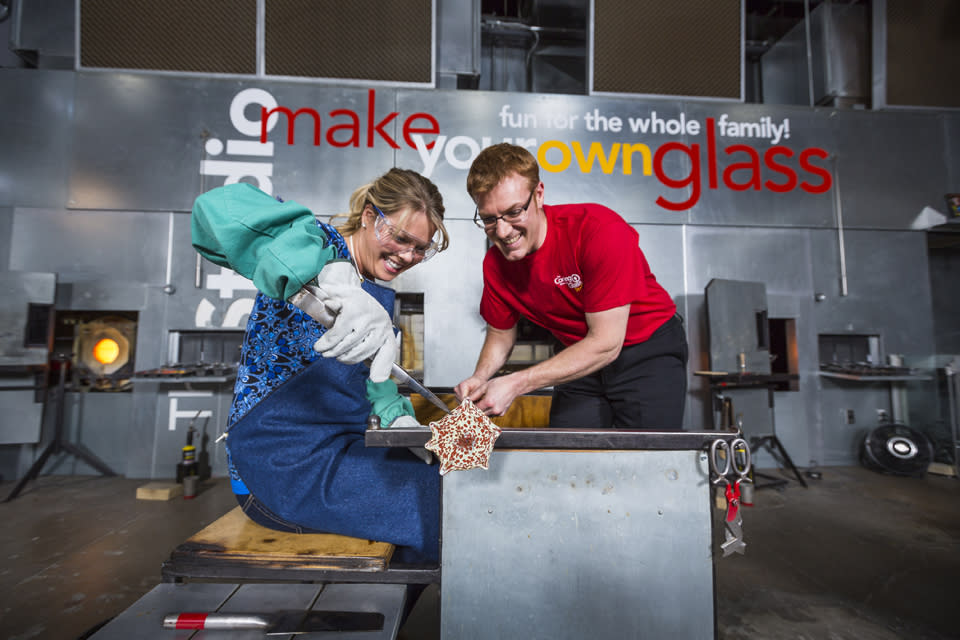 Make Your Own Glass courtesy of Corning Museum of Glass
While you're here, be sure to treat all your senses by giving your taste buds something to smile about.
Take in the panoramic views of stunning Keuka Lake and visit our award-winning wineries at the same time. Enjoy remarkable wines and don't be surprised if the person doing your tasting isn't the winery owner or winemaker.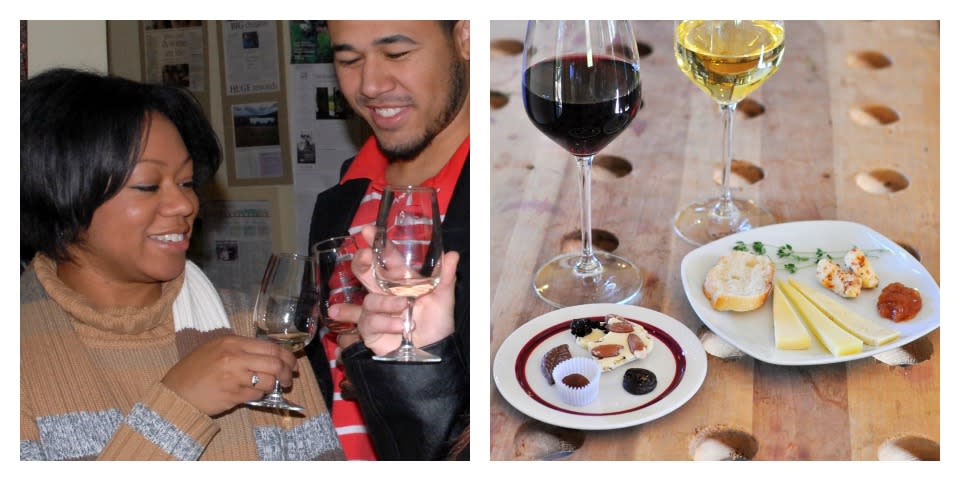 Winter Romance Wine Tasting courtesy of Ravines Wine Cellars
Stop by our microbreweries and see what all the fuss is about. With a variety of styles to suit your taste, scenic views, behind the scenes tours, interesting stories, and wonderful people, don't be surprised to find your home away from home.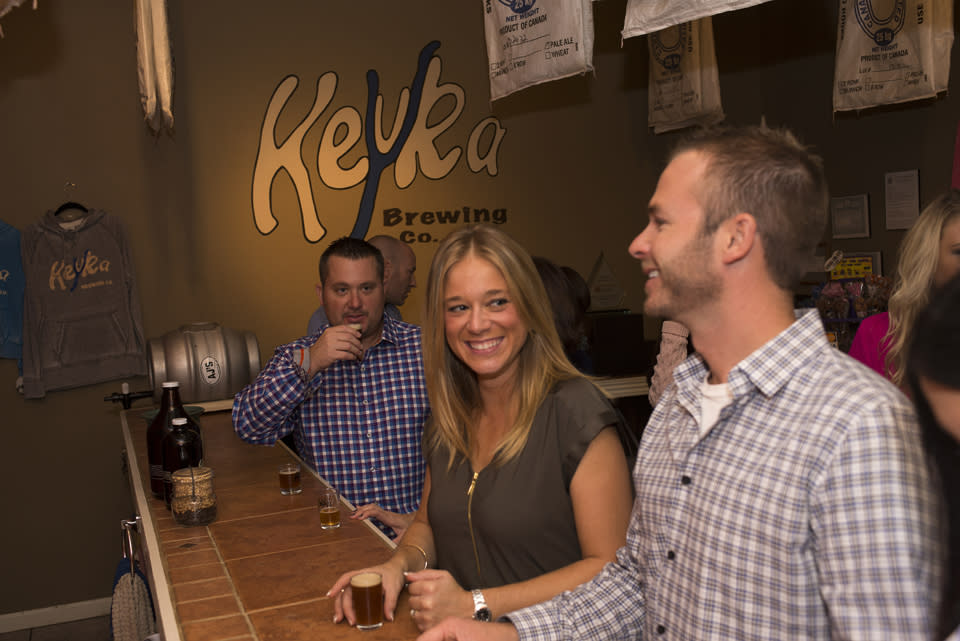 Couple Tasting Beer at Keuka Brewing Company courtesy of Stu Gallagher
Looking for ways to keep the sparks flying this winter?
Check out exciting Romantic Events like the Hammondsport Valentine's Winter Stroll and the Keuka Wine Trail's Wine & Cheese Lovers Getaway.
We've got a new event especially for lovebirds taking place in Hammondsport, voted "America's Coolest Small Town" by readers of Budget Travel. For your tasting pleasure, The Hammondsport Valentine's Winter Evening Stroll features 7 wineries and 4 breweries set up in cozy locations around the charming Village Square, including New York State's most award-winning winery for over 52 years (Dr. Konstantin Frank Vinifera Wine Cellars), the 2014 New York State Craft Brewery of the Year (Keuka Brewing Company), as well as Finger Lakes Beer Company, Heron Hill Winery, Ravines Wine Cellars, Steuben Brewing Company, and more.
Of course, maybe you don't have the time or the energy to spend making all sorts of romantic plans, but you still want to experience something special with your sweetheart. No problem.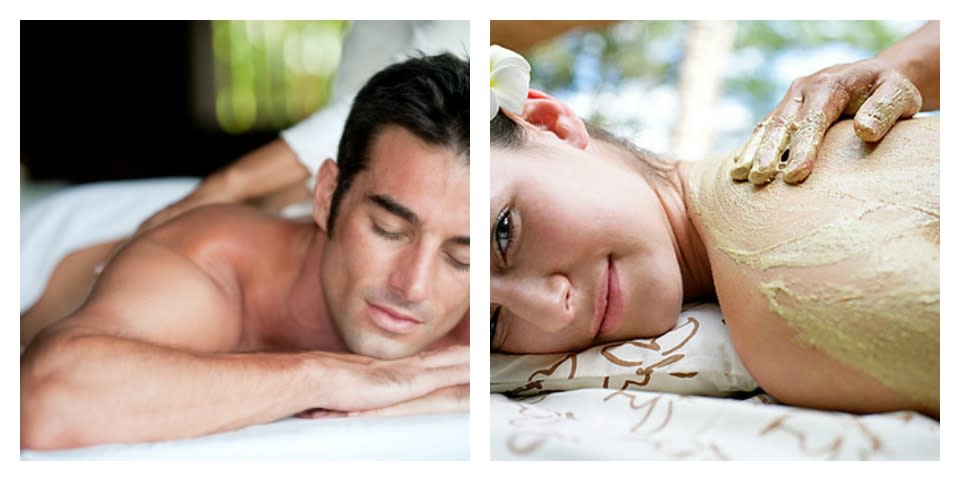 AgeLess Spa Treatment
A few of our accommodations have put together romantic packages so all you have to do is show up and savor every moment with the one you love.
Check out the Black Sheep Inn's Romantic Retreat for the sort of pampering that says, I Love You.
Or pamper yourself with two different Romantic Getaway packages at the Radisson Hotel Corning.
For more ideas of fun Romantic ideas call 1-866-WINE-FUN.