In 1911 Glenn Curtiss, Hammondsport's favorite son, mastered taking off and landing on water thereby creating the seaplane. Every year Hammondsport celebrates this with a seaplane homecoming. A spectacular showcase of seaplanes over Keuka Lake. The Seaplane Homecoming combined with Hammondsport's Classic and Exotic Car Show creates Wings and Wheels in Hammondsport. A family fun event celebrating the history and heritage of the area September 15th and 16th.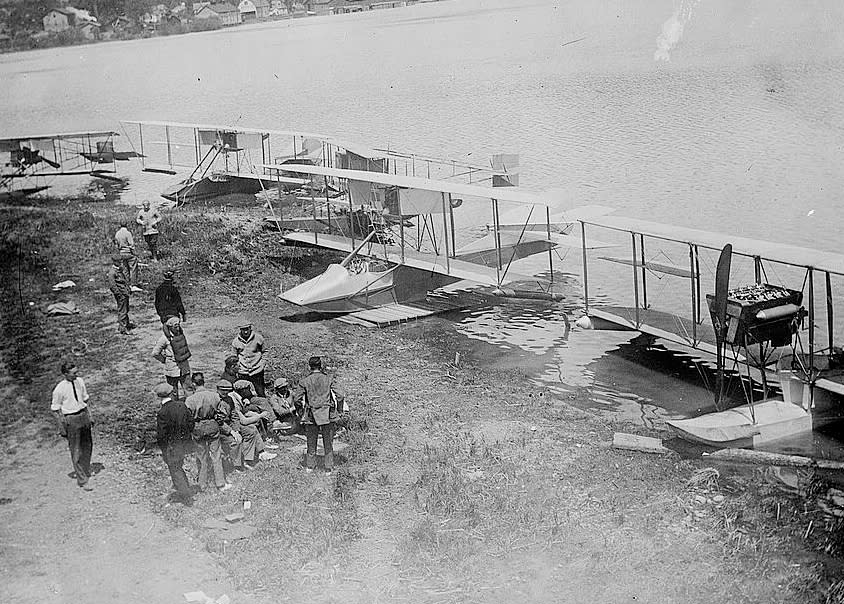 During the event visitors can watch the seaplane demonstrations and meet the pilots. Seaplane activities start at 10:00am at Depot Park in Hammondsport. If you want to get in on the action yourself, you can! For a fee, you can take a seaplane ride and get a spectacular view of the lake and an experience you'll never forget.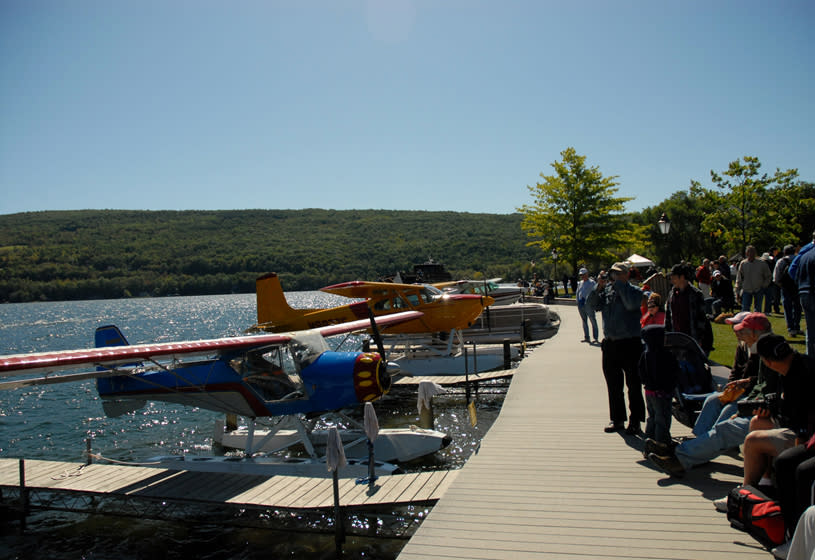 At 1:00pm pilots will parade around Keuka Lake as a "Salute to Glenn Curtiss", extending their flights directly over the Curtiss gravesite in the Pleasant Valley Cemetery.
An exciting new addition this year, a rebuilt Curtiss Model F Flying Boat will be on display during the event. Used by the U.S. Navy, the Curtiss F boats were developed before World War I. "Curtiss Model F Flying Boats were powered by a single engine, and the pilot and passenger sat side by side in an open cockpit." The flying boat will be on display for visitors to see up close, along with the dedicated workers who spent many hours restoring it.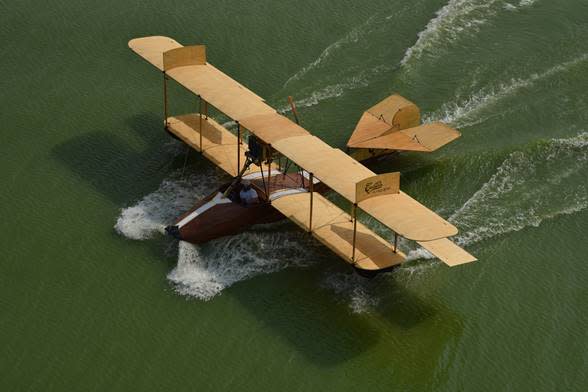 Fans of classic and exotic cars can explore the car show featuring cars of all types, including Ferraris, vintage autos from the 1940s and 1950s, muscle cars and more.

Food and souvenir vendors will be spread throughout Depot Park during the seaplane demonstrations.
You can check out all of the Wings and Wheels excitement from 10am to 4pm on September 15th and 16th. This event is free and open to the public.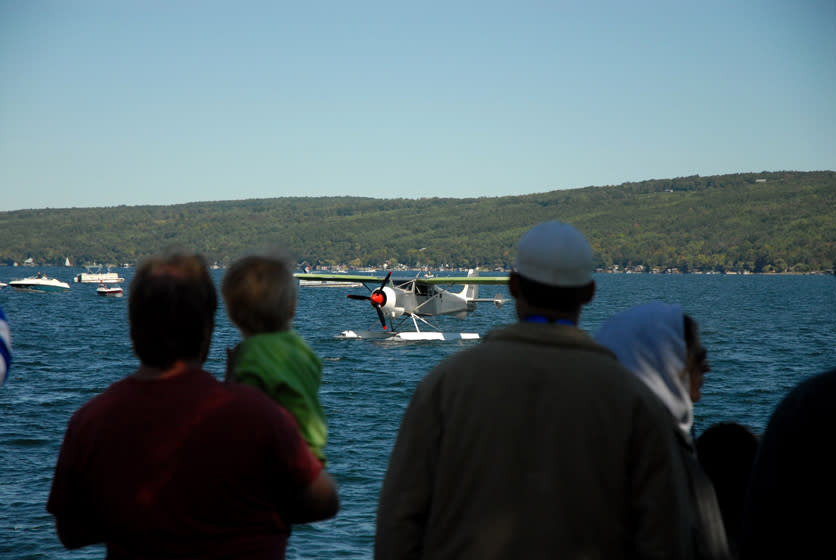 If you want to learn and see more make sure to visit the Glenn Curtiss Museum while you are in town to hear more of the Curtiss story, see reproductions and originals, and explore their fascinating exhibits.
To learn more about the Wings and Wheels in Hammondsport event visit their website here.
This is an event you don't want to miss.