As the weather starts to get frosty, things heat up inside The Corning Museum of Glass. During 2300° you'll find live glass making demonstrations, live music, food and drinks, and discounts in the museum store. Best of all? These events are free and open to the public.
The first 2300° of the season kicks off on November 16th from 6-8pm and features local craft beers. Catch a glassmaking demo by Micke Johansson, and live music by Entrain, Marc Berger, and Ride.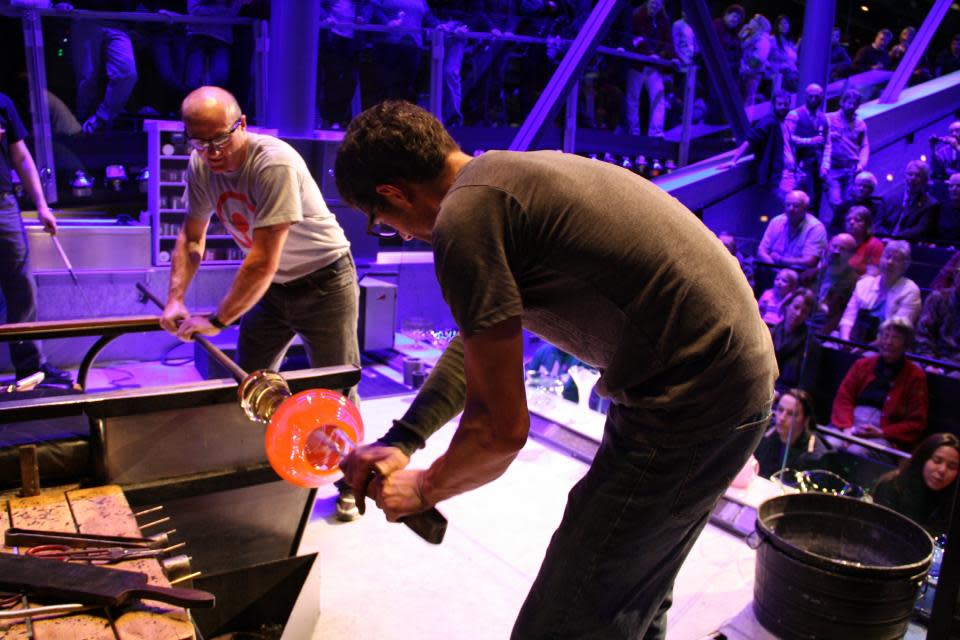 2300° at Corning Museum of Glass
Don't miss the rest of the 2300° series all winter long:
December 21st
January 18th
February 15th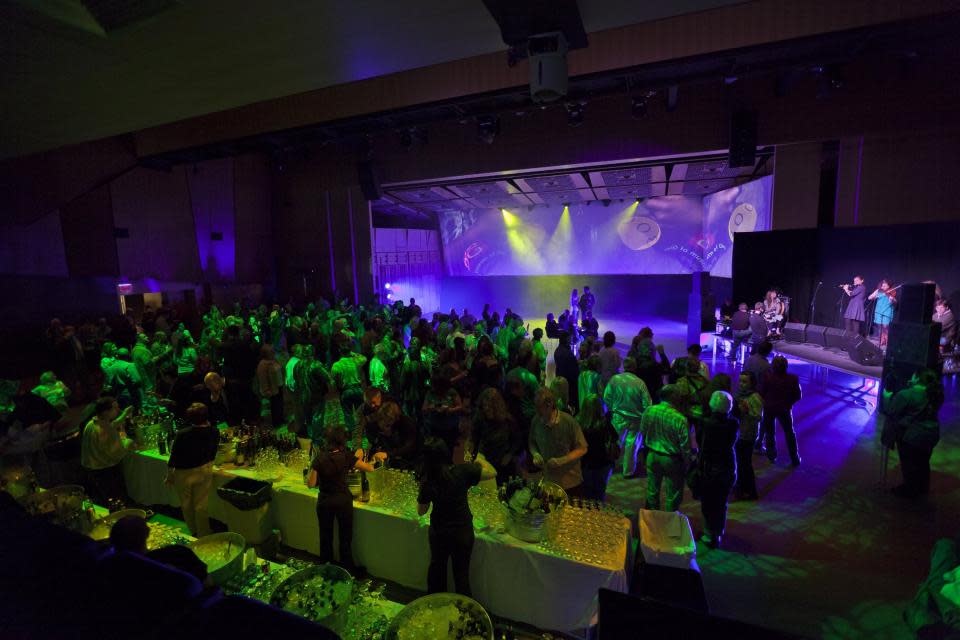 2300° at Corning Museum of Glass
Make a night of it and stay at Staybridge Suites located right across the street from the museum. In addition to overnight lodging you'll receive 2300° food and beverage tickets, and museum admission to use before or after this free event. Contact the hotel to make your reservation now.
You won't want to miss 2300° at The Corning Museum of Glass this Winter!