Returning for its 199th year the Steuben County Fair is the longest continuously running fair in the United States. Every Summer families flock to the Bath fairgrounds for the carnival, classic fair foods, live entertainment and shows, and more. Catch the Steuben County Fair this year when it runs from August 14th-19th.
The week is packed with special carnival days, live music, demolition derbies, contests, and more.
Exciting rides, favorite fair foods, and family fun are all waiting at the carnival open daily. Wristbands are sold each day, make sure to check the schedule to see what time the carnival is open each day.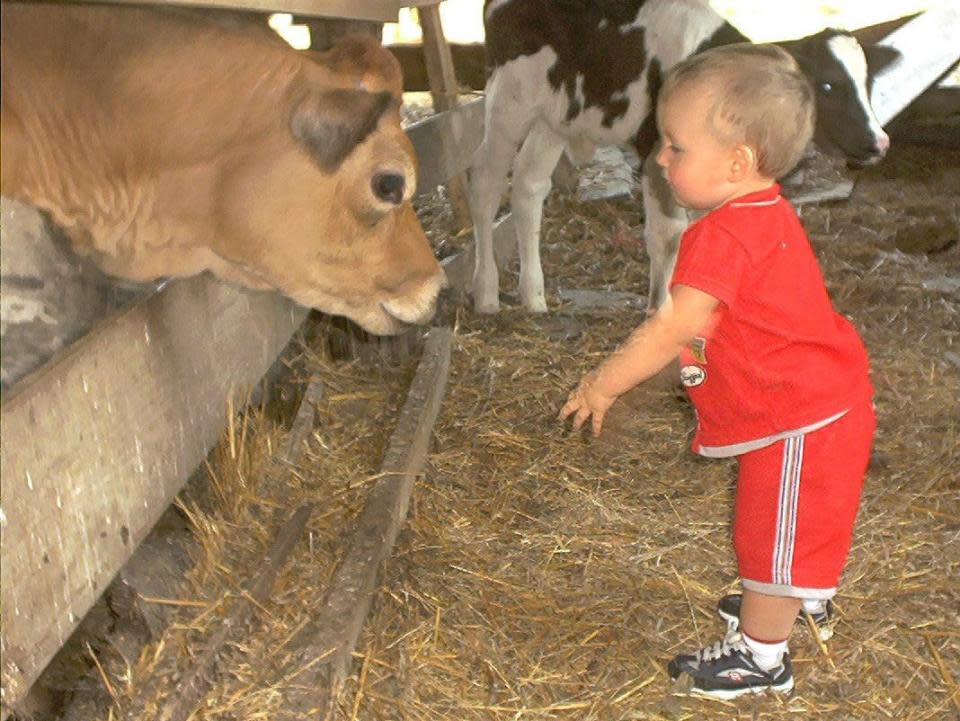 In addition to the daily carnival there are free shows everyday including 4-H shows and open exhibits, and Rosaires' Royal Racing Pigs. Check out farming exhibits on agriculture and horticulture, and exhibits on local history.
Watch the extreme and daring at the demolition derby on Wednesday and Thursday at 7pm, and Sunday night at 4pm. On Friday night don't miss the Exstream Freestyle Motocross Show at 7pm. Saturday during the day from 12-4pm is a gas engine and antique farm equipment show and demos, and that night is the truck and tractor pulls at 6pm in the Grandstand.
Country music night is happening Wednesday with award winning country music artist Easton Corbin. The show starts at 7:30pm with Alyssa Trahan opening. Get your tickets now.
There is all of this and more during at the 199th Steuben County Fair, happening August 14th-19th. You won't want to miss this Summer tradition.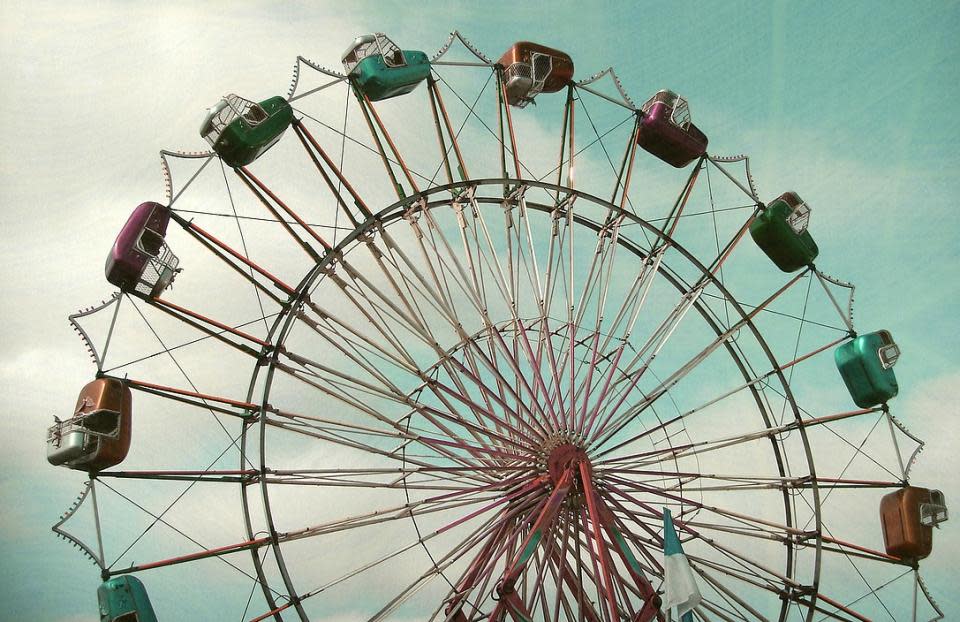 Admission to the fair is $6 or $20 for a six-day pass, children 12 and under are free. Fair parking is free.