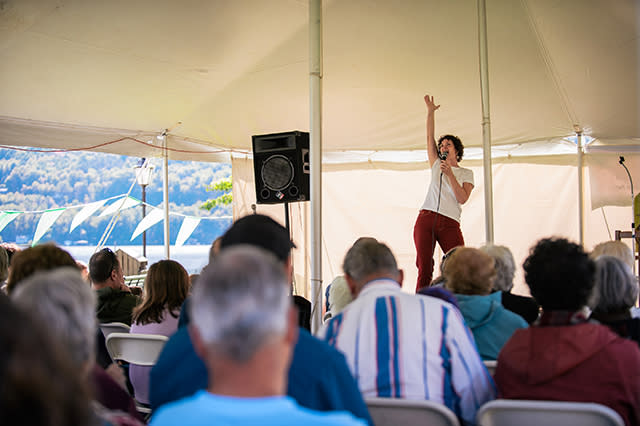 ONCE UPON A LAKE STORYTELLING FESTIVAL
September 19th-20th at Depot Park in Hammondsport
If you're looking for something fun to do with your friends, something different, something to engage your senses - to make you laugh, imagine, fill with wonder - you need to go to the Once Upon a Lake Storytelling Festival in Hammondsport.
Yes, there is a special session on Saturday just for kids, but make no mistake, THIS IS AN ANNUAL EVENT CREATED ESPECIALLY FOR ADULTS!
Look, there's a reason story time is so popular with kids, especially if the storyteller is good, especially if he or she transforms into various characters and uses a variety of methods to keep you entertained. And the selection of Professional International Storytellers headlining the 4th Annual event are just those type of storytellers – using music, embodying an assortment of characters – the sort to keep you quite literally on the edge of your seat.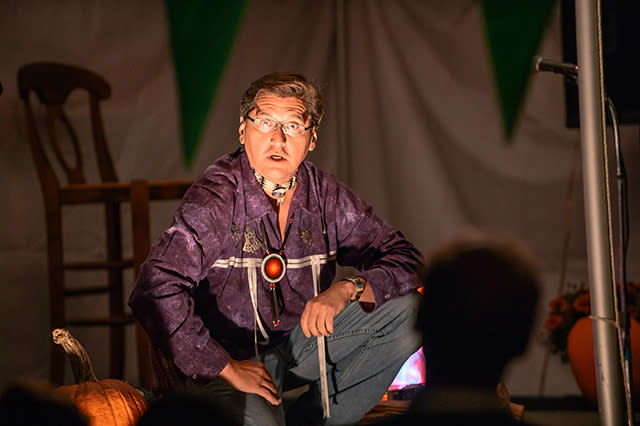 Once Upon a Time Storytelling Festival in Hamondsport
The Art of Oral Storytelling had all but seemed extinct throughout much of the country, but over the past several years it's been making a comeback and with good reason.
Let's face it, stories are a huge part of our lives but there's something intimate and personal about being told a story first-hand. There's a connection unlike the one you get from TV or from movies. You aren't merely shown something, but get to envision it in your own mind. You get to become part of the story.
That is an experience you can't get from movies.

Once Upon A Time Storytelling Festival in Hammondsport
With a history steeped in innovation and art, not to mention stunning natural beauty, local artist Brett Steeves knew that Corning and the Southern Finger Lakes was an ideal setting for such a unique event. Brett and his family have been going to the National Storytelling Festival in Jonesborough, TN for years. Brett understood that the picturesque village of Hammondsport would be the perfect place to bring oral storytelling back to life.
Inspired by the National event, Brett has created another work of art. This time combining storytelling with the stunning landscape that is Depot Park, nestled at the southern tip of breathtaking Keuka Lake.
I can't wait to attend the storytelling sessions for myself. To get some great photos and hear stories from around the world. The list of International Storytellers is quite impressive.
If you want to do something you probably haven't done in years, to awaken that playful side of yourself that might not get out much these days, head to Depot Park on September 19th-20th. There will be food venders and merchandise kisoks, and the event is held in two large tents which means it's covered so regardless of weather you can leave your chairs and your cares at home.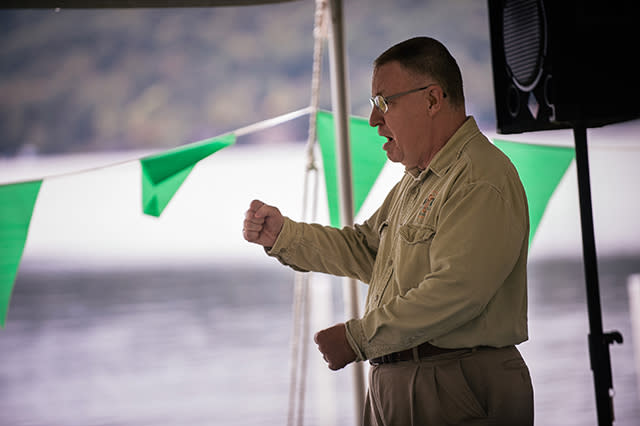 Once Upon A Time Storytelling Festival With Kirk House