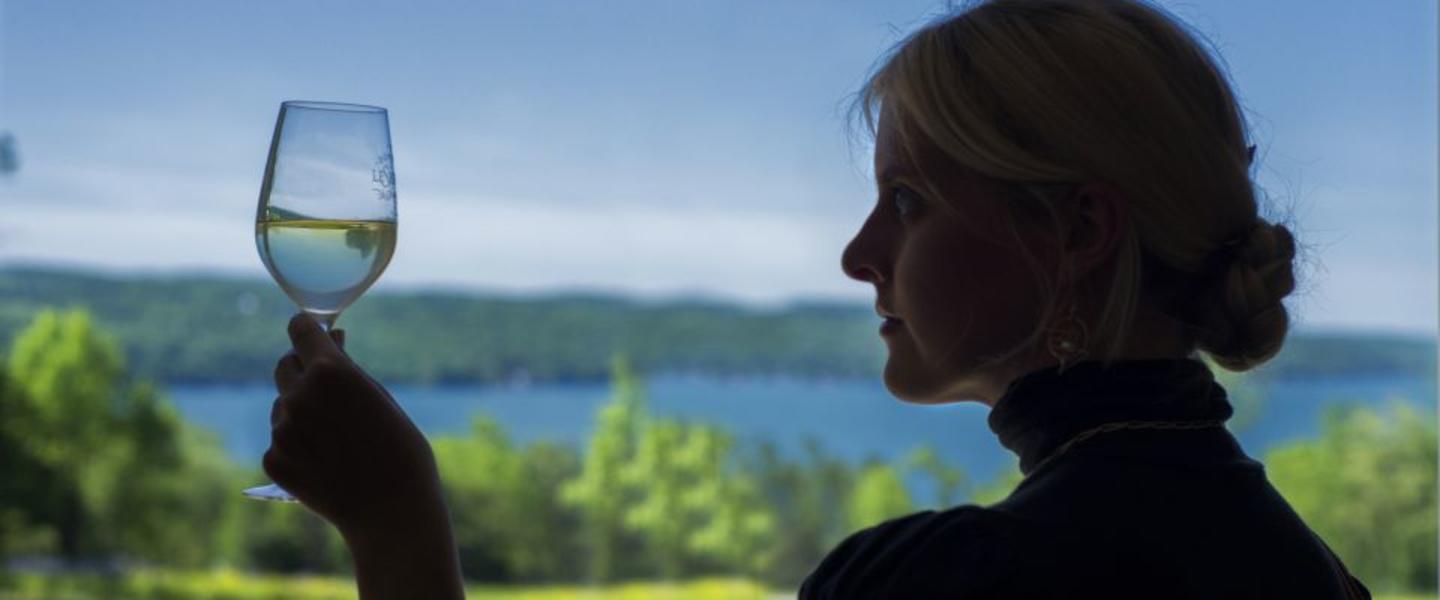 Keuka Lake has been a place for innovation and creation for wineries in the Finger Lakes region for over 150 years. Discover the wineries that have been a part of the Finger Lakes history for decades to the up and coming wineries that are bringing a new diverse take on wine to the region. Wine Traditions and Innovations on Keuka Tour by Experience the Finger Lakes offers an exclusive and all-inclusive way to experience some of the best that Keuka Lake has to offer.
Starting at Dr. Frank's Wine Cellars, guests will enjoy a private tasting in the 1962 Reserve Tasting Room sampling some he best wines in the Dr. Frank portfolio while hearing the stories that span over the past 56 years and 4 generations, all starting with the vinifera revolution.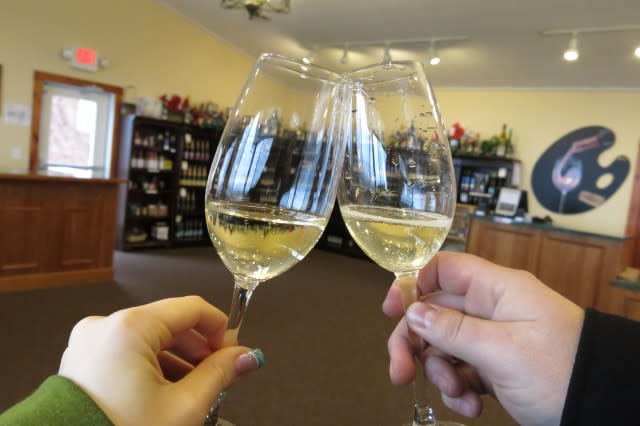 Next, you'll head to Heron Hill Winery where the Ingles have been producing their Rieslings, Cabernets, and more since 1977. After you enjoy your private tasting settle into the Blue Heron Café for a lunch made with locally owned ingredients.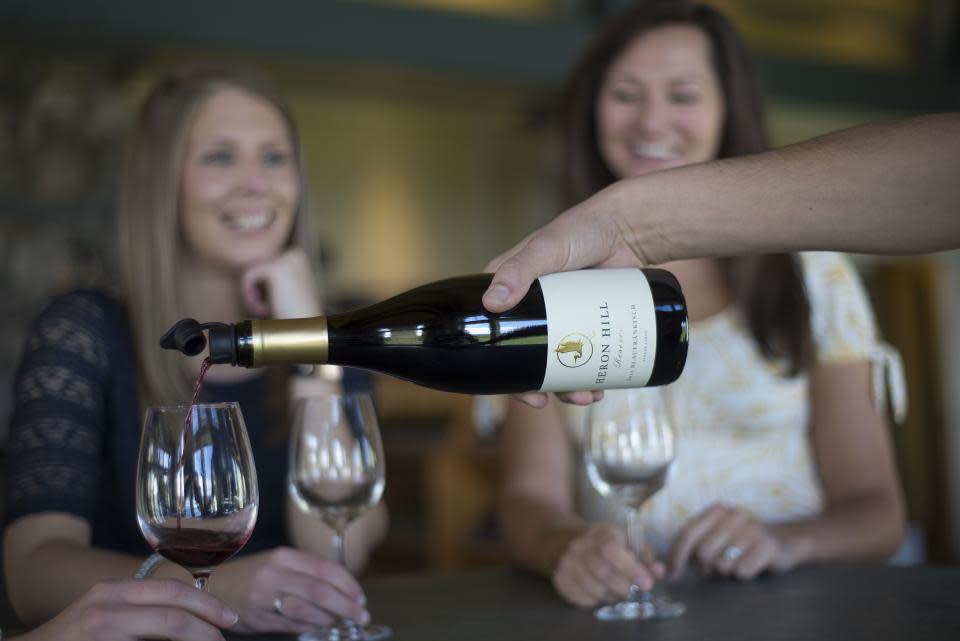 The tour then takes you to the East Side of Keuka Lake where European winemaking heritage is bringing a new vision to Finger Lakes wine.
Domaine LeSeurre is producing wines that are influenced by the French roots of owners and winemakers Sébastian and Céline LeSeurre. Savor a private tasting featuring side by side variations of their different varietals.
End the day uncovering the newest winery on Keuka Lake, Weis Vineyards. There they are creating wines that are inspired by the similar climate and minerality of winemaker, Peter Weis', native land in Mosel, Germany. The tasting in the converted barn features wines with distinctive characters, including their house specialty, Heart of the Lake.
The Wine Traditions and Innovations on Keuka Tour by Experience the Finger Lakes runs from 10am-6pm on:
Saturday, August 5, 2018
Friday, August 17, 2018
Friday, September 7, 2018
The price for this level of experience and convenience. At $149 per person your transportation, all tasting fees, the tour at Chateau Frank, lunch, and special food pairings are all included. The tour departs from The Best Western PLUS Hammondsport or Watkins Glen Harbor Hotel. Tickets can be purchased here.
This inclusive tour is one you don't want to miss out on. Discover why Keuka Lake wineries were at the forefront of the Finger Lakes Wine Region, and how they are keeping their place there today.