Every new year comes with a new year's resolution, so why not make this year's a fun one? January happens to be National Hobby Month which is the perfect excuse to find a new hobby to try out! Corning and the Southern Finger Lakes has plenty of options to find a new and unique activity to explore.
The Finger Lakes Boating Museum may be home to a vast collection of boats and Finger Lakes history, but did you know they also hold workshops on boat building and other related activities? Join a workshop to get hands-on, or attend one of their informative lectures to expand your knowledge on the interesting history of boating and the Finger Lakes.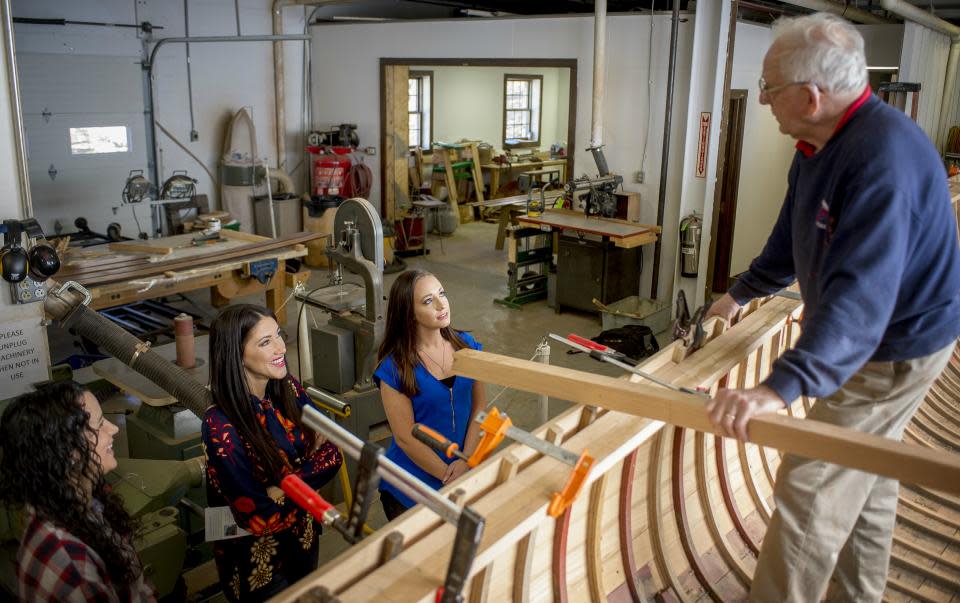 Finger Lakes Boating Museum courtesy of Stu Gallagher
If you're feeling artsy, but don't know where to start take a Wine and Design class in Corning on Market St. Sign up for a class and all you have to do is show up. Follow step by step instructions on how create your painting, and walk away with the one-of-a-kind piece you made! Oh, and the best part, there is wine!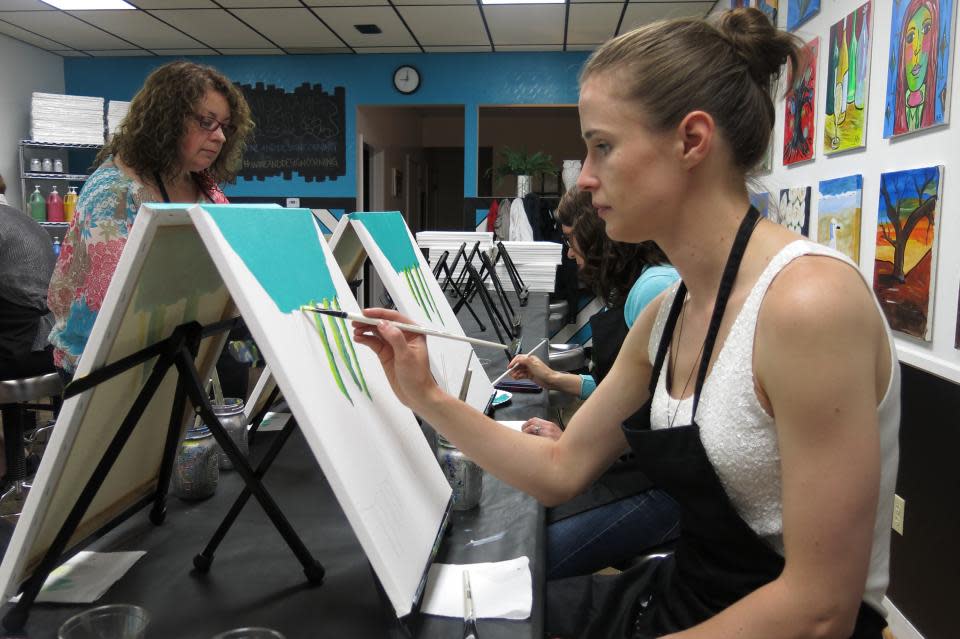 Wine and Design
Expand your artistic side by making your own glass at The Studio at The Corning Museum of Glass. Get in front of the furnace to create your own glass piece through glass blowing, or try out a different skill like sandblasting, fusing, or flameworking.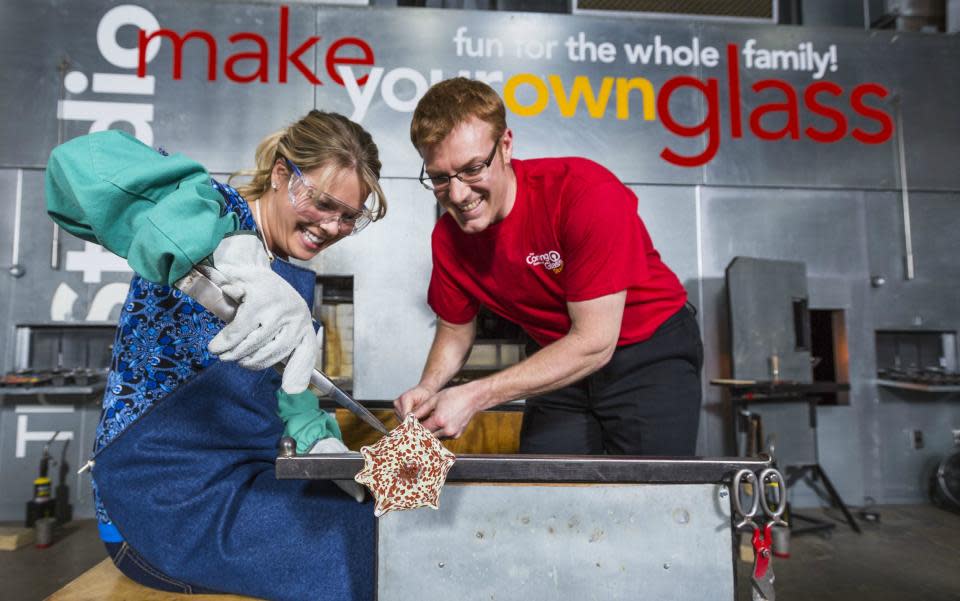 Make Your Own Glass courtesy of Corning Museum of Glass
171 Cedar Arts Center is a hub for creativity and exploring new hobbies for the new year. Choose from a variety of classes to get inspired about a possible passion you didn't even know you had. Try your hand at cooking in a culinary class, get your hands dirty at the wheel during a pottery class, or try out new characters through dance and theatre. There are so many things to explore and try at 171, sign up for your first class now!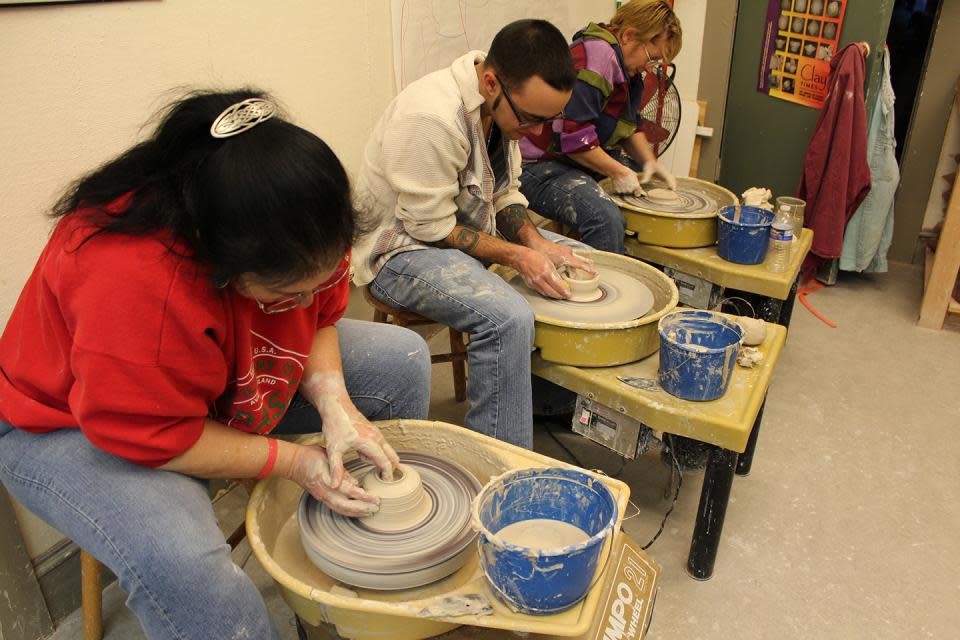 Ceramics Class courtesy of 171 Cedar Arts
Whether you are learning and creating, or sipping and painting, Corning and the Southern Finger Lakes has plenty of opportunities to learn and experience new and exciting hobbies for 2018, and National Hobby Month is the perfect excuse to get out explore!