September is here and with it comes many things, kids go back to school, the official start of Fall, and for craft beverage lovers an especially exciting day, National Beer Lovers Day. Thursday, September 7th is dedicated to the love of the beverage that seems to be taking over. You can find a variety of brews along the Craft Your Adventure Beverage Trail. From brewpubs in Corning to brews with a view on Keuka Lake, spend the day exploring and enjoying your favorite brews in Corning and the Southern Finger Lakes.
Spend time in Hammondsport and visit one of the many stops on the trail. Steuben Brewing Company offers a brew with a view while you sample a selection of brews like their NY Pilsner, Cream Ale, Vacation Ale, and more. New York Farm Brewery, Brewery of Broken Dreams has over 10 brews on tap including a seasonal specialty. Stop by their tasting room to sample beers like their Crying Loon, Old Antics, and Unfinished Business to name a few. Also located in Hammondsport is Finger Lakes Beer Company and Keuka Brewing Company.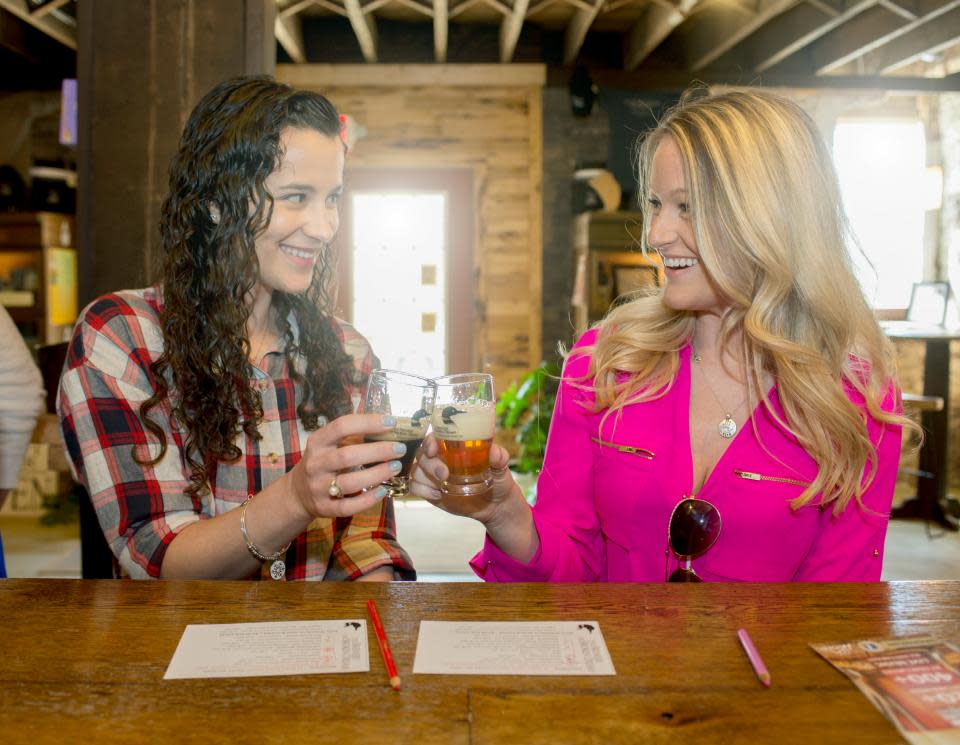 Brewery of Broken Dreams courtesy of Stu Gallagher
Corning is home to a few breweries where you can get a great beer and a good meal. Market Street Brewing Company opened their doors in 1997 and have been serving customers ever since. Their brews include a Mad Bug Lager, a Blackberry Lager, Wheelhouse IPA, and more that pair perfectly with their diverse menu. Two of the newest additions to the Craft Your Adventure Beverage Trail, Brick House Brewery, and Carey's Brew House, both are serving up their own brews in addition to a full menu.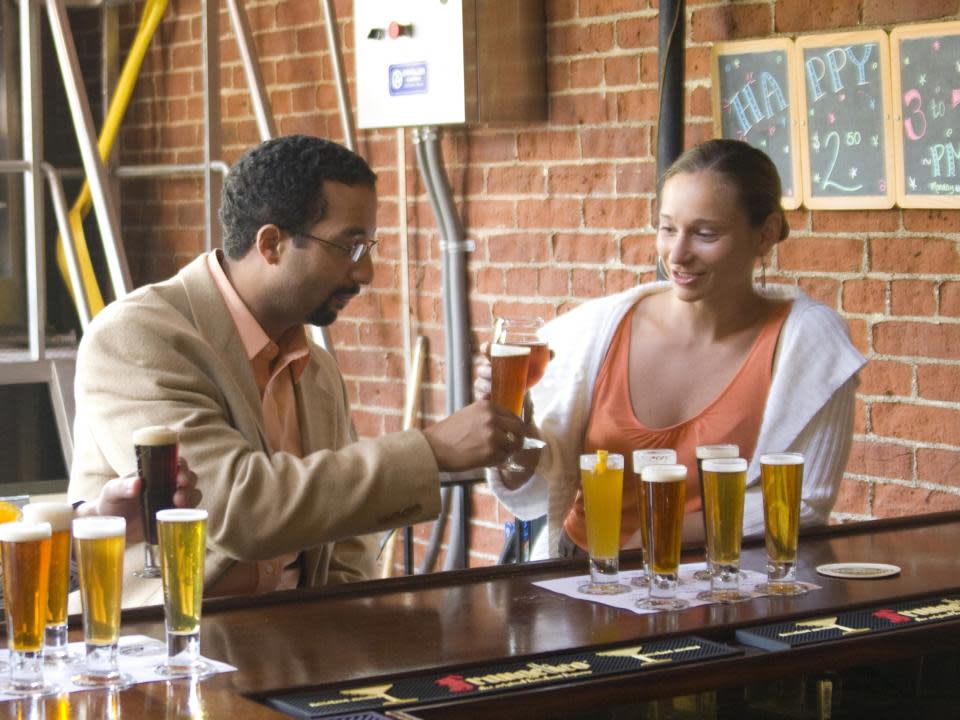 market
Also in Corning visit Iron Flamingo Brewery and sample their brews like a Red Ale, Mocha Coffee Porter, and more in a friendly environment.
Railhead Brewing Company in Hornell is crafting brews like an Oatmeal Stout, Saison, and American Wheat. The best complement to beer is pizza, and Railhead is cooking up a variety of wood fired pizzas for that perfect pairing.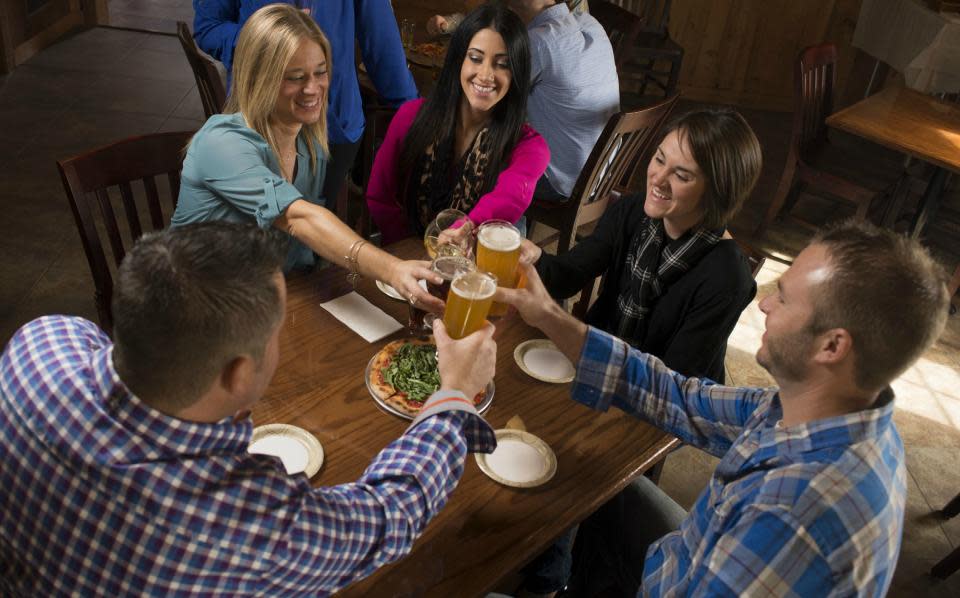 Railhead Brewing Company
Celebrate National Beer Lovers Day on September 7th in Corning and the Southern Finger Lakes on the Craft Your Adventure Craft Beverage Trail. Grab your passport and make sure you get it stamped at each spot for a chance to win beverage trail swag. Happy and safe tasting!
Request your copy of the passport here, or pick it up in your favorite brewery.