Looking back on 2016 there were a lot of exciting moments and great events that happened in Corning and the Southern Finger Lakes.
Let's take a quick look back as some highlights from 2016. We welcomed the Glass Art Society in June, celebrated 40 years at the Rockwell Museum, honored the 20th birthday of The Studio at The Corning Museum of Glass, witnessed stunning renovations at the Glenn Curtiss Museum, celebrated tourism in our own backyard, and welcomed visitors from all over the world for the 35th Annual Wineglass Marathon.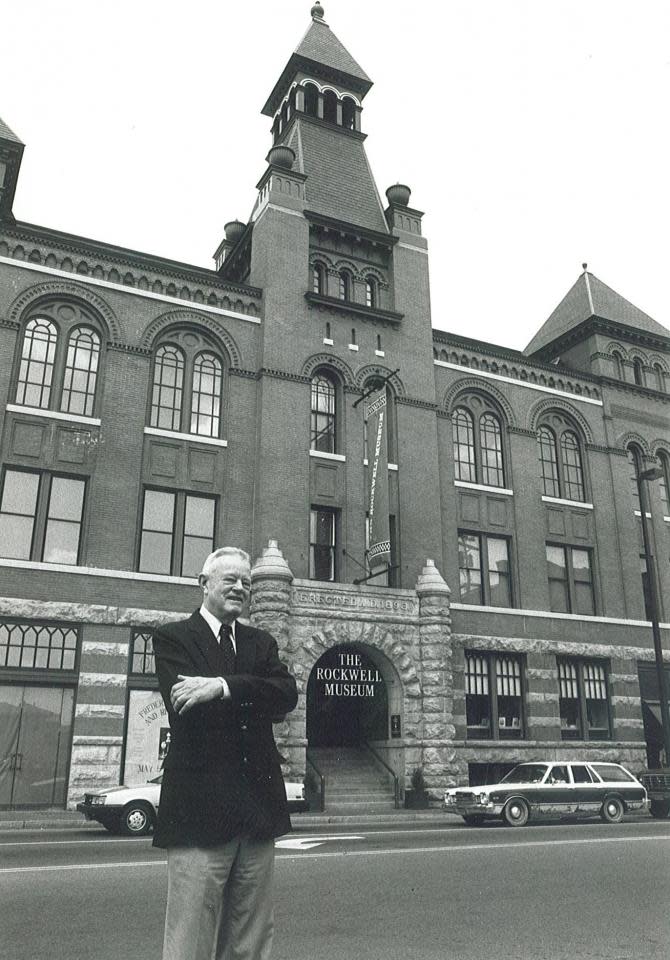 Bob Rockwell and The Rockwell Museum
Looking forward to 2017, this year will be no different. There are those favorite annual events planned that everyone looks forward too and always be on the lookout for new and exciting things popping up all the time.
March brings us the winter blues curing Cabin Fever filled with shopping and dining promotions, and wine and beer tastings in Corning's Gaffer District. Celebrate St. Patrick Day in Hornell March 11, 2017.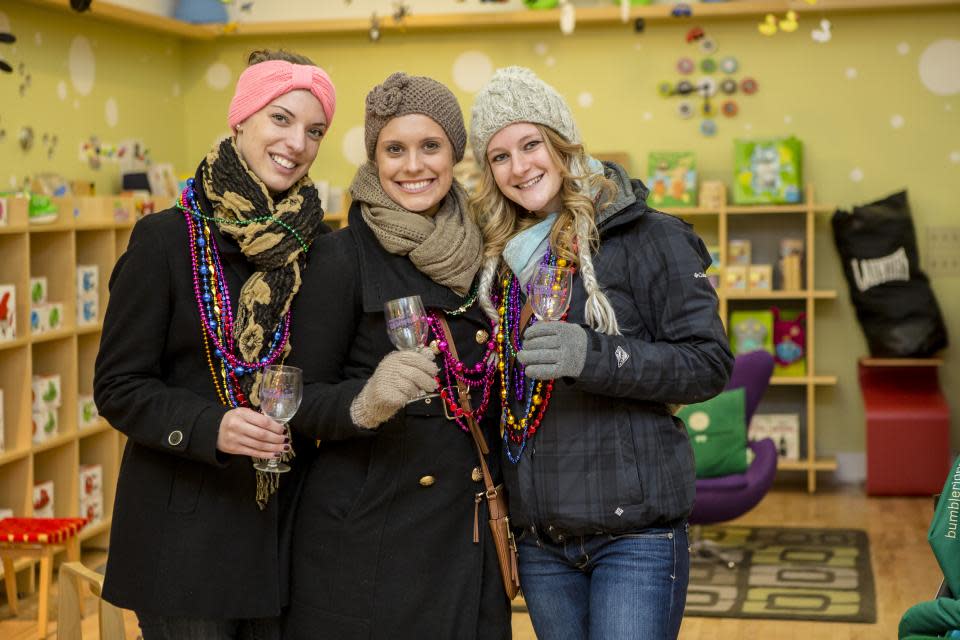 Cabin Fever courtesy of Cagwin Photograohy
Celebrate art during the county wide Arts in Bloom Trail April 29-30, 2017. A collection of painters, potters, musicians, poets, dancers, and more. Plus, tour artists' shops and studios during this special event.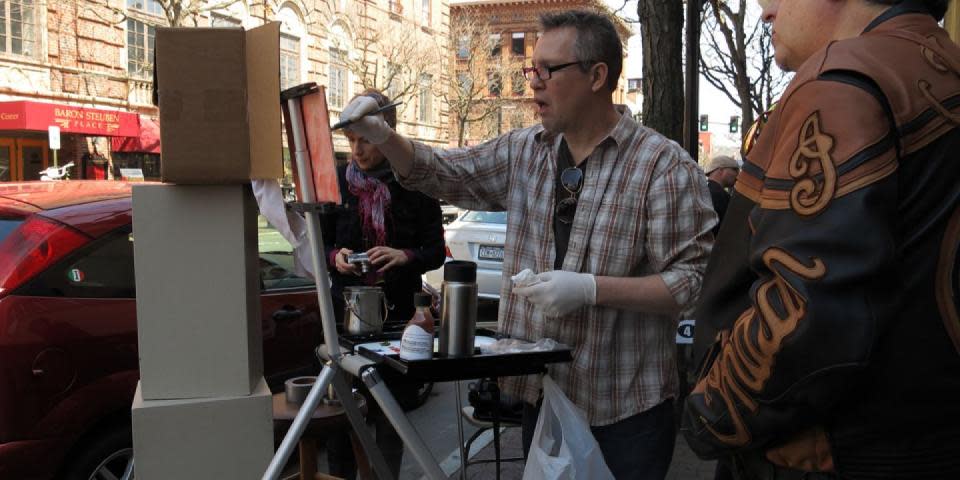 Arts in Bloom
May bring us the widely-anticipated Craft Beer Week May 13-21, 2017. Visit local craft beverage producers in addition to attending special events and receiving special promotions all week long. The weekend long festival celebrating glass returns to Corning's Gaffer District. GlassFest is a family-friendly event that brings together all the fun and excitement that is the fire arts in the Finger Lakes May 25-28, 2017.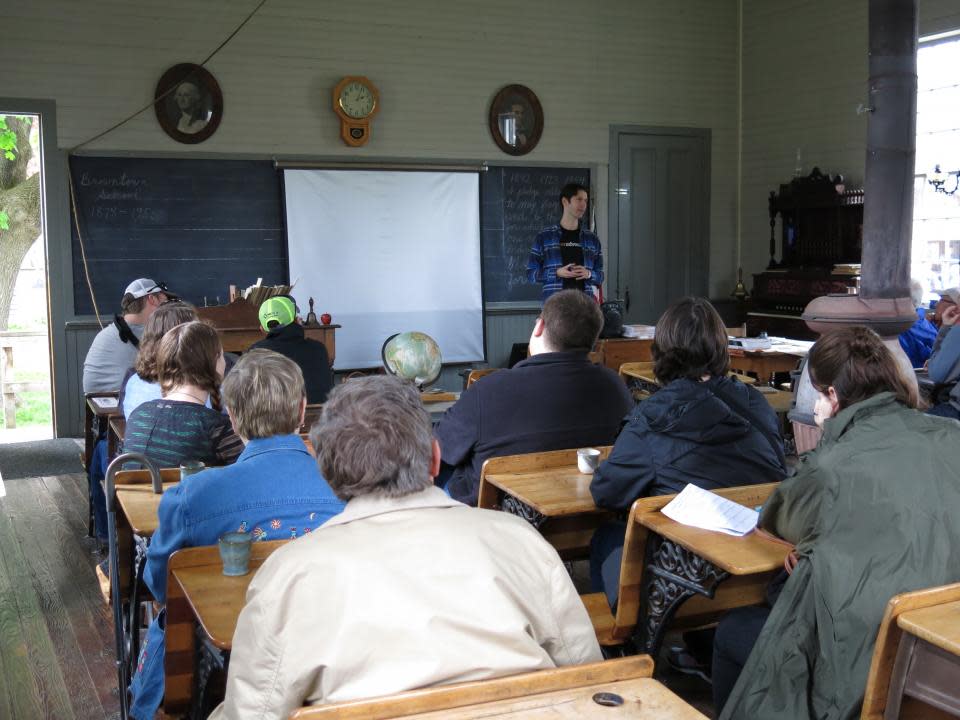 Heritage Village Craft Beverage Expo
It just wouldn't be the Finger Lakes without wine, so July 14-16, 2017 the Finger Lakes Wine Festival sample all things wine and the great things that go with it at Watkins Glen International for a weekend of wine fun!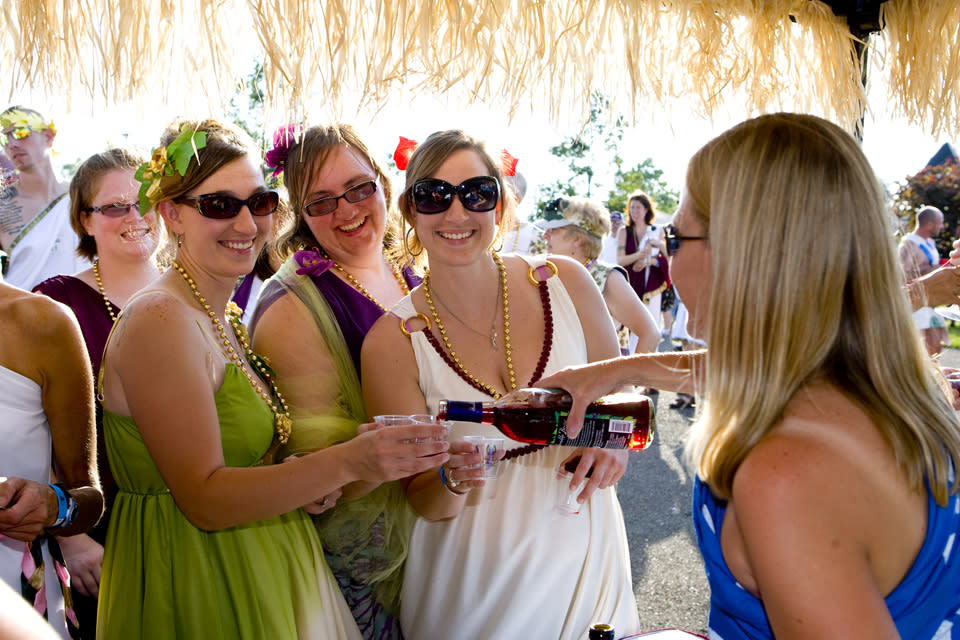 Finger Lake Wine Festival Courtesy of Watkins Glen International
An annual favorite for locals is the Wineglass Marathon. It brings thousands of people from all over the world the Finger Lakes region and this year the marathon will be hosting their 36th Wineglass Marathon on September 29 - October 1, 2017.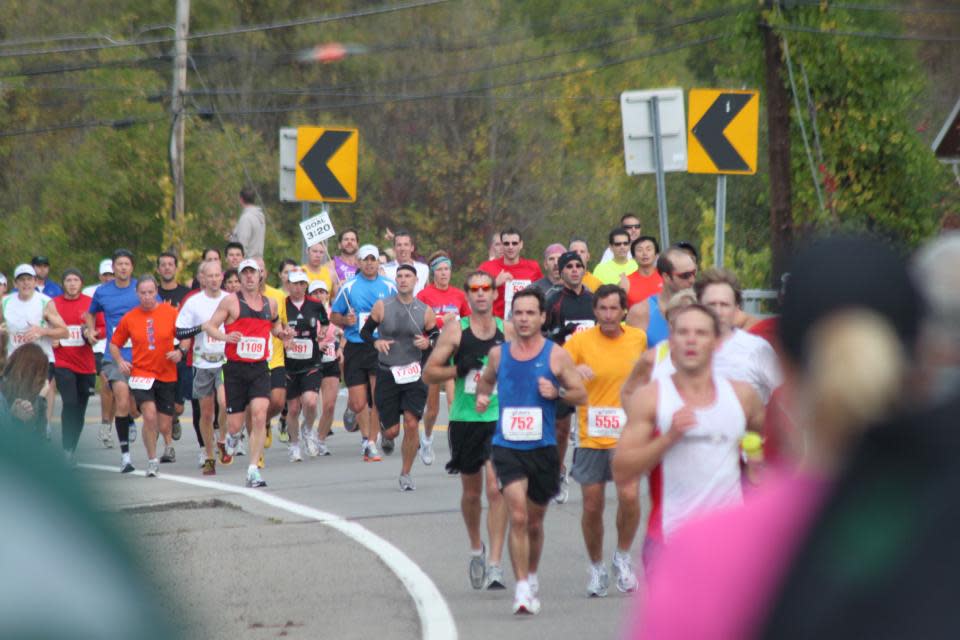 Wineglass Marathon
December brings us all the sparkle and the magic of the Holidays at events all over the region like Sparkle and the Parade of Lights, two favorites held in the Gaffer District.
While these are just a few of the fun, exciting events that happen through the year make sure to check our events calendar frequently for a full line up of all the fun happening in Corning and the Southern Finger Lakes! Request your copy of the 2017 Corning and the Southern Finger Lakes Travel guide and start planning your adventures today!
We wish you all a happy and healthy New Year and are looking forward to seeing you in 2017!