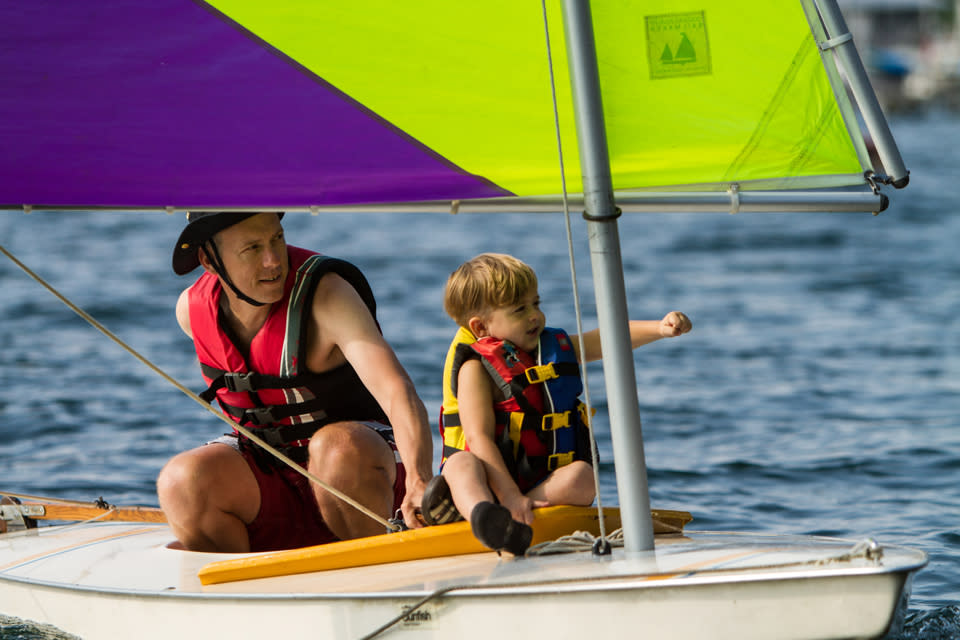 Sailing courtesy of Julie Brooks
Just saying the word SPLASH feels good.
Maybe it's from those childhood days when we took something like a simple puddle and transformed it into the best thing ever. Well, the best thing after swimming pools and lakes. You know, those huge puddles that meant even more ways to splash around and have fun.
KEUKA LAKE
When I was a teenager, my friends and I would make day-trips to Keuka Lake every chance we could. The water was so clear you could see the bottom even out away from shore. And being only about 200 feet deep the water was always warmer than the other big lakes around which made it the perfect spot for swimming.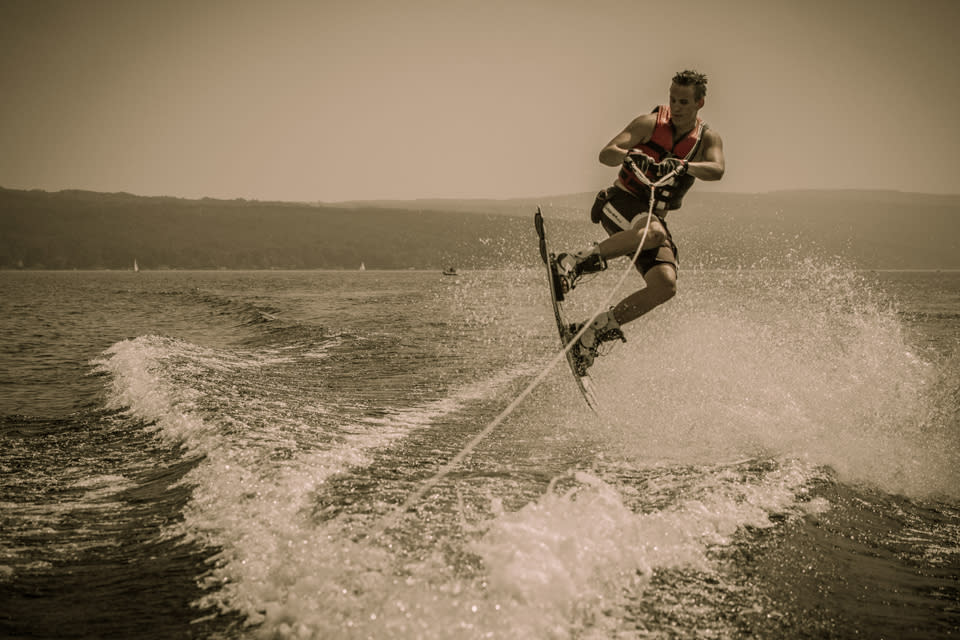 Waterskiing courtesy of Chris Brooks
Sometimes we'd visit a friend's cottage, though I'm not sure we ever actually made it indoors.
We'd spend hours out on the water. It was as if we were part of it and it was part of us. I don't know how else to say it. When you're out on or in the water, there's this feeling you get like you've come home. Like you're exactly where you're supposed to be.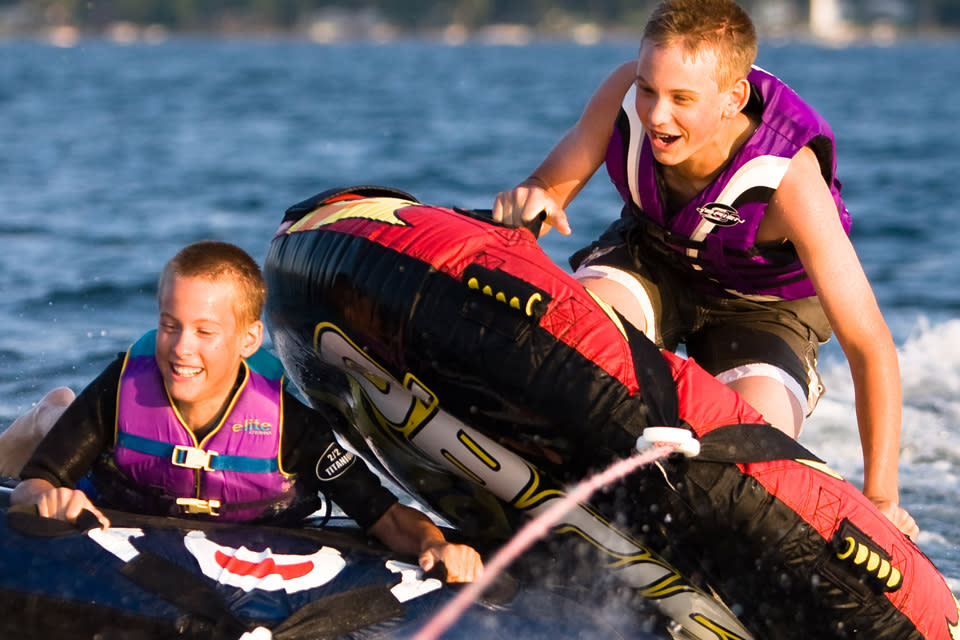 Tubing courtesy of Chris Brooks
I get that feeling sometimes when I'm out for a hike and I stop and just listen. But with the lake, it was like that all the time, whether we were floating in inner tubes or swimming or cannonballing from the dock or fishing.
I took for granted the beautiful scenery surrounding the lake. I mean, when you're a teenager you don't usually think about what makes a place so beautiful or peaceful or awesome. You just wring every drop of pleasure out of it that you can. Every chance you get.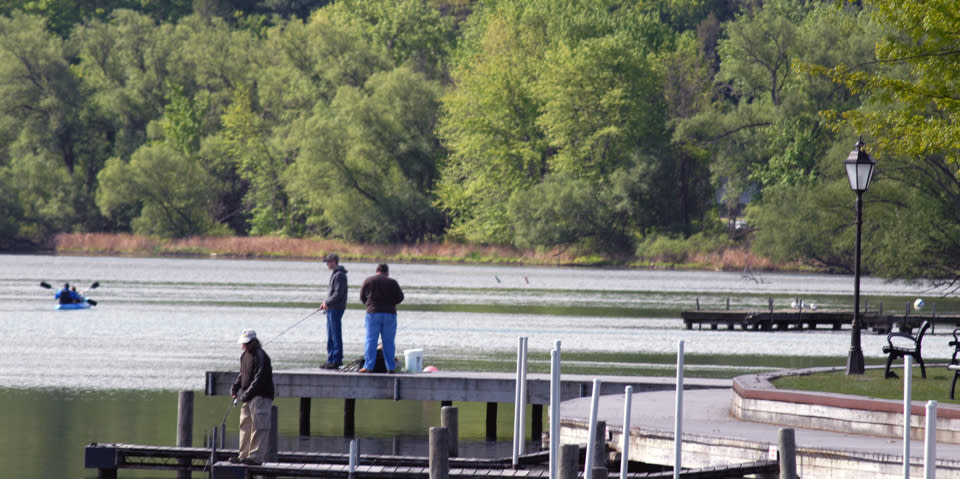 Fishing from Docks at Depot Park
As a boy, my dad and I spent time during the summer fishing at the lake. Some days we'd fish right from the dock.
Other days we'd grab our gear go out in a boat and troll. Thing is, even if you don't have your own cottage, you can still do those things. You can fish from Depot Park and Champlain Beach.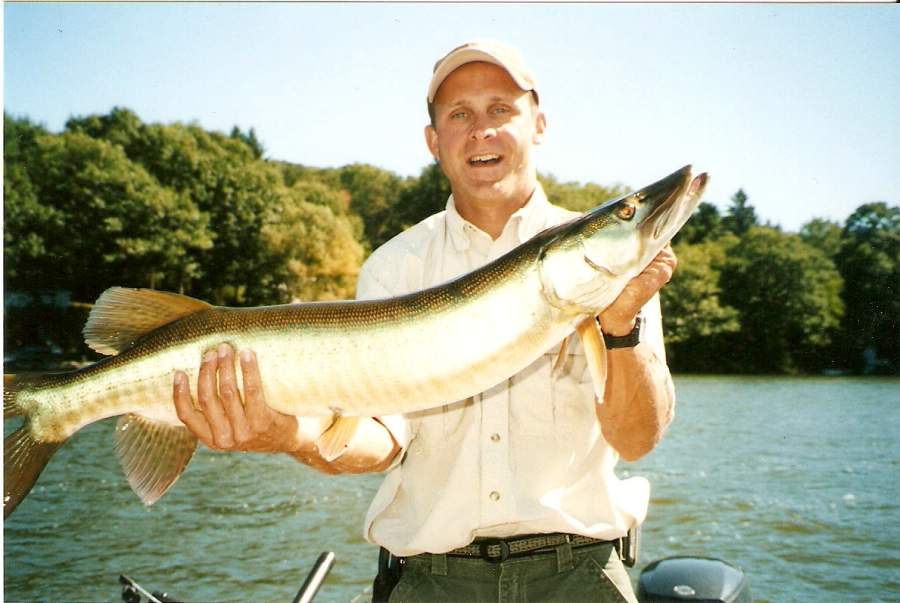 Waneta Lake courtesy of Summit to Stream Adventures
You can rent a boat or hire a fishing guide to take you out for a few hours or the whole day. Those were some of the best times from my childhood - those days when it was just me and my dad and the fish.
Now, I enjoy getting out on the lake in a kayak and exploring. There's something about the quietness of paddling that speaks to me, the solitude, even when I'm out with friends.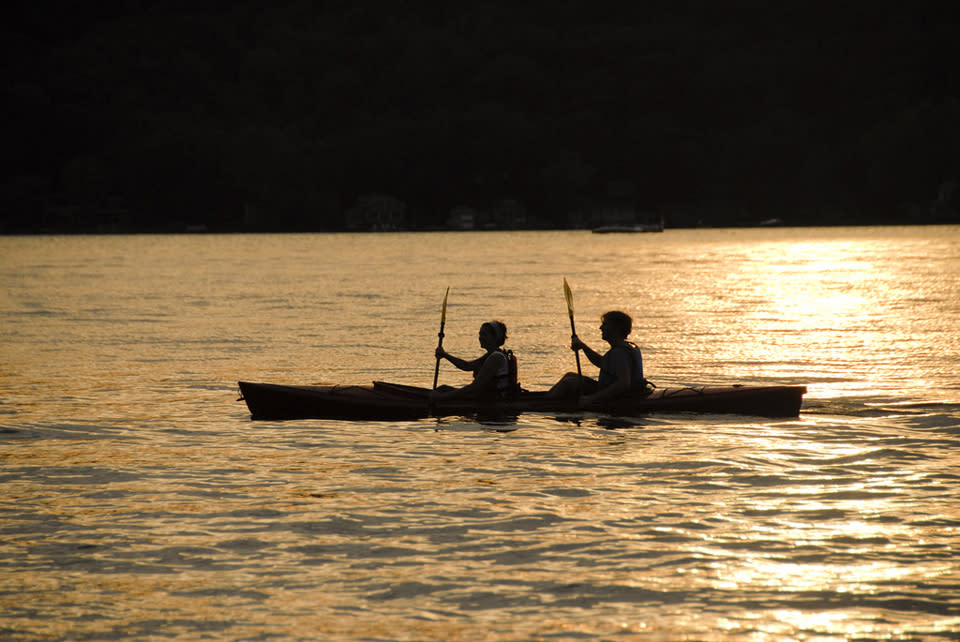 Evening Paddle courtesy of Faith Antion
You can rent kayaks and canoes and paddleboards, even small sailboats to get out on the lake.
Of course, if you're passion is speed, take a motor boat, rent some jet skis.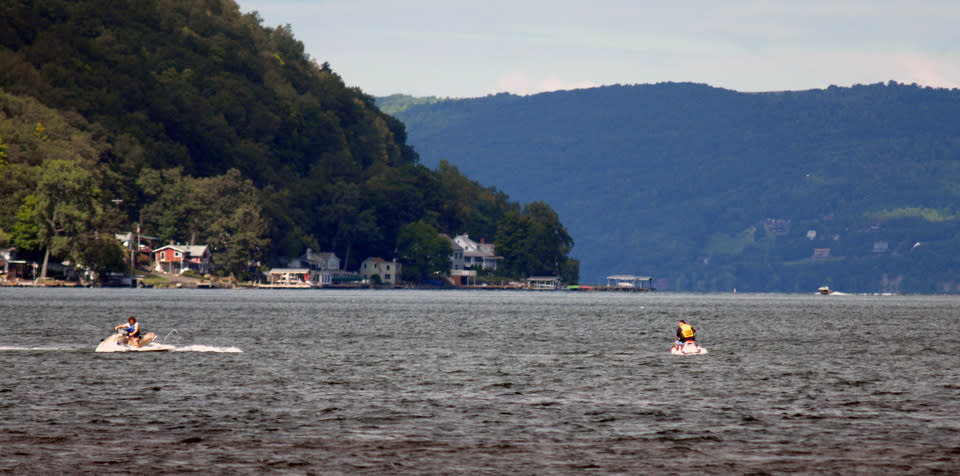 Enjoying the Water
There are other fun lakes too throughout Corning and the Southern Finger Lakes, like Lamoka and Waneta. If you enjoy camping visit Kanakadea Park, located on Almond Dam, where you can camp and paddle and fish and swim and have all sorts of outdoor fun.
Launch your own boat from the public boat launch at Depot Park.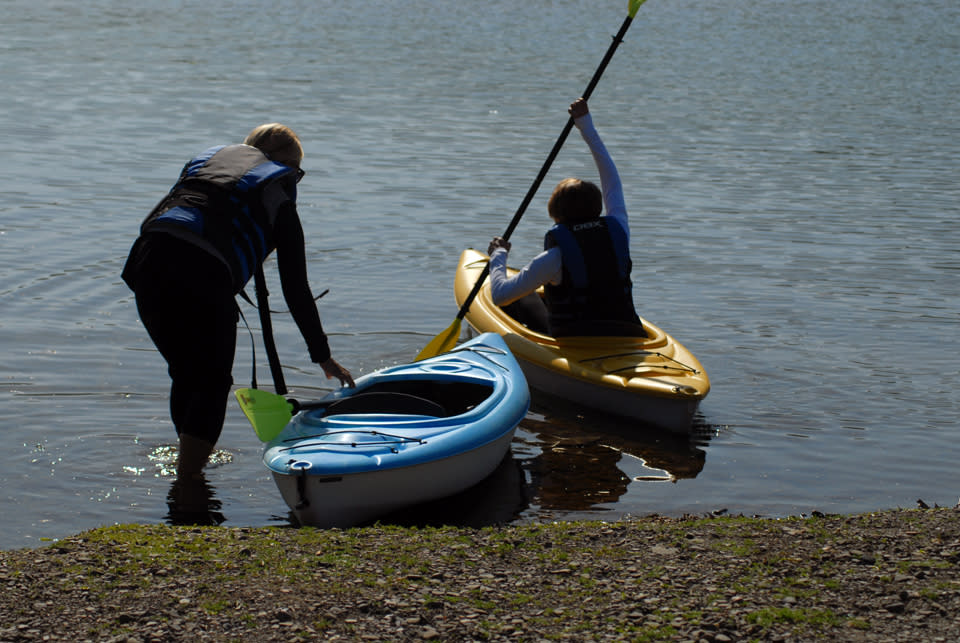 Boat Launch at Keuka Lakeside Inn
Stay overnight at Keuka Lakeside Inn and use their boat launch (whether you bring your own boat or rent one).
Or walk about a hundred yards to Depot Park, have a picnic, let the kids swim while a lifeguard watches, soak up some rays, and savor summer by the water. For dinner, take your boat or drive to one of the excellent lakeside restaurants where you can enjoy a great meal and amazing views.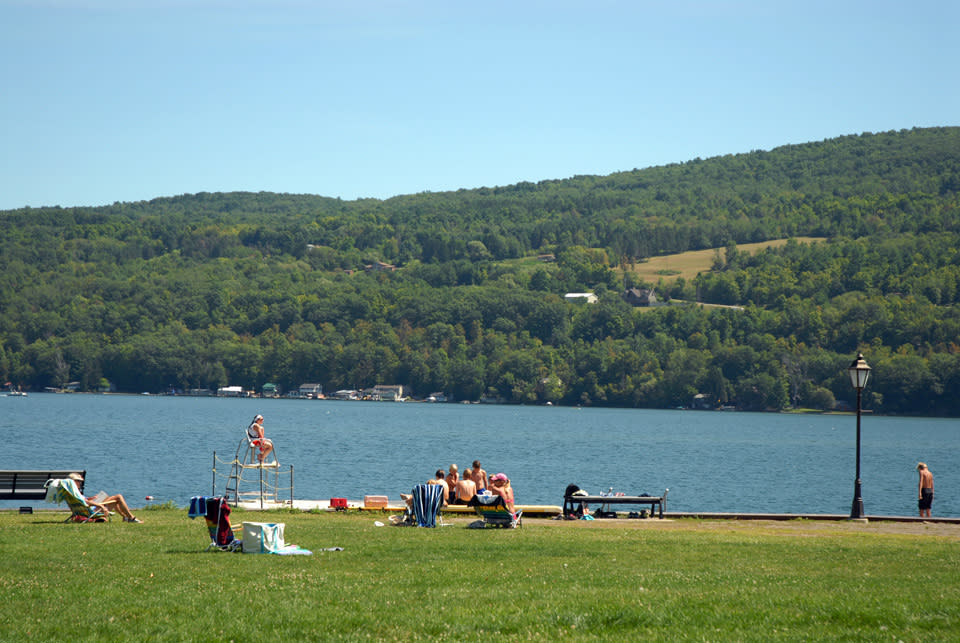 Depot Park
There's just something about being by or on or in the water that'll soothe the soul and bring a smile to your face.