Every year on November 11th we celebrate Veterans Day to honor Military Veterans and thank them for their service.
In the past many museums have participated in giving free admission to Veterans on the day of, but this year both The Corning Museum of Glass and The Rockwell Museum have extended the offer of free admission to their museums for the entire month of November to show their appreciation. In addition, all other members in the party will receive 15% off regular admission prices.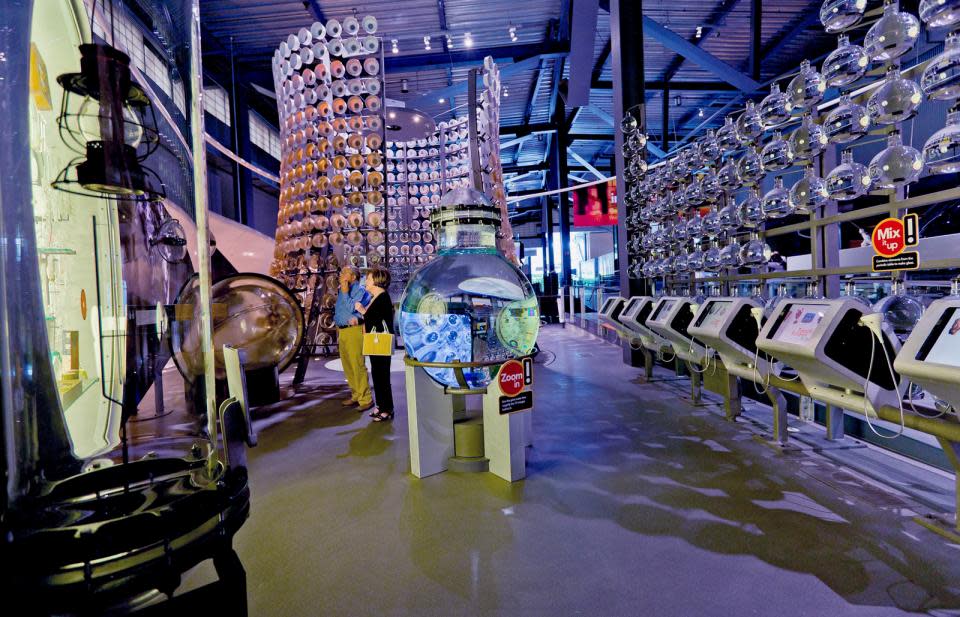 Corning Museum of Glass
The Corning Museum of Glass is also offering a free one-hour lesson on 'Introduction to Glassworking' on November 11th. Space is limited for this first come first serve event. Call +1 (607) 438-5800 to reserve your spot, or be added to the waiting list.
Just a short walk from both the Corning Museum of Glass and The Rockwell, as well as restaurants and shops in Corning's Gaffer District, is the Radisson Hotel Corning. During the month of November, the Radisson is offering Veterans 35% off a two night stay.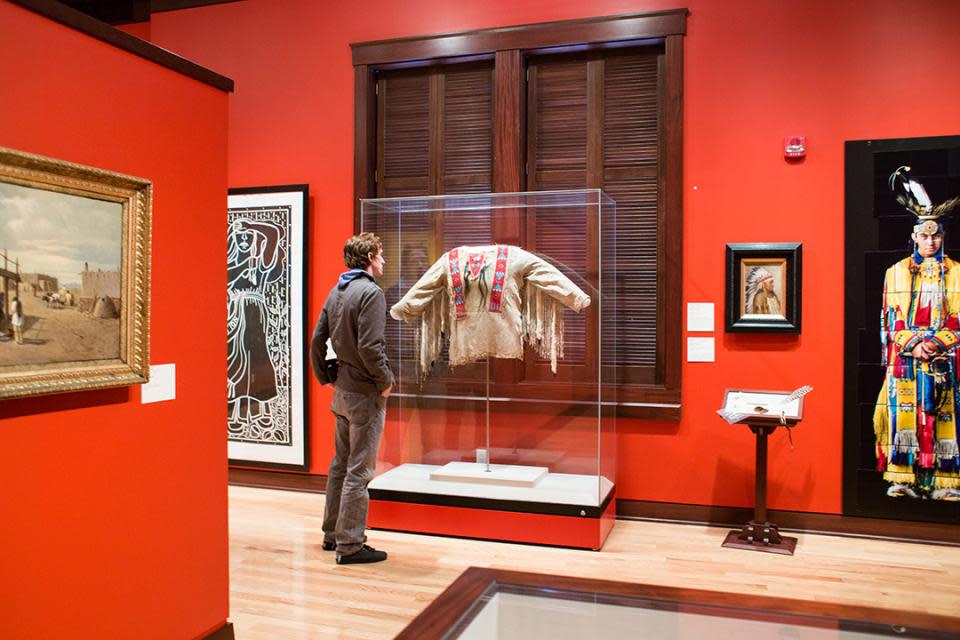 The Rockwell Museum courtesy of The Rockwell
The Glenn Curtiss Museum is holding a special event on November 11th with Charles Byler, Author of "Tempered Steel: The Three Wars of Triple Air Force Cross Winner Jim Kasler". Learn about Kasler who was a veteran of air combat during World War II, Korea, and Vietnam, and is the only three-time recipient of the Air Force Cross, the Air Force's second highest award for wartime valor. The Curtiss Museum is also offering free museum admission to Veterans November 10th-12th.
The Bath National Cemetery and Historical Museum is located just outside the city of Bath, NY. The National Cemetery instills a sense of awe and pride, while the historical museum is home to memorabilia from Civil War to present. There is no cost to visit either.
The Bath VA is hosting a special concert by the Mansfield University Mountaineer Brass Band on Saturday, November 11th at 1:30pm in the VA Medical Center Auditorium.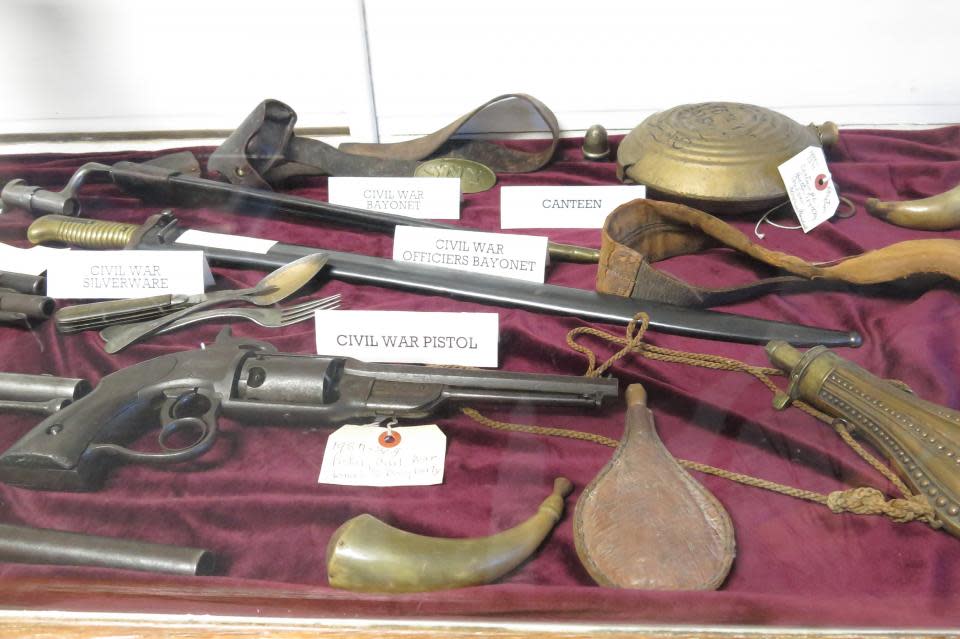 Bath VA Historical Museum courtesy of Charles Clark
We want to thank all veterans, not just on Veterans Day and through the month of November, for their sacrifice and their service for their country.