New York State is celebrating its very rich history with Path Through History on June 20th - 21st.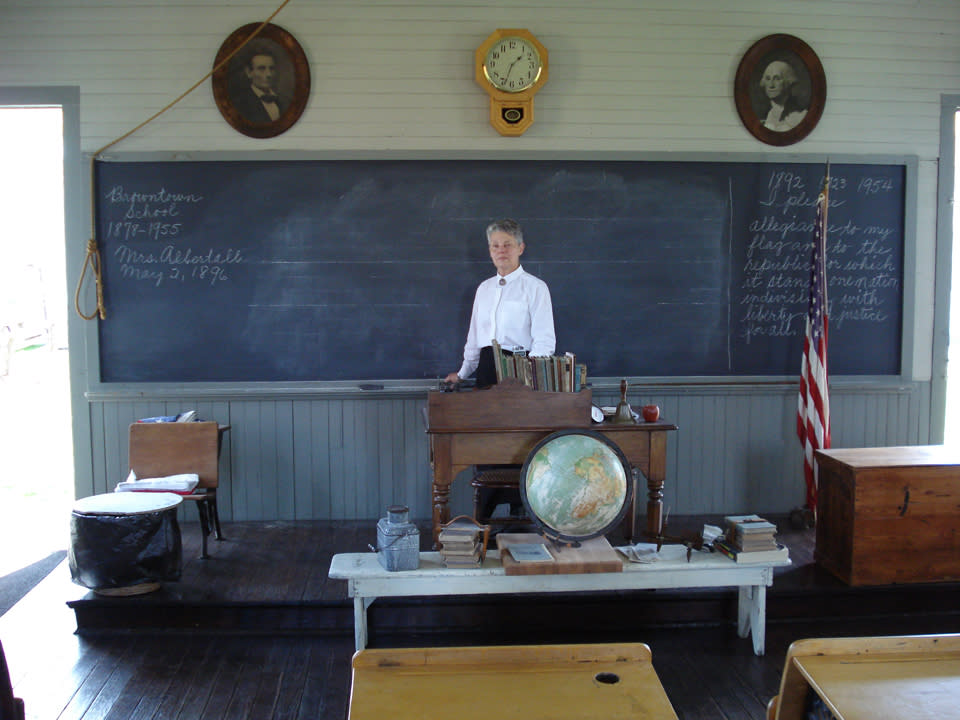 Heritage Village of the Southern Finger Lakes

Path Through History

gives you "an opportunity to learn about and visit hundreds of museums, parks, galleries and other destination that help tell the important story of New York and the role it has played in our nation's history." Visit the Path Through History website for a list of special events and "over 500 destinations located throughout the entire state" so that you are "sure to find the 'path' that is right for you."
Of course, you don't have to wait until the Path Through History weekend to enjoy events like Painted Post Colonial Days which is "one of the largest and longest consecutively held outdoor festivals in upstate New York" and is going on right now (June 10th-13th).
For over half a century, the folks in Painted Post have been celebrating Colonial Days each June. This year is no different. Only, it is different, at the same time! Colonial Days will take place in Painted Post June 10th-13th. And although many of the popular activities will be back again this year - like the carnival, Miss Colonial Days contest, and the very popular parade - organizers are adding some fun new events like, a Teen Dance night, a Beer Tent on Saturday, and the Rib Burn-Off BBQ competition featuring chefs from local restaurants vying for bragging rights.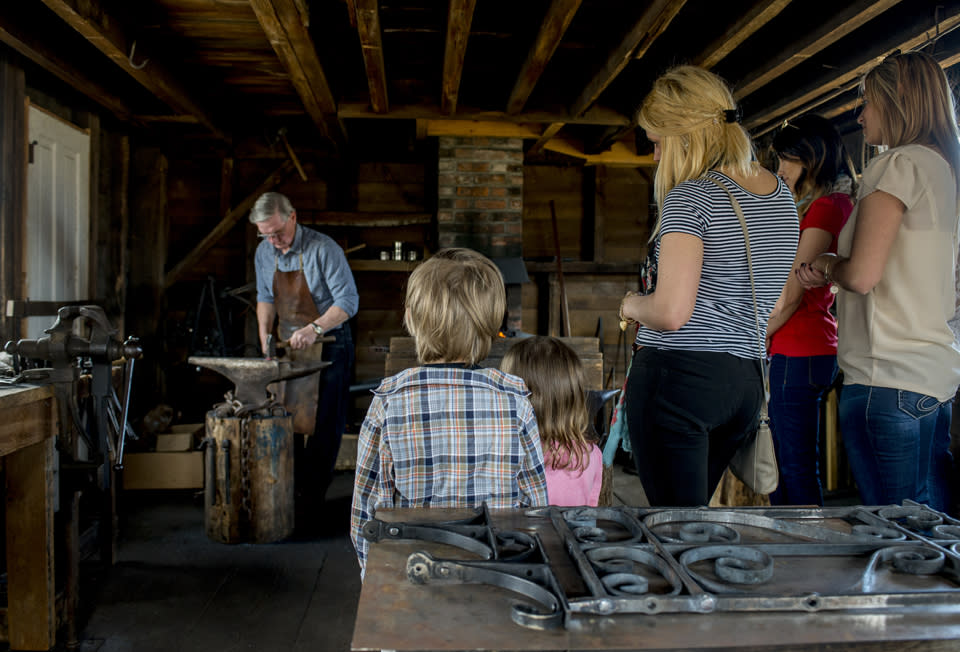 Heritage Viilage of the Southern Finger Lakes Blacksmith Shop courtesy of Stu Gallagher
At Heritage Village of the Southern Finger Lakes you'll find a collection of historic buildings, as well as opportunities for hands-on fun like a workshop in the blacksmith shop or a hearth cooking class.
On June 18th, as part of its ongoing "Speaker in the Humanities" series, Heritage Village is hosting a Free Concert featuring "Songs of New York State." And a week later, on June 25th, learn how to create dream fairy houses using natural materials at the Fairy House Workshop.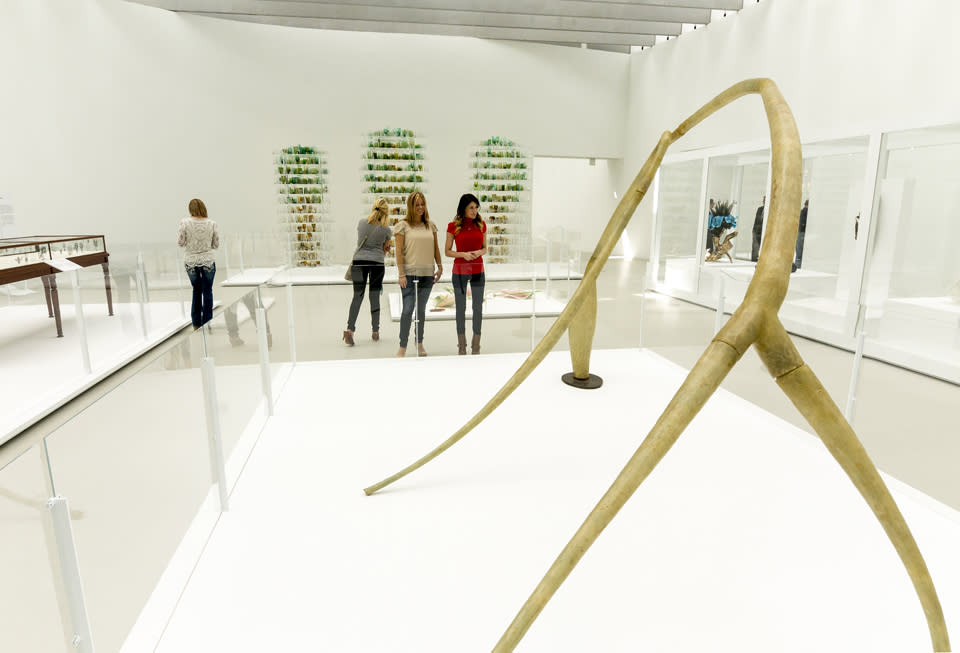 Contemporary Art + Design Wing at Corning Museum of Glass courtesy of Stu Gallagher
Stop by The Corning Museum of Glass to experience the new Contemporary Art + Design Wing at first hand and then explore the history of glass spanning back over 3,500 years, including the role Corning has played in glass innovation.
The Rockwell Museum's current exhibit "Between the States: Photographs of the American Civil War," which runs until August 2nd 2015, explores how photography was used to record the Civil War and to remember those who sacrificed their lives, adding another layer to the rich story of America as told from the perspective of its artists. while you're there, be sure to take some time to enjoy the permanent collection, as well as the new Southwest Pottery Lodge. There are even a handful of colorful Andy Warhol prints on display in the Family Exploration Studio.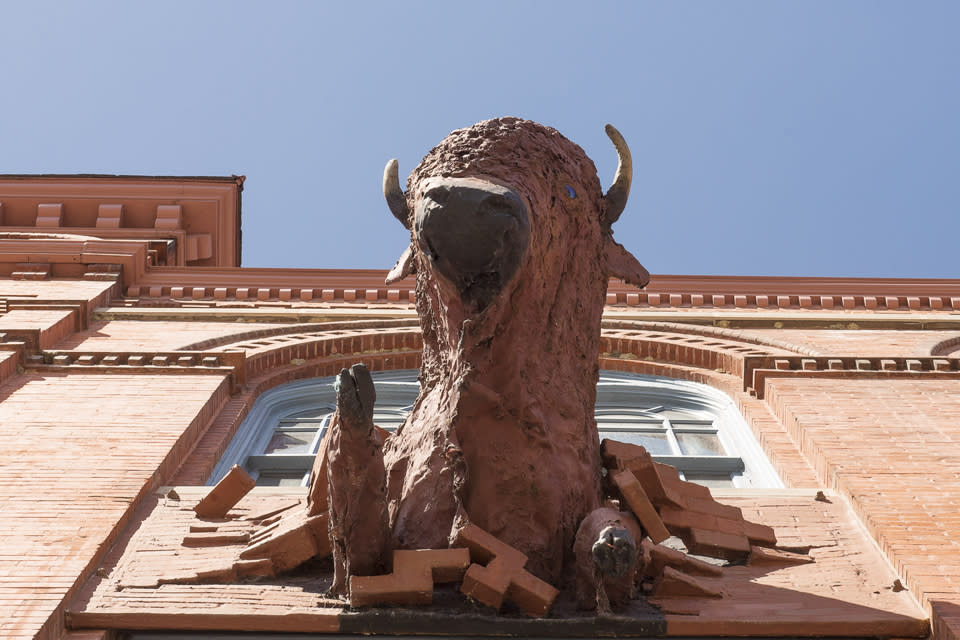 The Rockwell Museum courtesy of Stu Gallagher
But you can enjoy our rich history in other ways as well. For instance, we've spent over 150 years building a reputation as one of the world's top wine regions. Stop by Pleasant Valley Wine Company, the first bonded winery in the US, for a tour of the historic buildings and wine caves, then drive up to Dr. Konstantin Frank Vinifera Wine Cellars to learn about the man who revolutionized winemaking in the Finger Lakes and taste some of their award-winning wines.
On June 27th-28th you can enjoy the special Keuka Wine Trail event "Barbeque at the Wineries" where you can taste delicious barbeque and grilled foods prepared with the flavors of local sauces, rubs, and marinades. "From Riesling to Cabernet Franc, join us for the 14th year of this popular event and have fun exploring how well wine can pair with mouth-watering barbecue and summer side dishes."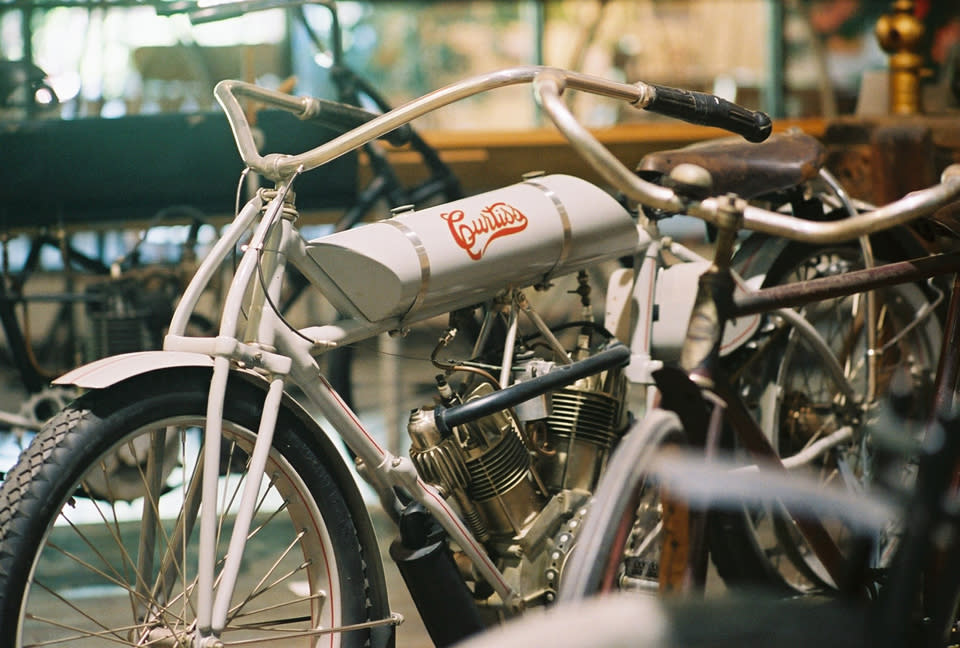 Glenn H. Curtiss Museum
While you're up in Hammondsport, don't forget to visit the Glenn H. Curtiss Museum to learn about a small town boy who became the "fastest man on earth" and, later, the "Father of Naval Aviation."
Head west and make a stop by the Erie Depot Museum in Hornell to learn about our role in the history of the railroad.
Then swing by Railhead Brewing Company to get taste for how a couple young local men are paying homage to Hornell's Brewing history. You'll also get the chance to taste some delicious beers and handcrafted pizzas.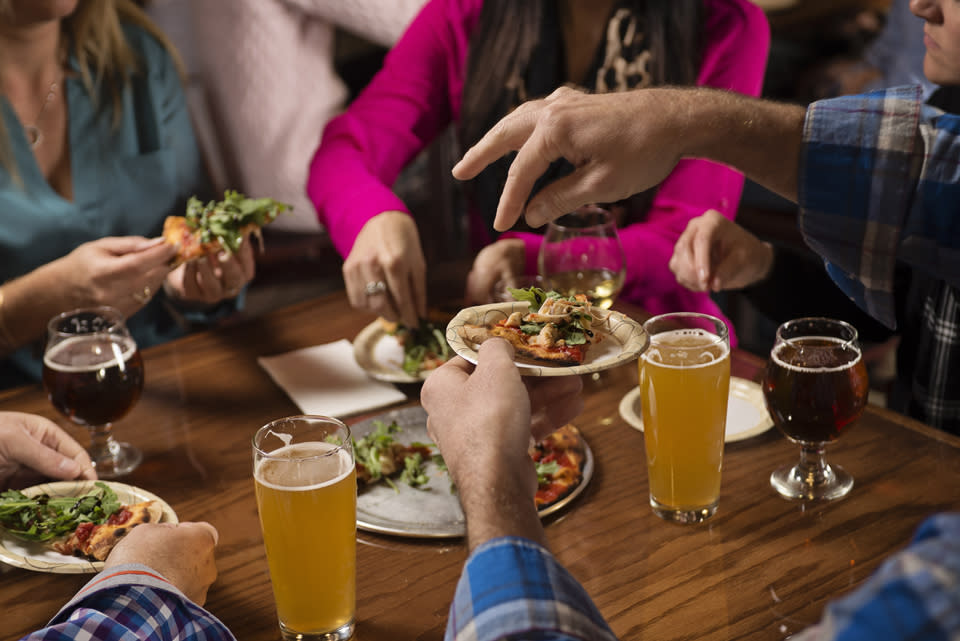 Railhead Brewing Company courtesy of Stu Gallagher
To learn more about the many themes and events for Path Through History weekend, visit the website. To find out more fun events going on throughout summer, visit our events calendar.