Back for its second year the Heritage Village Craft Beverage Expo brings together craft beverages and history all in one place for one afternoon only. Explore the historic Heritage Village buildings while sampling the finest locally made craft beverages July 29th from 1-4pm.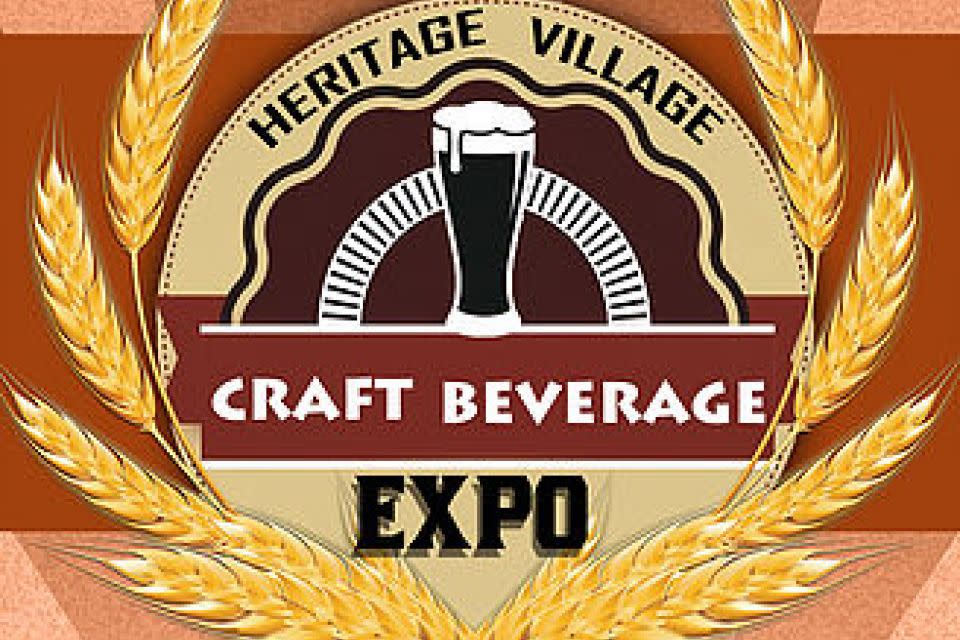 Heritage Village Craft Beverage Expo
Tickets are available for purchase now and include a souvenir hand crafted pottery tasting cup, and samples of beer, wine, and cider from any of the craft beverage producers exhibiting at the festival. Tickets are just $25 in advance, and $30 at the door. What a more VIP experience? Purchase the VIP ticket for $40 in advance, or $50 at the door, and get 1 hour early entry with tastings and hors d'ouevres, a hand forged bottle opener, and photo book, Camera on Corning. Designated driver tickets are available for purchase at a lower price as well.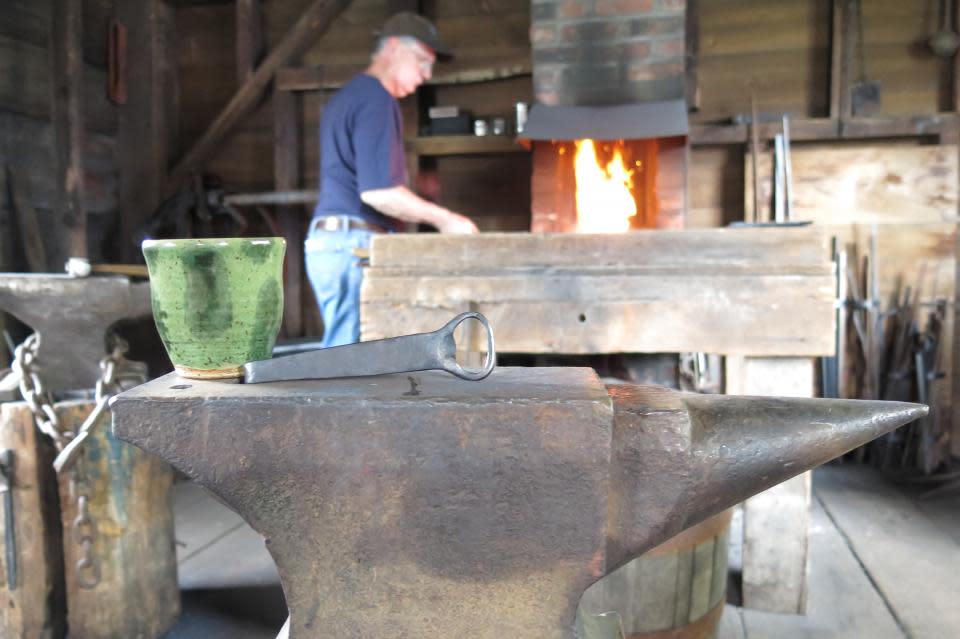 Heritage Village Craft Beverage Expo
Over 10 breweries, cideries, and distilleries from all over the region will be sampling their products like Four Fights Distilling, Wild Brute Winery, Cider Creek Hard Cider, Steuben Brewing Company, Railhead Brewing Company, and more!
In addition to tastings there will be historic demonstrations, workshops from brewers, hops farmers, and more. Tina Weymann, NYS Beer Governor at Great Lakes Brewing News, will be giving a guest lecture the role of inns and taverns from the colonial period until sometime in the mid-20th century. Beer will be a feature topic in her talk.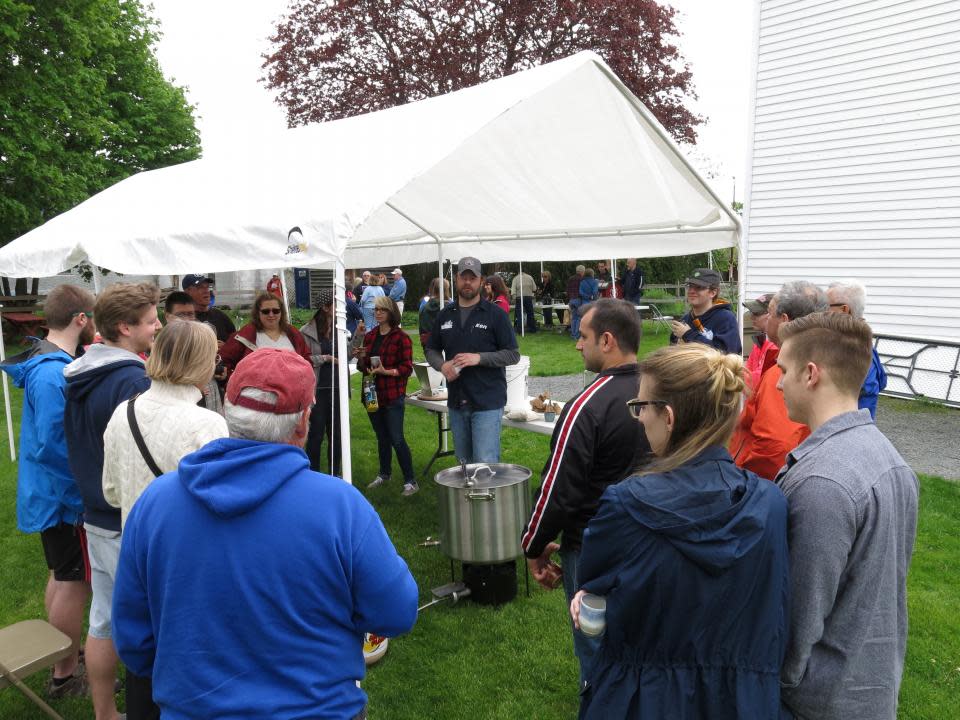 Enter the home brew competition and see how you stack up against other local home brewers. Blind judging will be done to award 1st, 2nd, and 3rd place for best in show and best by style winners. For more information and to sign up click here.
Enjoy and afternoon of craft beverages in a unique historical location, while learning about the craft beverage industry. Get your tickets now before online ticket sales end July 18th. Cheers!