Women only weekends are a time for you and the girls to get away from all of the responsibilities of work and home. Corning and the Southern Finger Lakes is the perfect escape. Chocolate, wine, shopping, and dining will make for a fun relaxing weekend away.
You can't come to the Finger Lakes and not enjoy some of the superb wine being sampled and sold in wineries scattered along the lakeside. Spend an afternoon sipping and sampling the finest wines while enjoying the Fall foliage around the lake. Begin your afternoon at Bully Hill Vineyards and start off sampling wines in their tasting room and then head over to their restaurant and enjoy a tasty lunch before you head down the road on to your next destination. Just a few minutes down the road you'll find other award winning wineries like Heron Hill, Dr. Konstantin Frank, Keuka Lake Vineyards, and Point of the Bluff Vineyards. All unique, all definitely worth a visit.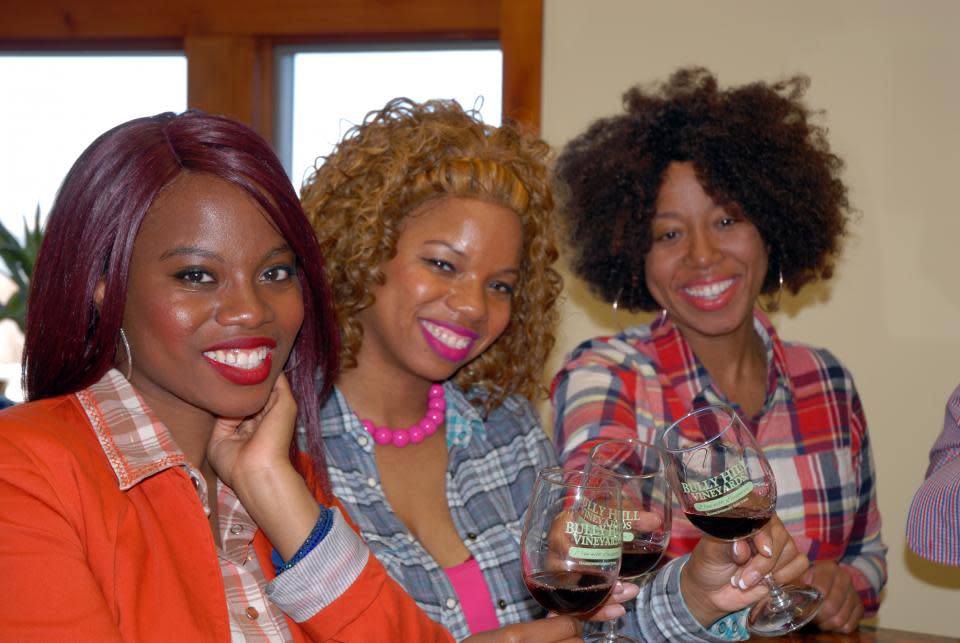 Bully Hill Wine Tasting
It wouldn't be a weekend away for the ladies without some mention of chocolate right? Well Corning's Gaffer District and The Source on Market St has you covered for all of your chocolate wants and needs. If you want a more hands on experience check out The Source on Market Street for a chocolate making experience and a hot cocoa flight. Each person selects their molds and fills and decorates the chocolate to their liking. While the chocolate cools enjoy some yummy samples on a Cocoa flight with hand crafted marshmallows. Call ahead to schedule. For the die-hard chocolate lovers one of the hidden treasures throughout the Gaffer District is the Chocolate Trail. Discover a variety of treats along the trail like truffles, baked goods, and ice cream desserts. But it doesn't end there, chocolate wine, a chocolate martini, even chocolate massages are featured on the trail.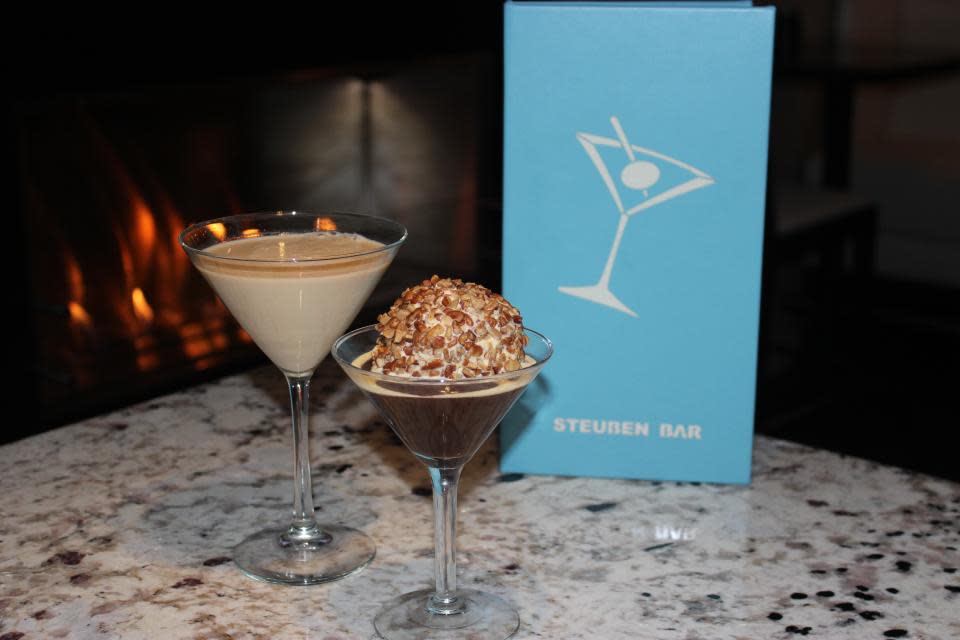 Chocolate Trail courtesy of Radisson Hotel Corning
What would a relaxing getaway weekend with the girls be without a trip to the spa? AgeLess Spa located at the Radisson Hotel in Corning is a one stop shop for all of your beauty and relaxation needs. Choose from massages, facials, nail services, or choose from one of their all inclusive spa packages and spend the day getting pampered.
AgeLess Spa courtesy of Stu Gallagher
Complete your weekend with shopping in charming towns that are home to quaint shops where you can find almost anything you could want, or didn't even know you wanted. Enjoy delicious meals at restaurants serving up cuisine for food lovers of all kinds.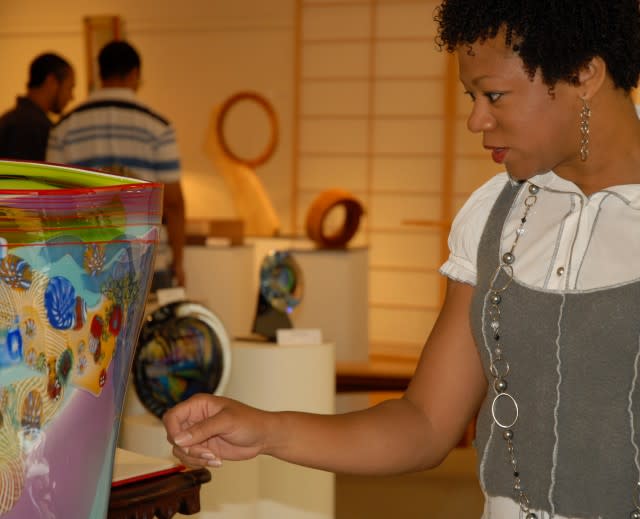 Woman Shopping
Put all of these pieces together and it makes the perfect girlfriend getaway. Come enjoy the beauty of the region and all of the delicious and relaxing things that will make you forget all about the responsibilities waiting for you at home.