Craft beer has never been just a drink, it's a lifestyle. You can feel it when you walk into a brewery, a welcoming feeling, you know the one where you feel like friends among strangers? There has been an explosion of Craft Breweries in the Finger Lakes, all offering handcrafted brews made by dedicated brew masters who are passionate about sharing their love of beer with others. This year American Craft Beer week is May 15th through the 21st, and it's the perfect reason to go support your local breweries.
One of the best part about visiting a brewery is the chance to chat with the brewers themselves and hear their stories and their passion for their craft first hand. Their love of craft beer is evident in the products they proudly serve. During Craft Beer Week make sure to go out and support your local craft brewery.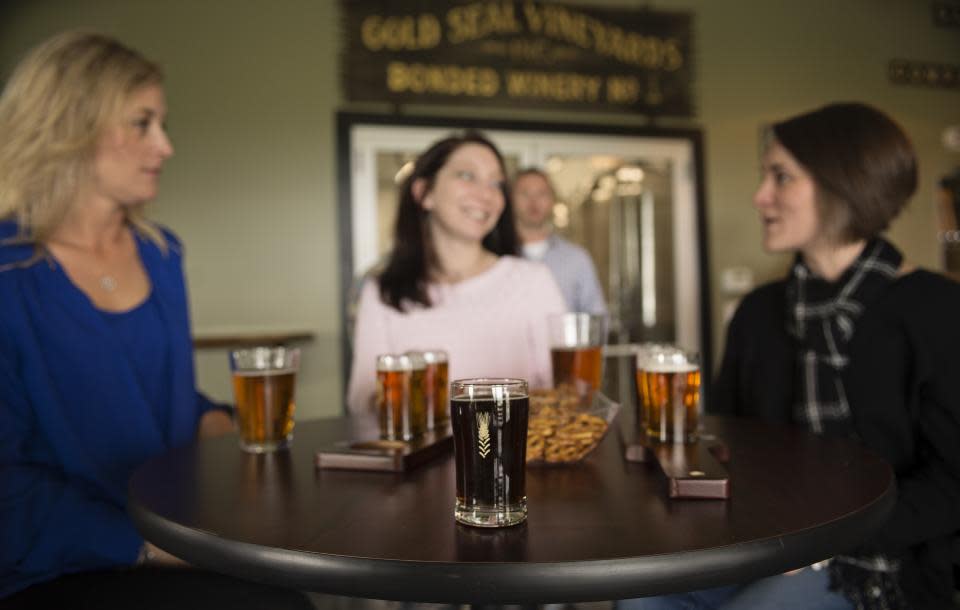 Steuben Brewing Company courtesy of Stu Gallagher
Corning and the Southern Finger Lakes is home to many breweries, some that have been around since the beginning of the craft beer phenomenon like Keuka Brewing Company, who opened their doors in 2008 as the first microbrewery on Keuka Lake. Even before that Market Street Brewing Company was serving customers in 1997 at their Brewpub on Market.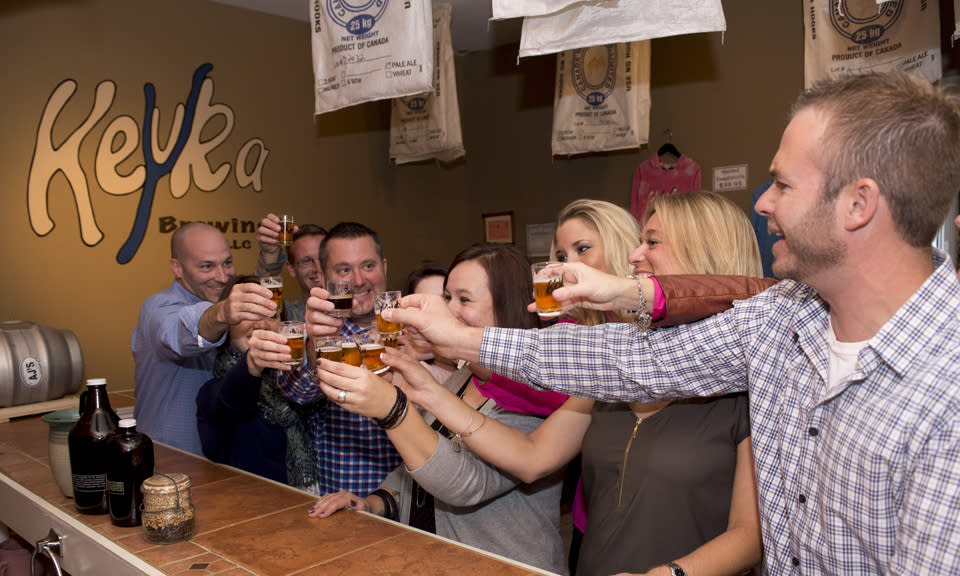 Keuka Brewing Company courtesy of Stu Gallagher
While these breweries and others are favorites of locals and visitors, there is still room for growth. In fact, Corning welcomed two new breweries this year Carey's Brew House, and Brick House Brewery.
Steuben Brewing Company, The Brewery of Broken Dreams, Railhead Brewing Company, Finger Lakes Beer Company, and Iron Flamingo Brewery all bring something different to the scene from offering wood-oven pizzas with their brews, to live music and food trucks weekly. They are all worth a visit, or two, or three.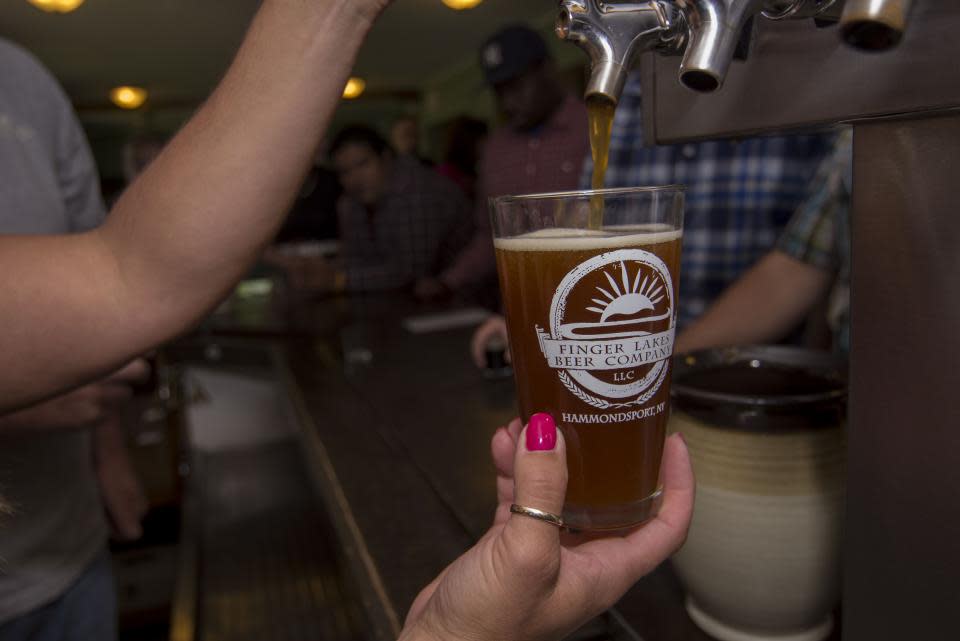 Finger Lakes Beer Company courtesy of Stu Gallagher
Craft Your Adventure in the Southern Finger Lakes and explore check out all the craft breweries in the region. The Southern Craft Beverage Trail has doubled in size this year including more spots to get unbeatable brews. Pick up a brochure for more information.
There's a reason the Craft Beer scene only continues to grow. It's not just about great beer, it's about the people who make it, and the people who drink it. This year during Craft Beer Week go out and support your local breweries May 15th-21st.