The 4th of July is a time of celebration of America's Independence. It's a weekend full of picnics, family get togethers, and the main event fireworks! Corning and the Southern Finger Lakes has celebrations happening all over this weekend and on the 4th of July to celebrate.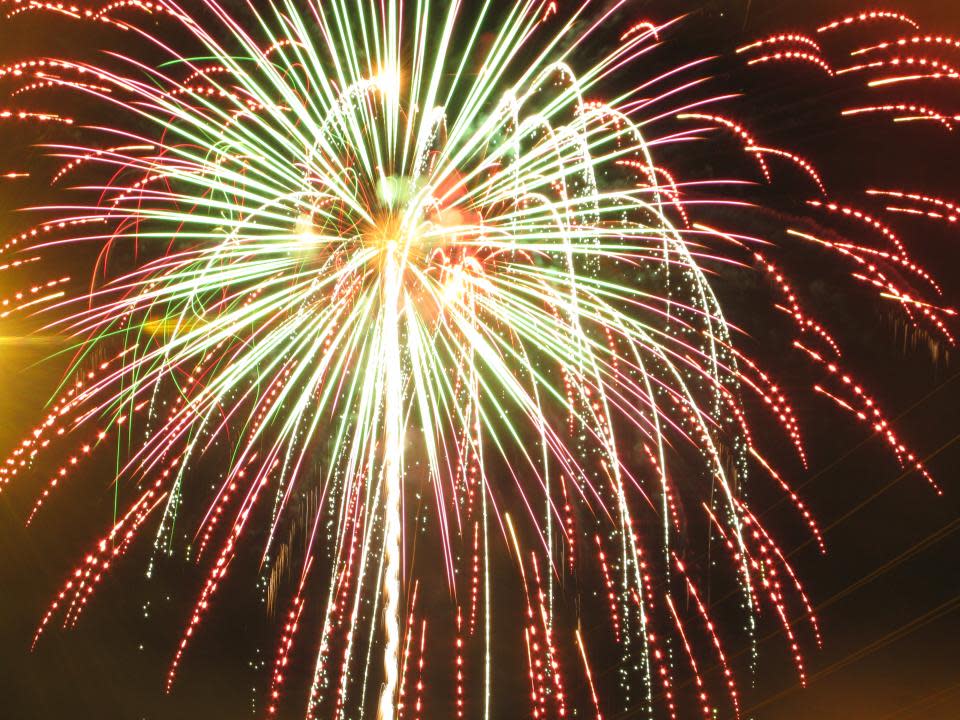 The celebrations start early in Corning and the Southern Finger Lakes with the Hammondsport Fireman's Carnival. A weekend long event is fun for the whole family. Enjoy fire truck rides and carnival rides on Saturday, followed by a chicken BBQ, parade, and fireworks Saturday Night. All happening June 29th – July 1st on the Firehouse Ground in Hammondsport.
Join Cider Creek Hard Cider for their celebration with live music from The Donlon Brothers July 1st at 7:30pm. Bring your lawn chairs, blankets, lawn games for a great time during this outdoor show. Don't miss the firework show after dark!
Hornell Partners for Growth is hosting July 4th in the Park. Check out the parade at noon followed by arts and crafts, kid's activities, food vendors, and a car show on July 4th at Veteran's Memorial Park. The park, city pool, and tennis courts will be open all day to the public. Watch the Hornell Dodger's play at 1pm and you can't forget the fireworks at dusk! A fun filled day planned for the whole family!
If you're in Corning check out the fireworks on the 4th of July at Corning Memorial Stadium over the Chemung River at 9:45, but come early for concerts at 7pm and 8:30pm.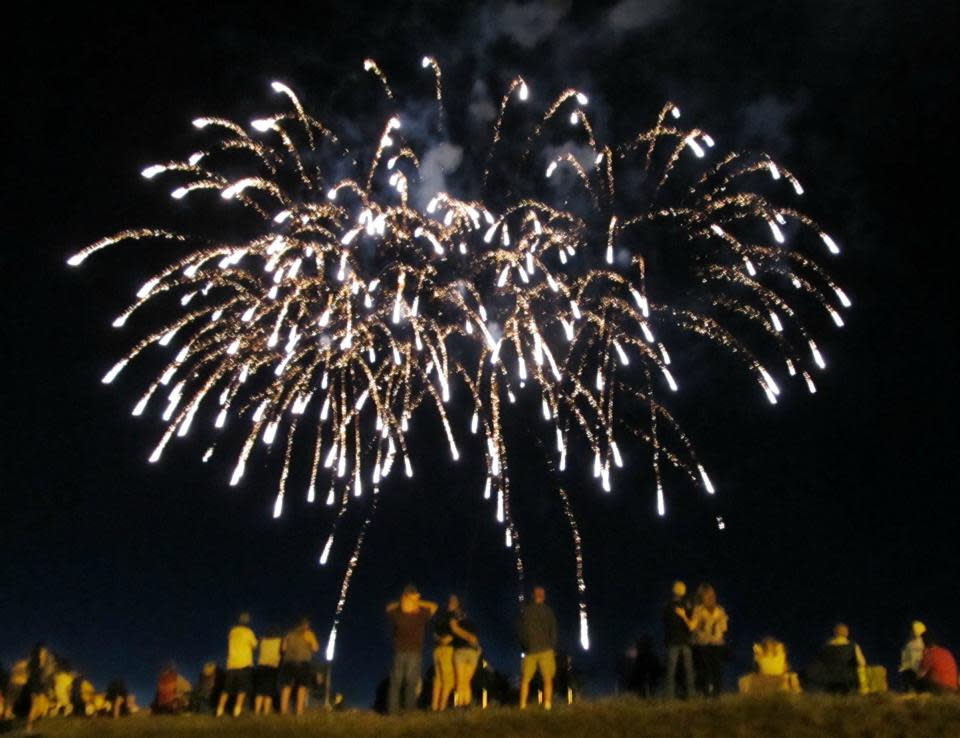 Don't miss these events, and more happening throughout the region over the weekend an on the 4th of July. Find more events here.
However you and your family and friends celebrate, we wish you a happy and safe holiday!