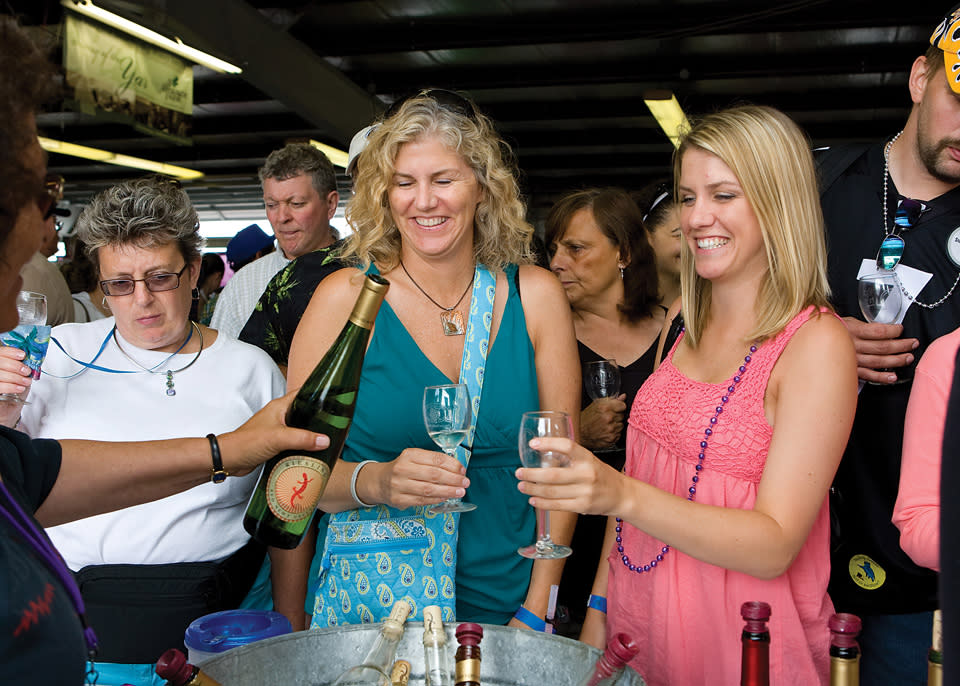 Finger Lakes Wine Festival courtesy of Watkins Glen International
Do you like wine? Live music? Delicious food? Getting together with friends?
Okay, how about enjoying all of that in one place?
Yeah, that's what I thought. You'll want to check this out.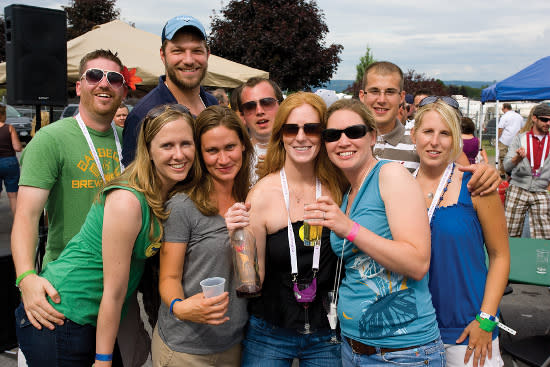 Finger Lakes Wine festival courtesy of Watkins Glen International
Yet again, the Finger Lakes Wine Festival has been named one of the "Top 100" events in North America by the American Bus Association indicating that the festival "offers excellent entertainment value to both tour groups and individual travelers from around the world."
Mark it on your calendar - JULY 10th-12th – your destination is fun!
The weekend festivities kick off Friday evening, July 10th, with Yancey's Fancy Launch of the Lakes which includes a toga parade, toga contest, cheese samples, wine tasting from select Finger Lakes wineries, live music, and a fireworks display. Are you ever really too old for a good Toga Party? Not when it's part of the Finger Lakes Wine Festival.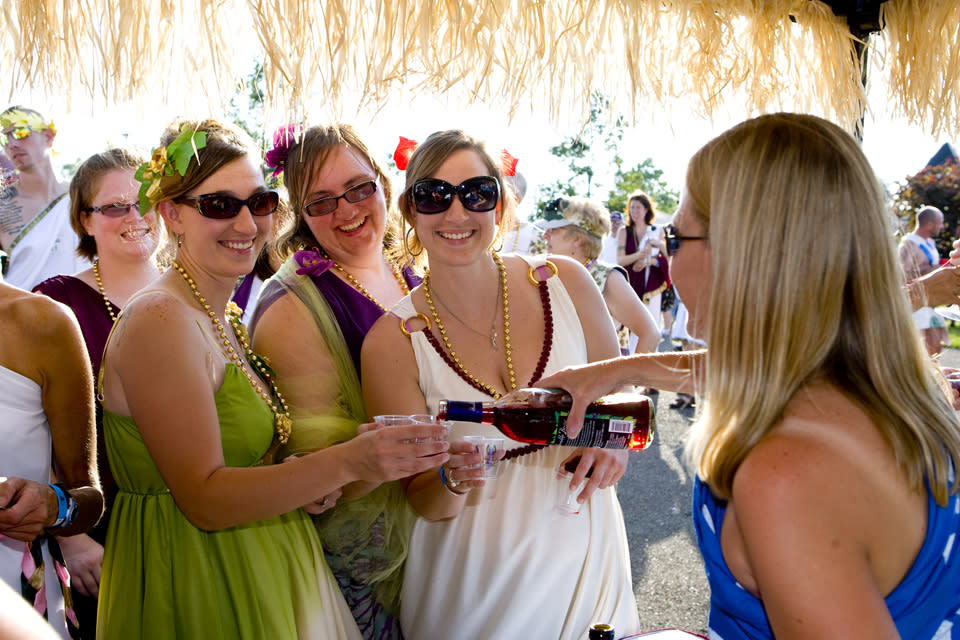 Finger Lakes Wine Festival Togas courtesy of Watkins Glen International
The Finger Lakes Wine Festival offers "the largest showcase of New York State Wines with over 80 wineries paired with regional artisans, music, and culinary classes" all at Watkins Glen International. A few wineries that will offer tastings include Ravines Wine Cellars, Pleasant Valley Wine Company (the first bonded winery in the US), and Dr. Konstantin Frank Vinifera Wine Cellars, New York State's most award-winning winery since 1962.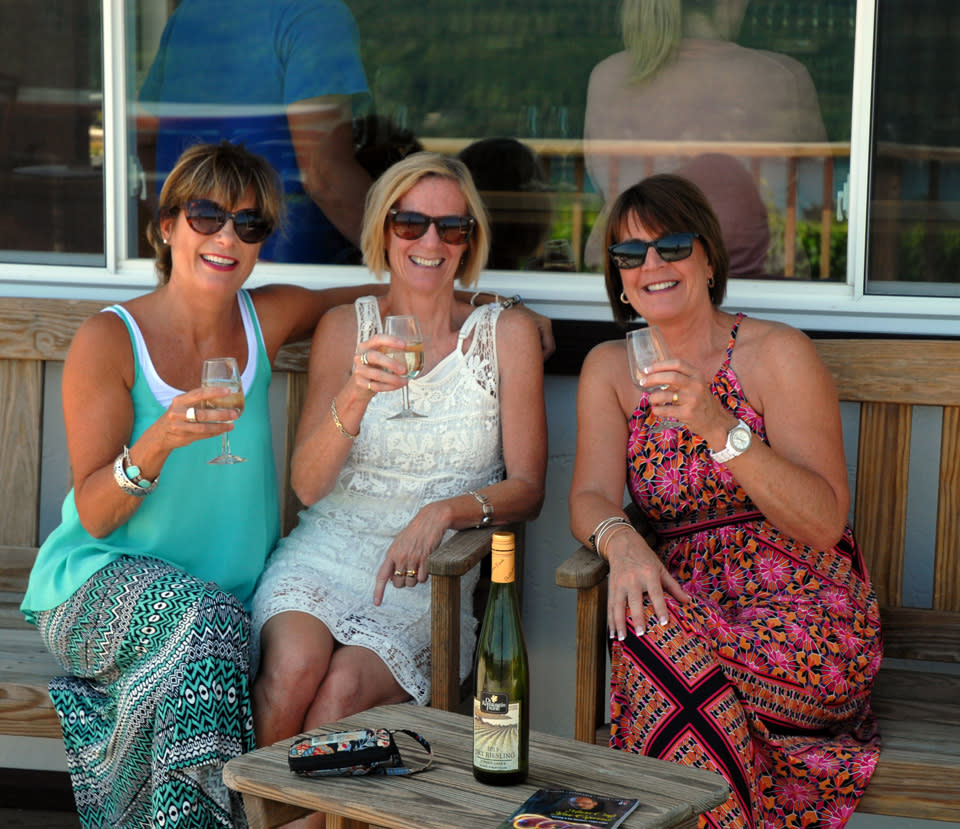 Dr. Frank's Wine Tasting
You can purchase a One-Day Taster's Pass or a Two-Day Taster's Pass. There's even a special 1-day rate for Designated Drivers (18 or older).
There are also several special events taking place during the festival including the Launch of the Lakes Toga Party Friday evening, VIP Experiences and a Taster's Banquet on Saturday, and Great Western Breakfasts on Saturday and Sunday. That means you have plenty of options - enjoy pace car rides, wine seminars, a culinary experience, and music by over 25 bands who will be performing during the course of the weekend festivities.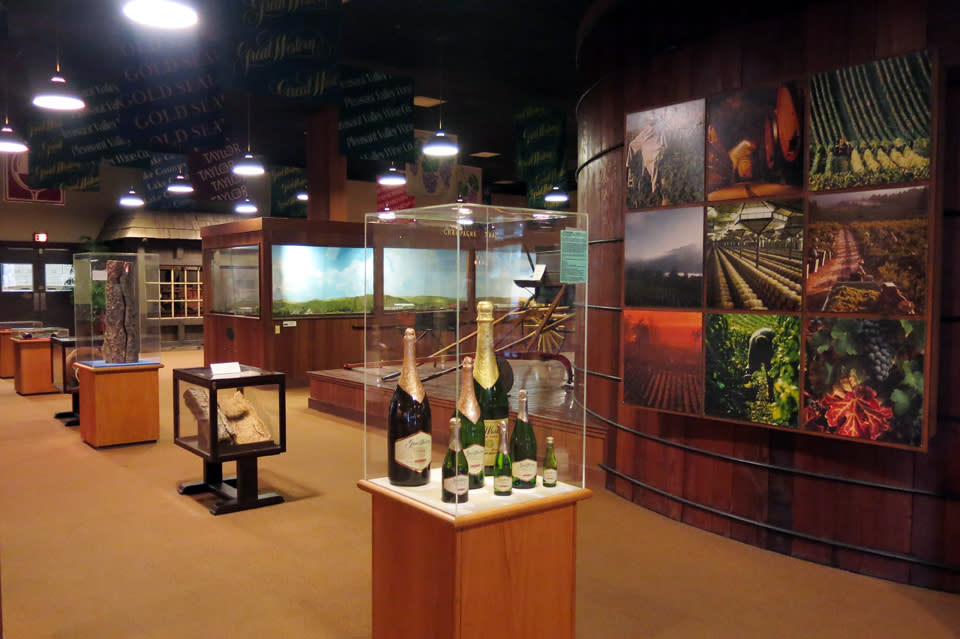 Pleasant Valley Wine Company & Great Western Champagne
Considered "North America's premier racing facility," The Glen got its start in 1948 with the first post-World War II road race in the US, offering drivers a "challenging course that encompassed asphalt, cement and dirt roads in and around the village of Watkins Glen."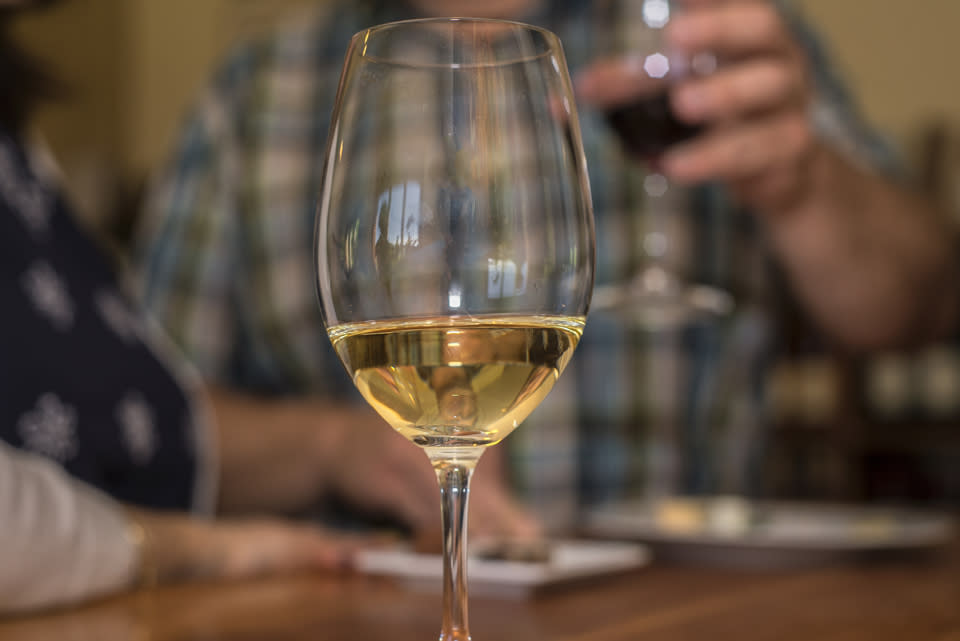 Ravines Wine Cellars
A major tourist attraction with popular annual races like the Vintage Grand Prix and NASCAR's Cheez-It 355, The Glen is also the location for annual events like Finger Lakes Beer Festival in October and the Finger Lakes Wine Festival each July.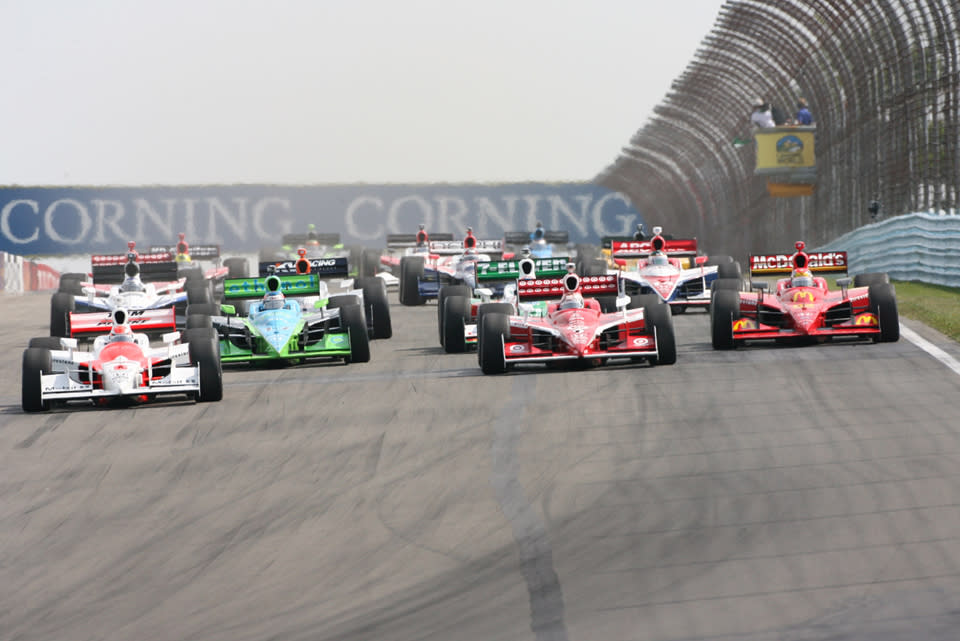 The Glen courtesy of Watkins Glen International
To learn more about the Finger Lakes Wine Festival or to get your tickets, visit FingerLakesWineFest.com.