Summer is sadly coming to a close with Labor Day right around the corner, but don't worry there is no shortage of Harvest fun waiting at the start of Fall. September is packed full of events to get you ready for all of the great things about Fall. The beautiful changing scenery, the delicious food, the seasonal craft beverages, and more!
To start off the Fall festivities get all of the best locally made products in the Finger Lakes at the Finger Lakes Regional Market. Located at Watson Homestead Conference and Retreat Center on September 10th from 10am to 6 pm you can support local businesses and discover great locally made and sourced items from right here in the Finger Lakes. Parking and admission are free.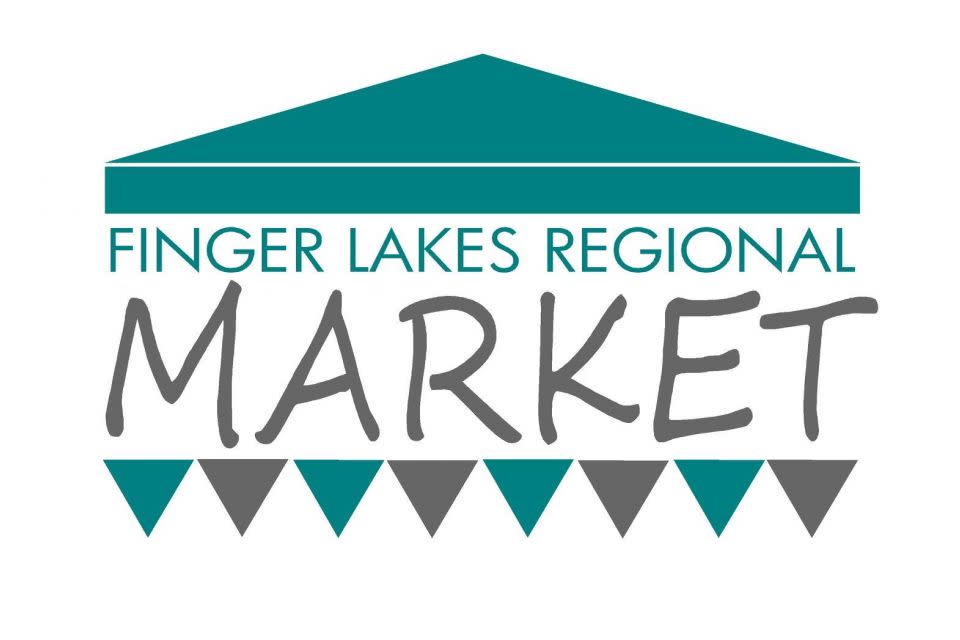 Finger Lakes Regional Market
September 16th and 17th get into the Fall spirit in Centerway Square and Corning's Gaffer District with the Harvest Music Festival. On Friday the 16th enjoy Finger Lakes wine and craft beer tastings and live music in Centerway Square. Then on Saturday the 17th browse the Corning Farmers Market, with local food and craft vendors. Activities for the kids, tractor displays, and can't miss dining and shopping deals in the Gaffer District.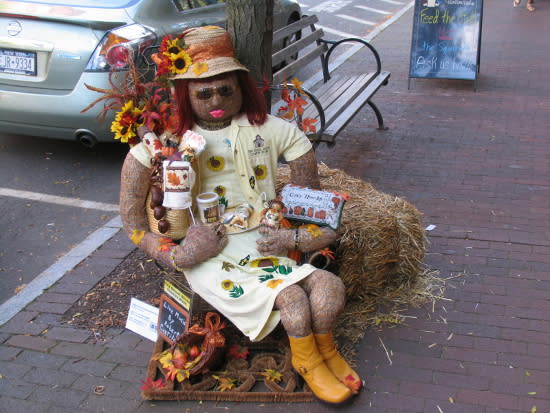 Harvest in Corning's Gaffer District
September 17th is the Harvest Brew Festival presented by Crooked Creeks Hops Farm. An event showcasing the NY hops Industry as well as showing people what hops farming is all about! This fun event brings together beer, BBQ, and music into one showcase event. Take in presentations on picking, harvesting, drying, and pelletizing hops, go on a guided hops tour, and listen to and watch brewing presentations. In addition to a home brewing contest you can enjoy beer, wine, and cider tastings. You definitely won't want to miss Seneca Lake Brewing Companies Bubble Ball Soccer. This is a family friendly event for all! Buy your tickets now!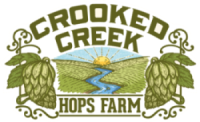 Crooked Creek Hops Farm
Celebrate the harvest with Keuka Lake Wine Trail with the Harvest Celebration of Food and Wine September 17th and 18th. What better way to bring in Fall than with a combination of two of the best things that come along with the changing scenery. Visit Keuka Lake wineries and sample over 28 wines paired with delicious dishes highlighting the region's seasonal produce. Purchase your tickets now for this great event combining all great things about the Finger Lakes.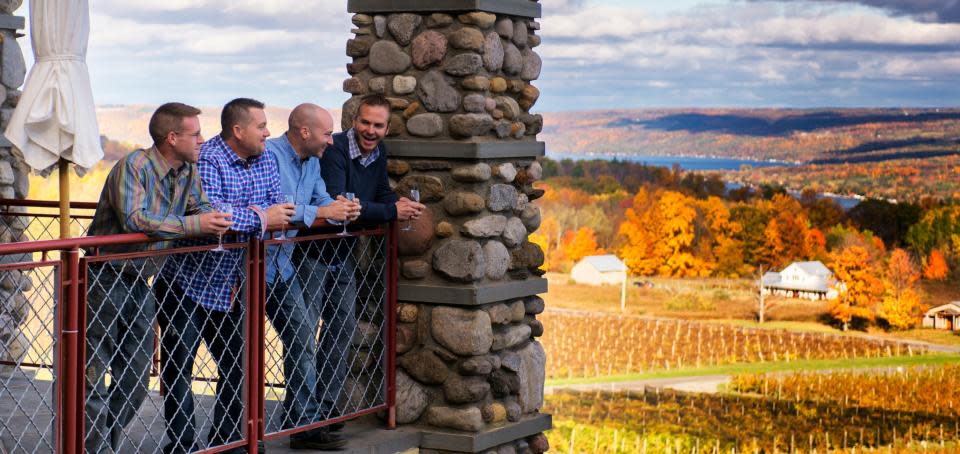 Heron Hill Wine Tasting
These events showcase some of the great things that come with the Fall in Corning and the Southern Finger Lakes. Start the season off right and start enjoying early!