It's never too early to start planning Fall adventures. It's my favorite season after all, and I know it is for many others too. The warm afternoons and cool nights, beautiful changing scenery to rich oranges and reds, and of course the wineries and breweries always have something new and tasty to try. Make it easy for yourself and experience all of this and more at once on a Keuka Lake wine or beer tour. Or spend time down in the Crystal City sampling the delicious craft beverages made every day. Buy your tickets now and plan ahead although the tours run the first weekend of October. What better way to welcome Fall?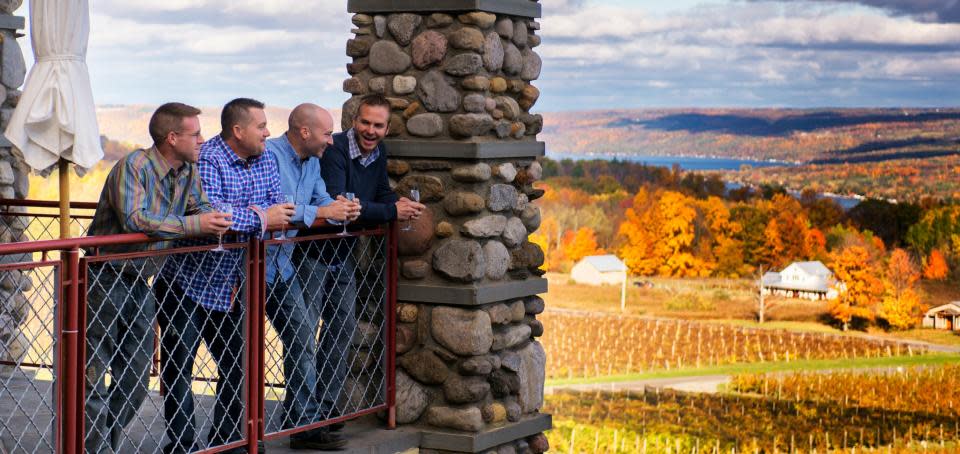 Heron Hill Winery courtesy of Stu Gallagher
For all of the wine lovers out there the Keuka Lake Wine Tour is the perfect opportunity to savor delightful wines while looking over Keuka Lake and the changing Fall scenery. You'll sample wines from four different wineries all with different personalities that will show through on your visit. You can expect to experience top-notch wine tastings with great information at Dr. Frank's and Heron Hill, and you'll experience laughter at Bully Hill, and a lot of guaranteed fun at Point of the Bluff.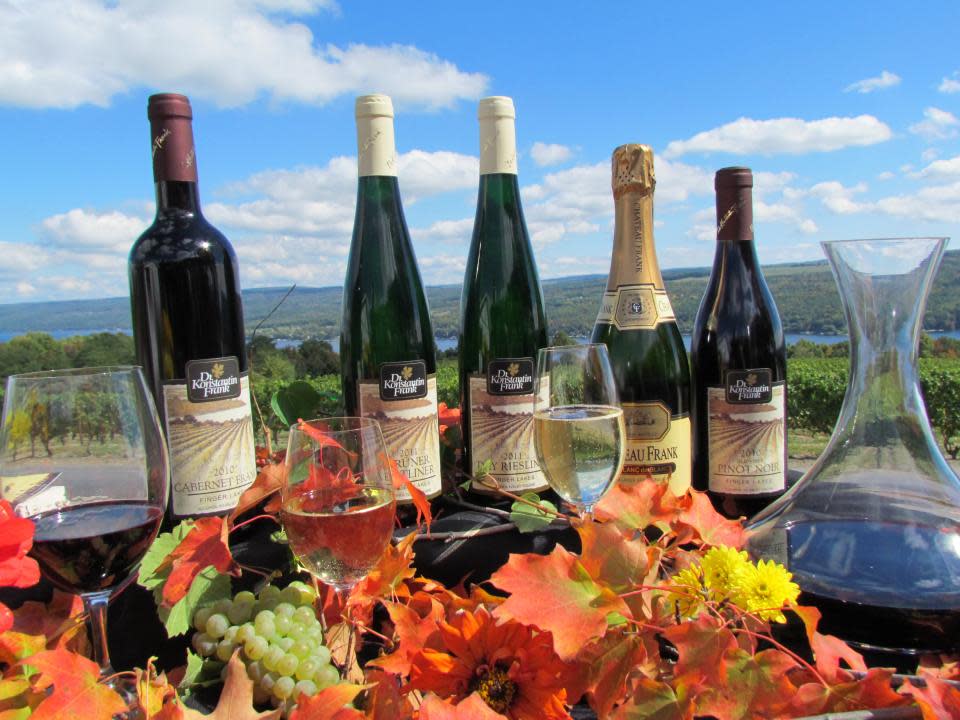 Dr. Frank signature wines
For the beer lovers pick from two great options. One will allow you to sample unbeatable brews with just a great views of Keuka Lake, and the other gets you right into the middle of the craft beverage scene of the Crystal City.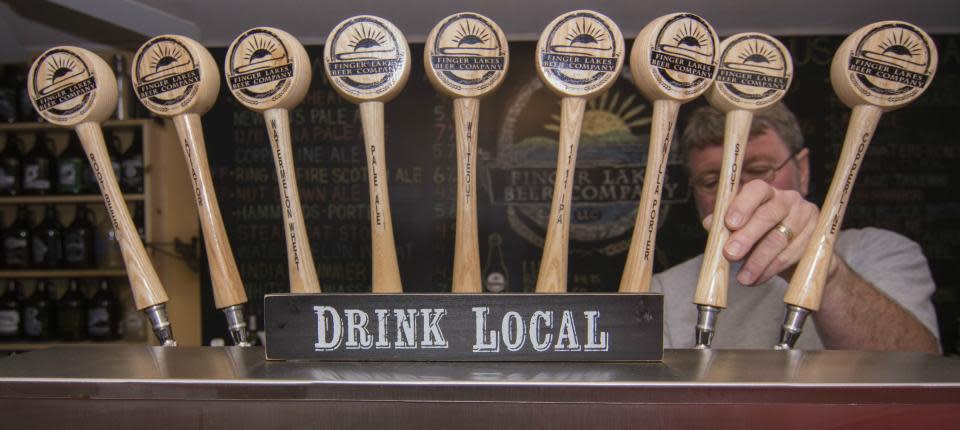 Finger Lakes Beer Company
If you choose to go with the Keuka Lake Beer Tour then you will be met with some of the absolute best the region has to offer. Steuben Brewing Company pairs their brews with a view, Keuka Brewing Company were the first and began the trend of microbreweries on Keuka Lake, Brewery of Broken Dreams offers an inspiring story, and Finger Lakes Beer Company with a wide variety of seasonal brews. Railhead Brewing will be featured at Finger Lakes Beer Company bringing the spirit of Hornell to Keuka.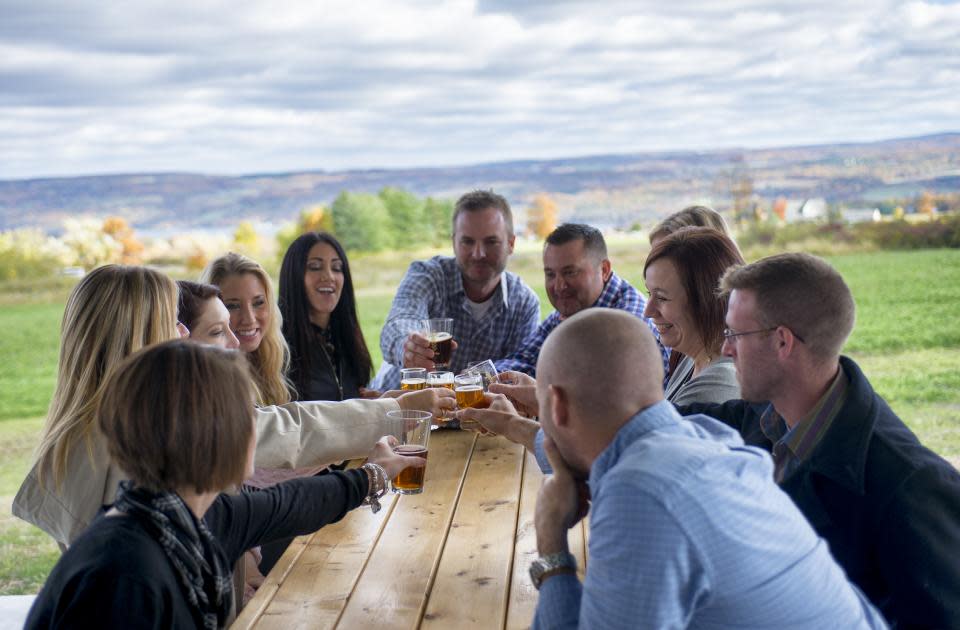 Steuben Brewing Company courtesy of Stu Gallagher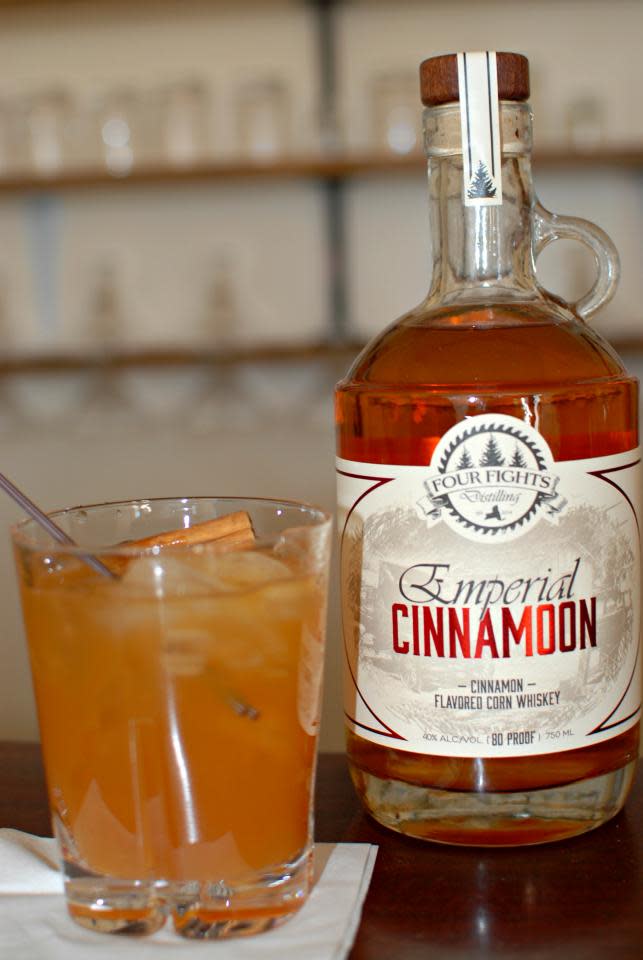 Four Fights Distilling
The Crystal City Craft Beverage Tour gives variety offering some great breweries like Market Street Brewing Company, a brewpub which was the first of its kind in Corning, and Iron Flamingo. You'll also get to visit Steuben County's first distillery, Four Fights Distilling. You'll also visit the brand new Brick House Brewery. You can almost think of this tour as a "first's tour" meaning the places you'll visit were the first of their kind, or it will be a first visit because they are so new.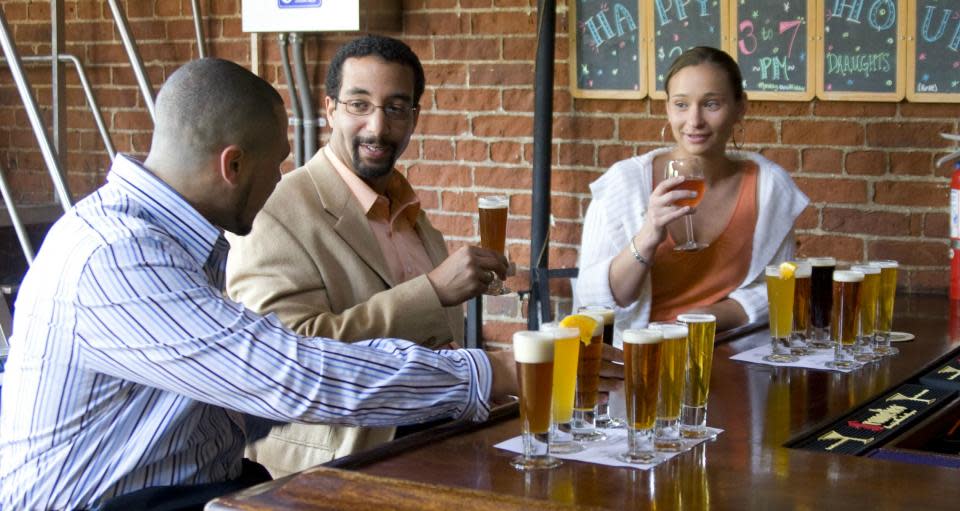 Market Street Brewing Company
Whatever tour you choose to enjoy with your loved one or a group of friends you can guarantee that you will be amazed with the products that are created and crafted right here in the Finger Lakes. All you have to do is pick the perfect one for you, get your tickets, and then enjoy when the time comes!
We can't wait to welcome Fall with you!