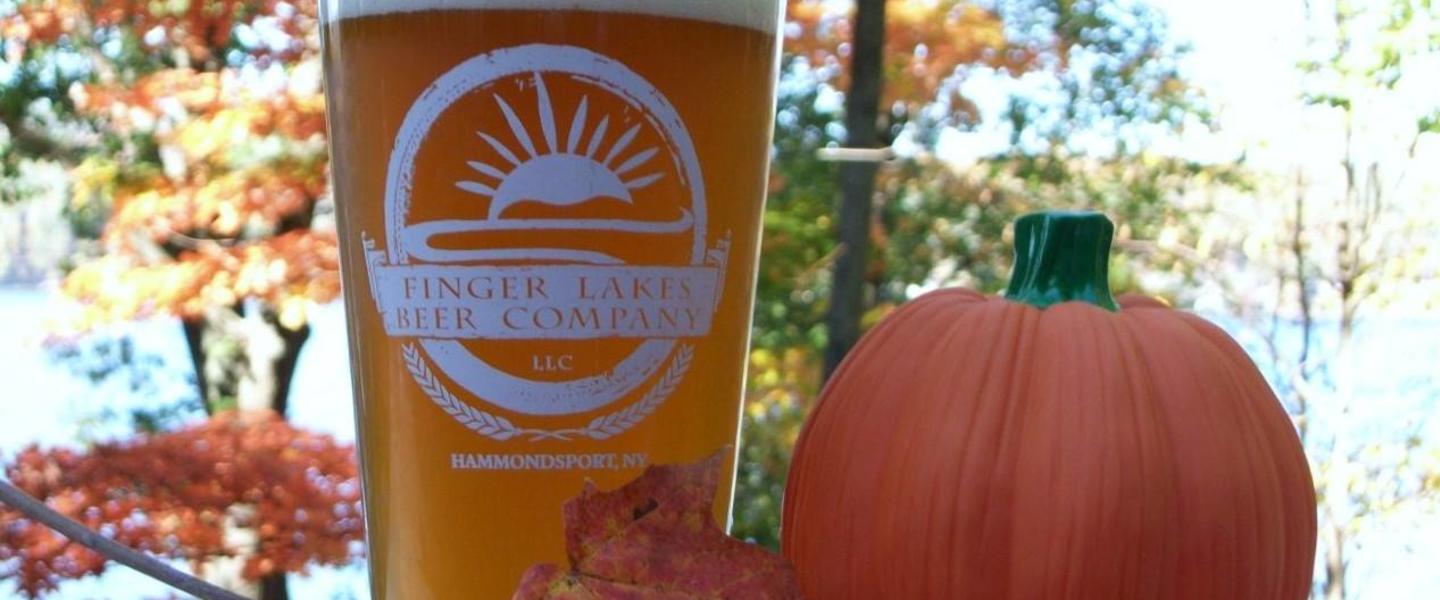 All year long craft beverage producers are creating products, but there is something special about the Fall. The trees start the change color, the air starts to cool, and seasonal flavors start to appear in the tasting rooms. The Craft Your Adventure Trail has a wide variety of choices of craft brews, ciders, and spirits featuring Fall flavorings.
Not only do the handcrafted ciders at Cider Creek Hard Cider give you the feeling of Fall, but the whole ambiance of the cabin like tasting room in the woods complete the perfect picture. Try their timeless Cider Creek Premium Farmhouse Cider, or favorites Queen of Tarts and Loganberry.
The month of October brings many things, and one of them is the guarantee of finding a few Octoberfest beers on tap. Visit Steuben Brewing Company and try their Oktoberfest brew, and check out Market Street Brewing Company's Hawtoberfest.   
Distillers on the Craft Your Adventure beverage trail don't miss the chance to get in on the seasonal offerings. Four Fights Distilling crafts Emperial Apple Pie and Emperial Cinnamoon, delicious in Fall cocktails.
Whatever your choice in craft beverage this season you're sure to find it on the Craft Your Adventure beverage trail.
Don't forget to share all of your adventures on Facebook, Twitter, and Instagram using #CraftYourAdventure and #flxbeercountry. Cheers!