We have some pretty fantastic breweries here in Corning and the Southern Finger Lakes. While we can talk about how great the products they serve are, and they are, it's hard to capture just how proud the brewers are of their craft and how much love they have for their home. So instead of me trying to explain it I thought the best way would be to let a brewer himself tell you all about what it is like to have a brewery in the Finger Lakes.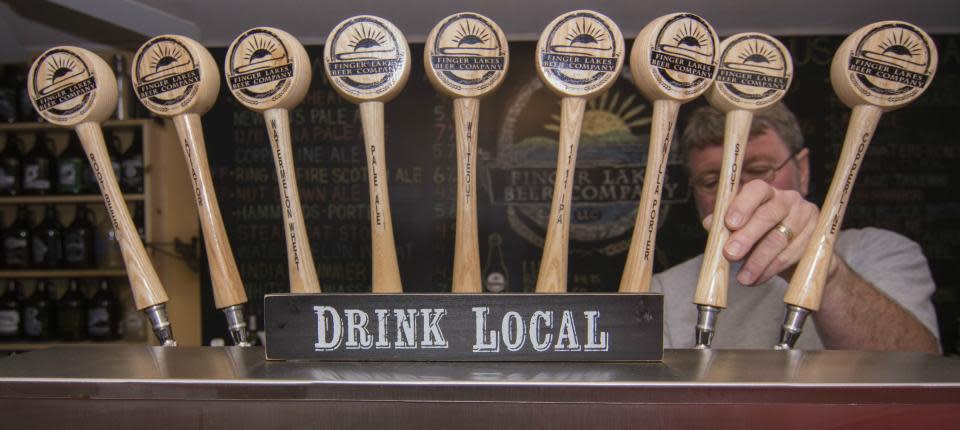 Finger Lakes Beer Company
"Having a brewery in an area as beautiful as the Finger Lakes region, with its great local people and businesses, has been a great experience. From my perspective as head brewer of Steuben Brewing Company, there is inspiration everywhere in the Finger Lakes. We have a change of seasons, wildlife, natural lakes, agriculture, and recreation.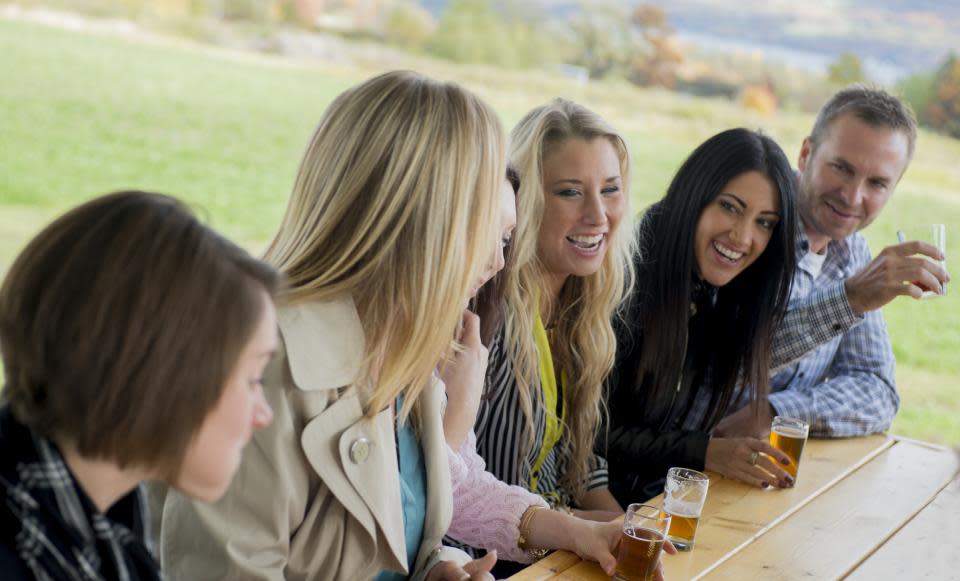 Steuben Brewing Company
Making beer from ingredients grown and produced in NYS is a visceral experience. It evokes a feeling of pride and responsibility. Although I am not a farmer, crafting beer feels similar to what people experience when they grow something from seed and then eat or share it at harvest. It is a primitive experience. The smile on our customers' faces when they drink our beer is confirmation of why we do what we do. They appreciate local ingredients, the wonderful atmosphere this area brings, and a great-tasting craft beverage. Our craft beer is made by someone they know and with locally-farmed ingredients. We know each of our farmers who grow our NYS hops and malt. Building and maintaining a relationship with these growers is important to me as a brewer and to all of us at the brewery.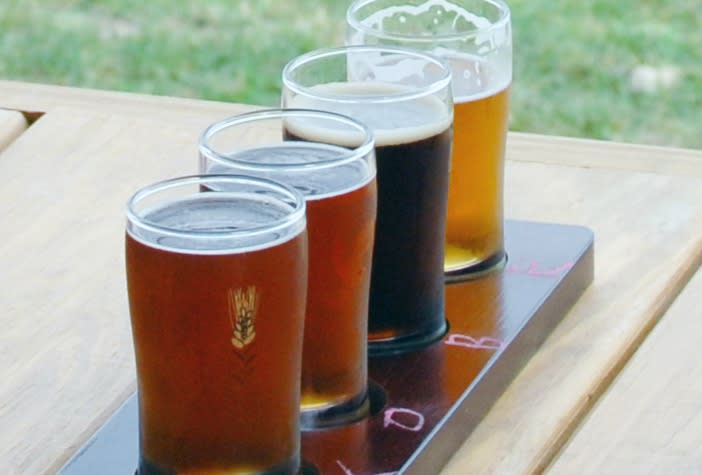 Steuben Brewing Company
Visitors at Steuben Brewing Company often compliment the beauty of the area and friendly atmosphere. I am often told, "You are so lucky to have this view," or "It must have been amazing to grow up in the area." It was, and still is, amazing to live and work in the Finger Lakes, and I am lucky. The craft beverage businesses and wineries are growing. They are proving to be top notch in the country and are providing some remarkable experiences for visitors and locals. The numerous attractions—from boutiques, restaurants and museums to breweries and wineries—complement each other. The area provides an authentic experience for visitors.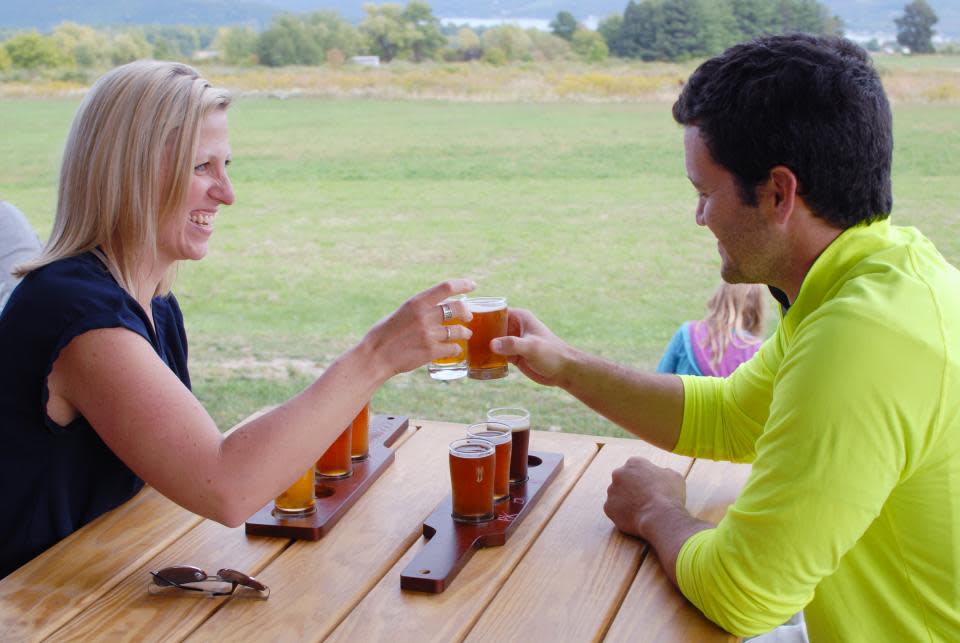 Steuben Brewing Company
Visitors to our brewery often look like they are having the best vacation ever! That is because they are experiencing the whole of what Corning and the Southern Finger Lakes region offers. Come visit us!"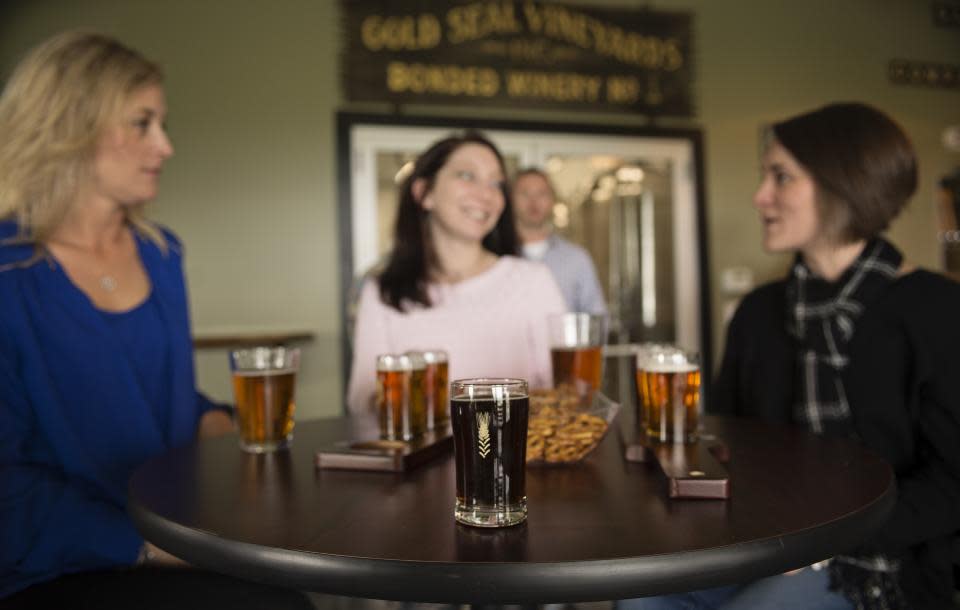 Steuben Brewing Company
Chad Zimar
Head Brewer
Steuben Brewing Company
Make sure to visit Steuben Brewing Company along with some other fantastic breweries on your next visit!