Craft beer lovers make this your season! Not only are there incredible seasonal brews emerging at your local favorite brewery, but there are fun events planned combining all of the great things about the Finger Lakes. Craft Your Adventure and discover the incredible brews and events waiting for you in Corning and the Southern Finger Lakes.
Harvest Brew Festival kicks off the craft beer festivities on September 17th from 12pm-6pm. at Crooked Creek Hops Farm. This event combines education with a good time for all. Learn about the hops industry with tours and presentations, and of course tastings! Various vendors will be present to sample their local homemade products. Also adding to the fun will be live music, Seneca Lake Brewing Company's Bubble Ball Soccer, and the first annual home brewing competition. This is one festival you won't want to miss at "one of the most photogenic late summer venues in the Southern Tier". There's nothing better than beer and BBQ so get your tickets now!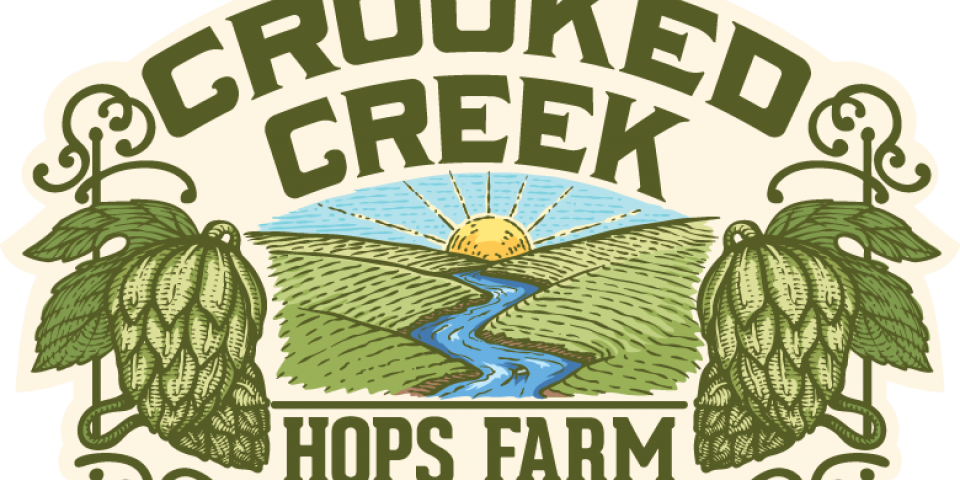 Crooked Creek Hops Farm
Hot Glass! Cool Brew! is one of the more unique events that happens in the region. Rewind to 2015 and we'll talk about the origin of this event. Last year Douglass Schuckers, the brewer at The Brewery of Broken Dreams, collaborated with local glass artists at Hands-on Glass Studio to create the world's first "Glas Bier" at the 1st annual Hot Glass! Cool Brew! This year they are at it again and it's going to be better than before. Watch live hot glass demonstrations, get your chance to make your own glass ornament, and then witness the live boil of the wort as gathers of molten glass emerge from the furnace between 2100°-2300°. In addition to Brewery of Broken Dreams, you will be able to sample brews from Market Street Brewing Company a leader in the local craft beverage scene. You can't miss this one on September 24th from 5pm -8pm. Get your tickets now, this one-of-a-kind event is limited to the first 80 people.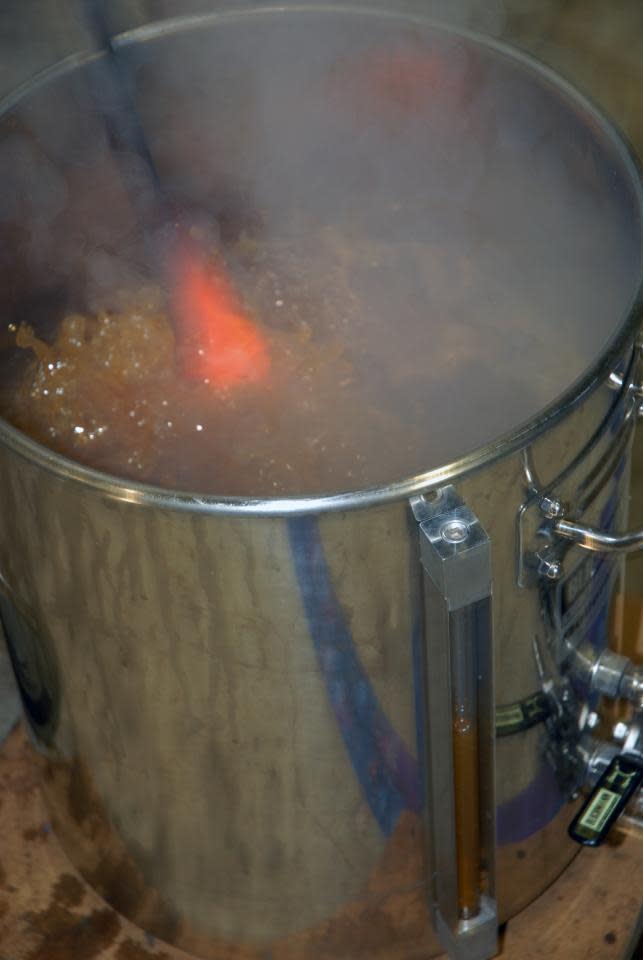 Hot Glass! Cool Brew! Boil Beer
Come to one of the largest beer gatherings of the year at Watkins Glen International when the Finger Lakes Beer Trail presents the Finger Lakes Beer Festival October 21st and 22nd. This weekend-long event showcases over 30 breweries and distilleries sampling their products. Friday night enjoy dinner paired with local craft beers and live entertainment. The festival on Saturday will offer delicious food to go with the samplings. Every guest will receive a commemorative tasting glass and 25 tasting tickets. Purchase your tickets now!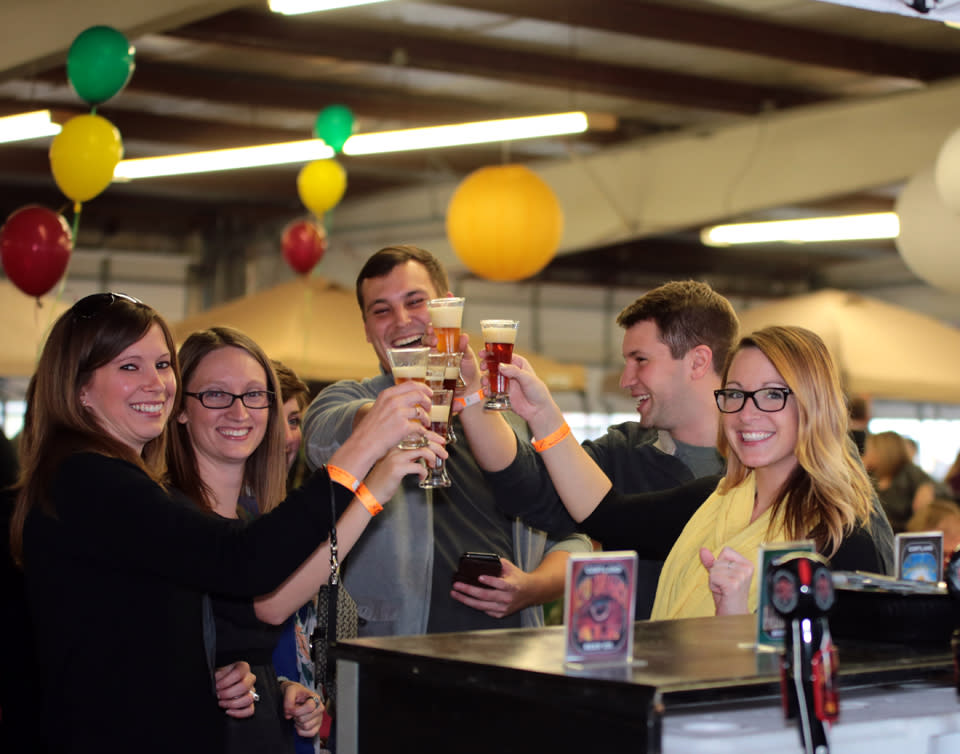 Finger Lakes Beer Festival courtesy of Watkins Glen International
Come have some ghostly fun along the Craft Your Adventure beverage trail and enjoy locally crafted spirits and brews for this fun filled Halloween week-long event. Craft Your Adventure will be running a Halloween campaign from October 22st through October 31st called Haunted Hops and Spirits. Guests can purchase a passport for only $5 at participating locations listed on FingerLakesBeerCountry.com. The passports are good for special offers and free limited release pours of themed brews at participating locations along the beverage trail. Some passport privileges include a free 8oz. pour of All Hallows Eve Ale at Brewery of Broken Dreams, a free 8oz. pour of Blood Orange Pale Ale at Finger Lakes Beer Company, $2.00 off a flight at Cider Creek Hard Cider and Market Street Brewing Company, and pick a mini pumpkin from the pumpkin patch at Four Fights Distilling to find your prize like free t-shirts, complimentary cocktails and more. Guests will also be directed to follow the Craft Your Adventure Facebook page throughout the campaign to see if they have a "possessed passport" for a chance to win an exclusive made glass ghost created by Hands On Glass Studio, or one of many other craft beverage related prizes.
Steuben Brewing Company courtesy of Evelyn Murhpy Legg
All of these great events and more help visitors create unique and memorable Craft Your Adventure experiences. Keep up to date with exciting promotions, events, and giveaways all year long.