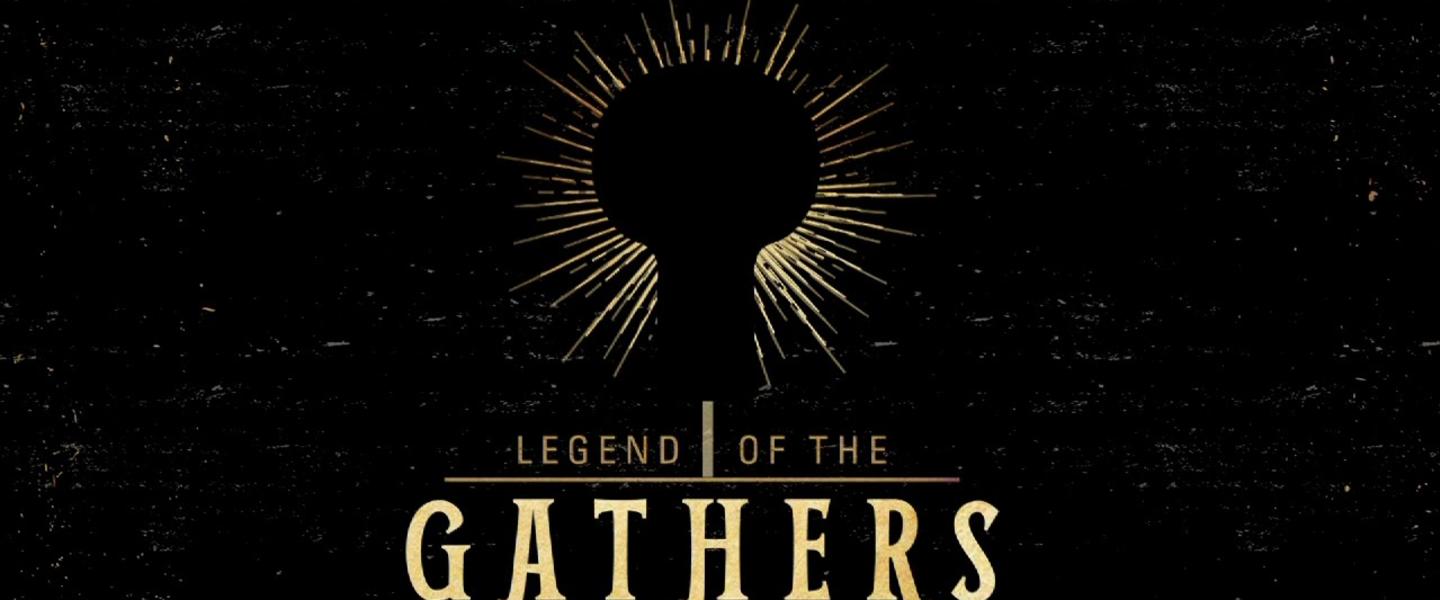 During The Days of Incandescence, October 20th through October 31st, Corning is celebrating their history and the mystery behind their in making the glass bulbs for Thomas Edison's incandescent lamp, and as a result spreading light to the world. All throughout Corning's Gaffer District you'll find events and special offers to celebrate these special days.
Look for special deals and creative creations to celebrate The Days of Incandescence at businesses in Corning.
Stop into Dimitri's Confectionery Treats for a special chocolate light bulb. Visit Cugini Café for a "The Ghost of Archibald Raymond" sandwich made with freshly sliced turkey, bacon, lettuce, onion, tomato, house made ghost pepper aioli.
Warm up at Market Street Coffee and Tea with The Gathers Light Brew, made with Colombian, Brazilian and Guatemalan beans, or their Incandescent Blend, a combination of chocolate, cinnamon and almond. Light up the dark with deals on lights and candles at Pure Design, and discounts on candles at Connors Mercantile.
Sip your way through town on the libations crawl and enjoy crafted beverages and cocktails made specially for The Days of Incandescence. Liquid Shoes Brewing brewed up "Incandescence", a rich and full-bodied stout perfect for Fall. Four Fights Distilling crafted the "Direct Currant" served in a light bulb glass. Try the a "Legendary Luminous" at the Steuben Bar at the Radisson Hotel Corning. Cugini Café combines craft beer and Italian soda to make "The Glass Blower Shandy". Edison's Shattered Bulb Hot Cocoa topped with whipped cream and pieces of a chocolate "shattered bulb" help bring the Legend of the Gathers story to life at The Source.
These special offers can't be missed while you are celebrating The Days of Incandescence but are only available during those few special days that come every October. Take a piece of the story home with you with a Legend of the Gathers chapbook or t-shirt. Available for purchase at select locations in Corning's Gaffer District.
To find a complete list of events, special offers, participating locations to buy Legend of the Gathers merchandise, and more information visit LegendoftheGathers.com