The craft beer scene in Corning and the Southern Finger Lakes is better than it has ever been. New breweries are opening, while old favorites continue to win awards. All of them offering something different to their guests, but complete one main goal, create products they love for the people who love them. According to author John Holl, "Right here, right now is the best time in the history of mankind to be a beer drinker."
Join John Holl at Steuben Brewing Company on October 5th when he brings his new book DRINK BEER, THINK BEER: Getting to the Bottom of Every Pint for a reading and a signing. From 4:00-4:20pm there will be a reading from the book that explores critically thinking about beer. "Drawing upon history, economics, interviews with industry insiders, and his own extensive knowledge of all things beer, he provides a complete guide to beer today, encouraging readers to examine and more fully enjoy this amazing beverage."  Then you can pick up your own copy of the book and get it signed by the author himself until 6pm.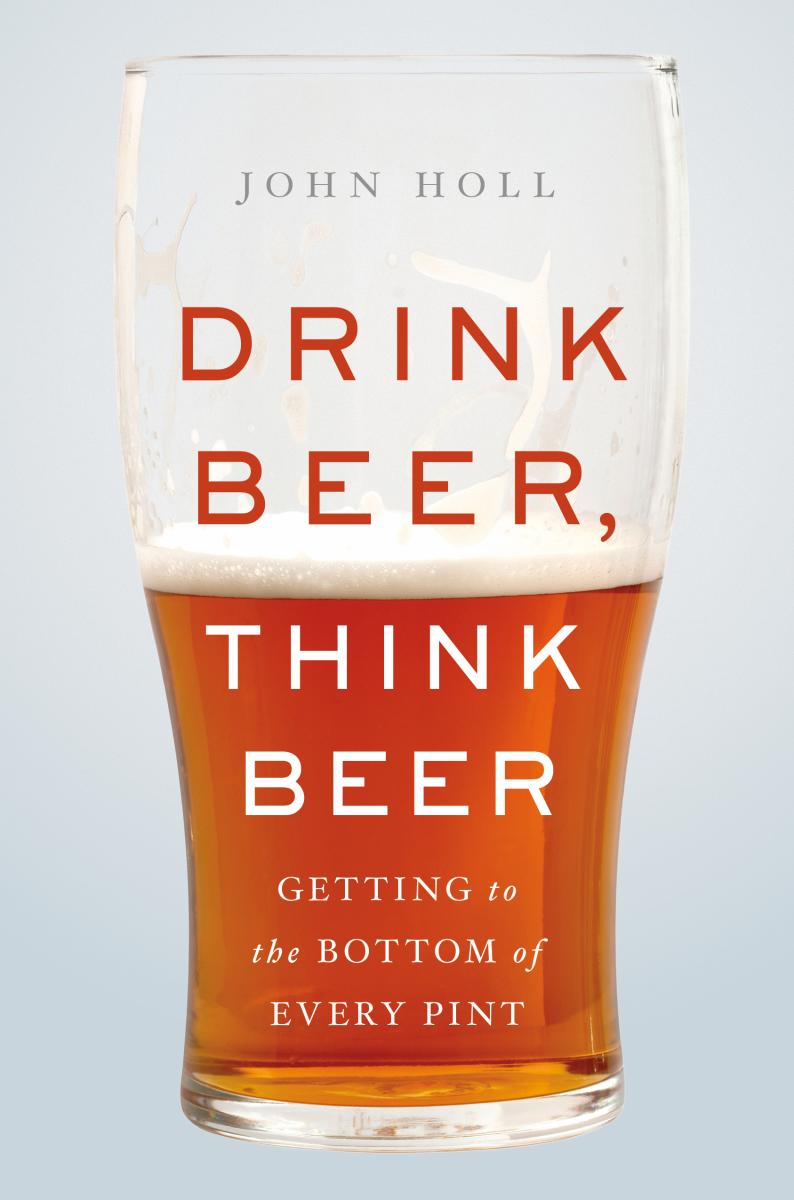 Hang around at Steuben Brewing Company after for Smokin' Pete's BBQ food truck starting at 4pm, and live music from Aaron Lipp and Brian Williams from 5-8pm. Of course, you can't have a beer event at a brewery without mentioning the brews crafted there. Steuben will be releasing two new brews that day. Pedersen Farms Pilsner from the Local Liquids series, which uses 100% NYS ingredients and "Prohibition Hops" from Pedersen Farms, and the Danko Rye IPA.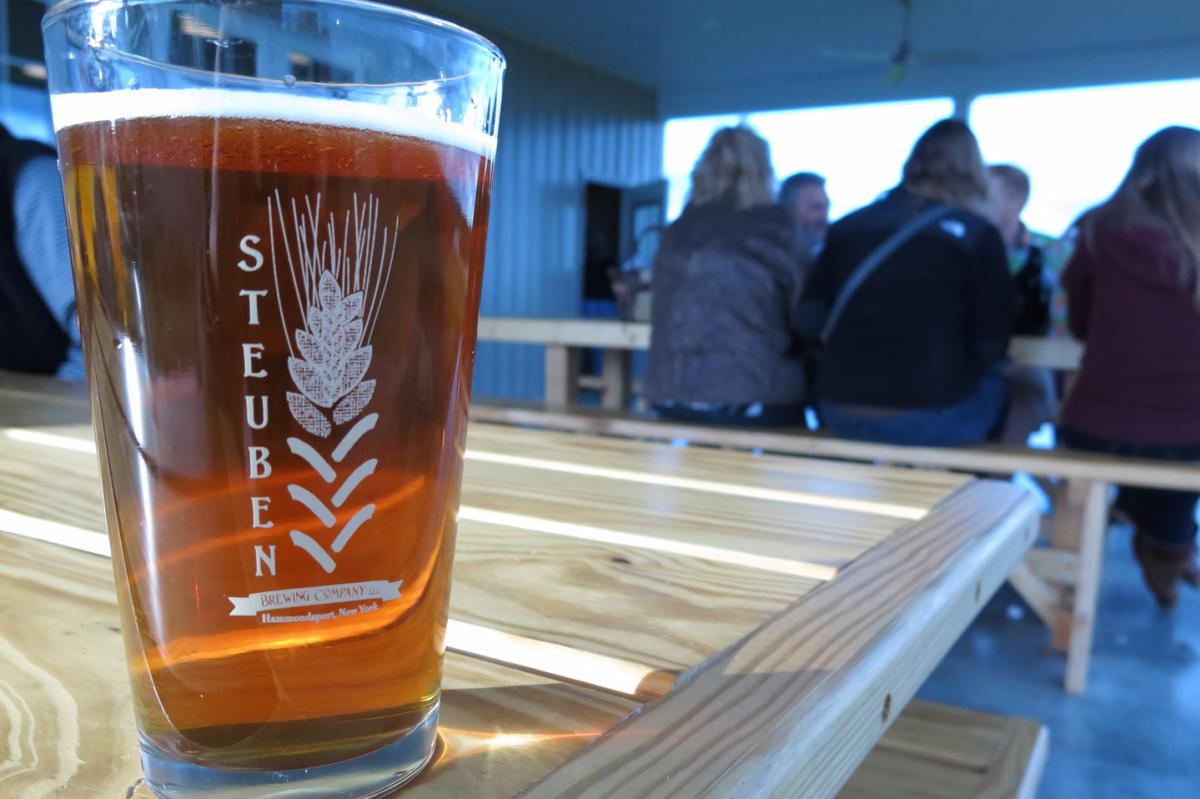 If you are a beer lover, then this is an event you don't want to miss.
John Holl is Senior Editor of Craft Beer and Brewing Magazine and formerly the award-winning editor of All About Beer Magazine, and author of The American Craft Beer Cookbook, John Holl has judged beer competitions around the world, co-hosts the Steal this Beer Podcast and his work as appeared in the New York Times, Wall Street Journal, Washington Post, and Wine Enthusiast.