We are fortunate to have an abundance of art at our finger tips in Corning and the Southern Finger Lakes. With a wide variety to choose from anyone can enjoy the paintings, sculptures, music, performances, trails and so much more.
171 Cedar Arts is an organization that enriches the community by offering arts instruction, showing art works, and presenting live performances. When you hear the word 'art' people may think of things like paintings and sculptures, but it is so much more than that. It could be argued that the best kind of art is the kind that the audience has a chance to be a part of or participate in. These can range from music, theater, dance, culinary, and traditional art. 171 Cedar Arts is the perfect place to jump into any of these and take one of the many classes they offer, whether you are young or old. Art is for everyone.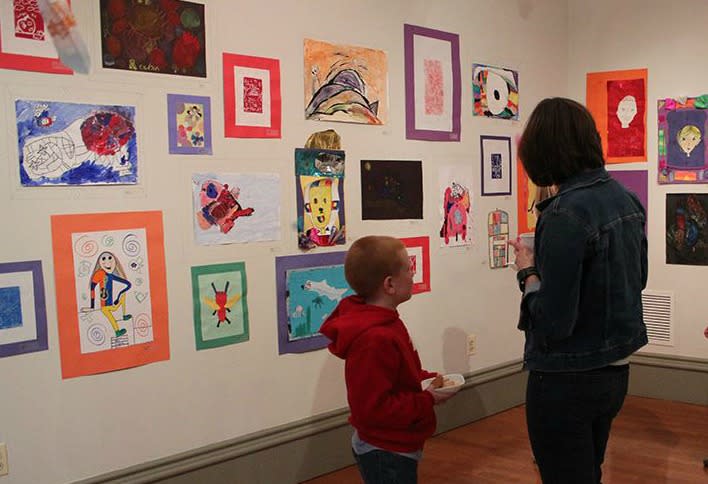 Art Exhibit at 171 Cedar Arts
Arts in Bloom is a county wide trail designed to immerse people in a full art experience. This year on April 23rd and 24th art enthusiasts will the chance to meet with artists and to get a private tour of studios while viewing their brilliant works. Scheduled instructional sessions will be offered by local artists who will educate and inspire attendees. Venues located throughout Steuben County, will feature performances by several artists whose talents reach far beyond visual pieces. Musicians, poets, and dancers will all be featured for their area of expertise for viewers to enjoy. The trail and venues can be viewed year-round as an artist's work never stops.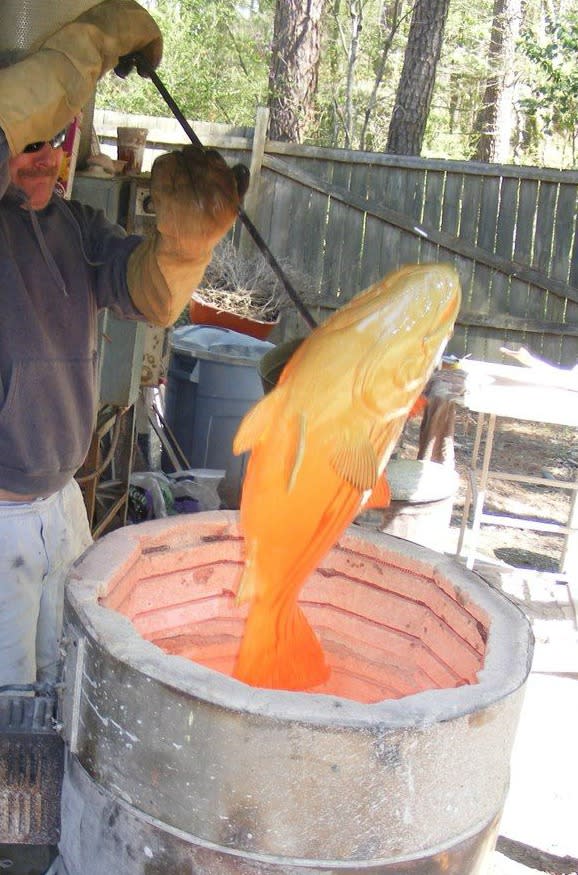 Courtesy of Arts in Bloom
The Rockwell Museum features some of the most enticing art pieces depicting Art about America. Their permanent collections are awe inspiring, while their temporary exhibits will keep you coming back to see what new and incredible things are being shown. Being a Smithsonian Affiliate, the only one in Upstate New York, means that they will display pieces that are a part of the Smithsonian collection. The thought provoking images and pieces you will see at the Rockwell will remain with you for a long time to come.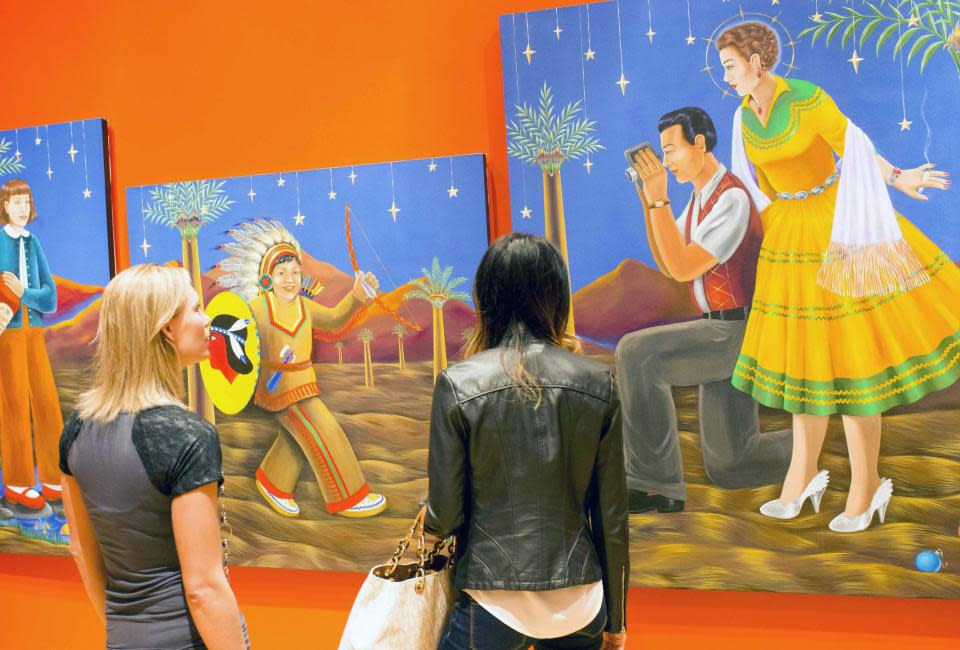 The Rockwell Museum
Hornell is small community with a big love of art. Hornell Community Arts Center gives artists the chance to proudly display their work. Attend one of their creative workshops to become and artist yourself. Their activities are free and open to the public.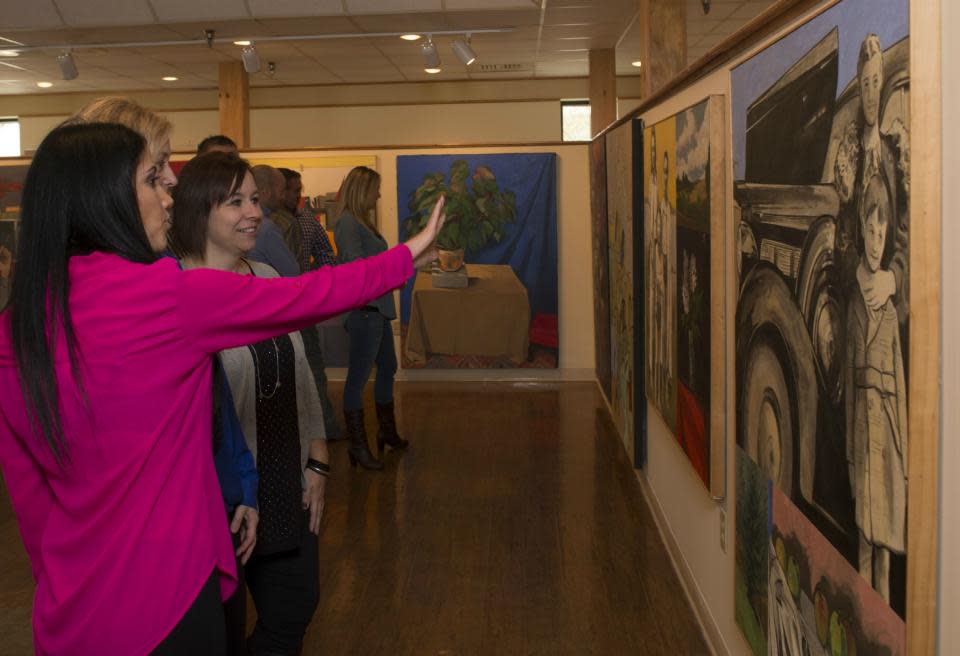 Hornell Community Arts Center
Tiffany and Treasures Trail is a self-guided Fire Arts Trail. The trail expands over the whole county combining a variety of art. Pieces can be found in museums, shops, potters, and a part of actual buildings. In addition to seeing the exquisite art that includes Tiffany windows, pottery, and glass there are a few stops along the way where you will be able to make your own art. You can try your hand at the potter's wheel, or make your own glass object. Request a copy of the guide and start your art adventure.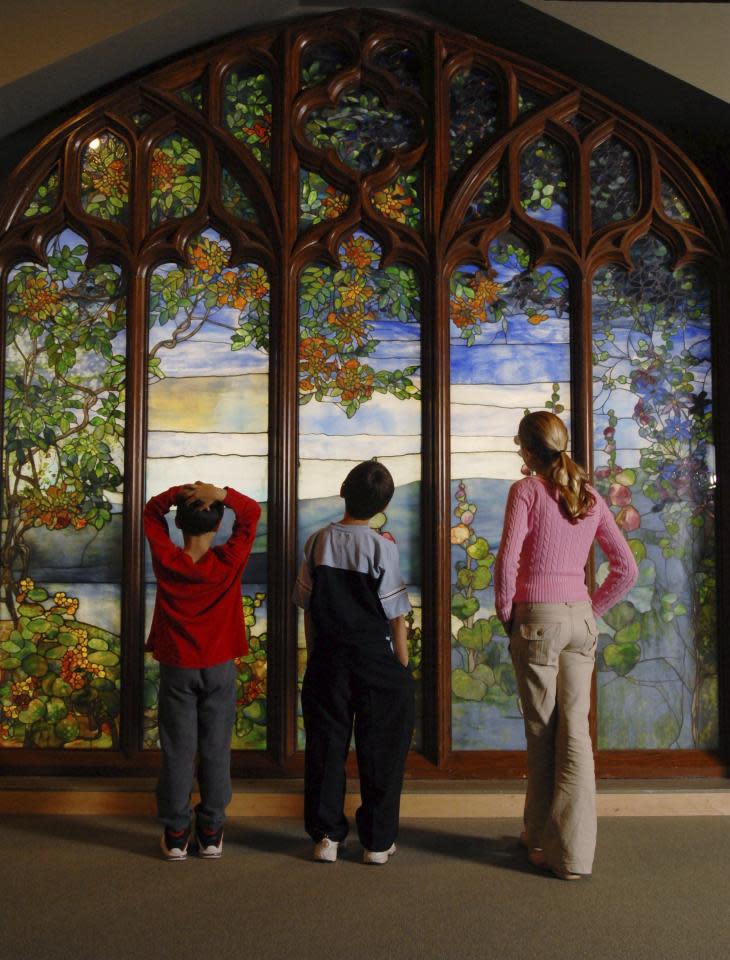 Corning Museum of Glass
Whether you are looking to discover new art, or go back to some of your old favorites you'll find something you love in Corning and the Southern Finger Lakes.