There's a reason that Thrillist named the Finger Lakes America's Best Wine Region. The Finger Lakes Finger Lakes has perfected Rieslings, but there are certainly many more up-and-coming wines that are starting to take the region, not to mention the wine world, by storm. From Gewürztraminer and Chardonnay to Cabernet, the country's second-largest wine producing region is earning an impressive reputation for its superb wines. What's even more fitting is that May is dedicated to celebrating these delectable wines and has been aptly named Finger Lakes Wine Month.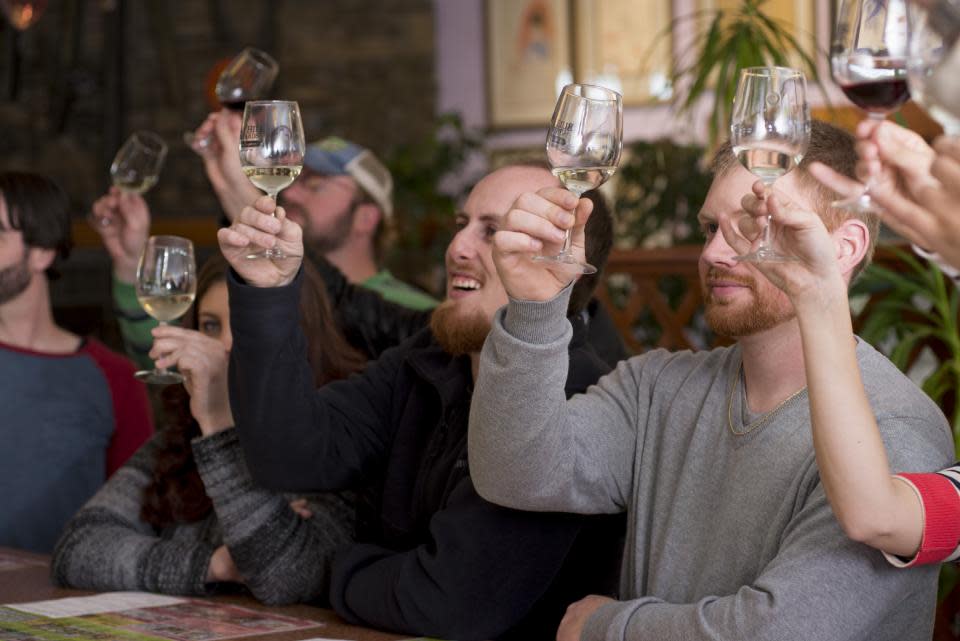 Bully Hill Wine Tasting courtesy of Stu Gallagher

See why our wineries have people visiting from all over the world. The best way to do that is to spend a weekend visiting the wineries that have earned such a high honor. Each side of Keuka Lake is lined with award-wining wineries from top to bottom. You'll just have to stop in to see why, but here's a look into what you'll find.
Heron Hill Winery offers wine with a view as it was named one of the "most spectacular tasting rooms in the world," by Travel & Leisure Magazine. The Finger Lakes Wine Region wouldn't be where it is today without to advancements made by Dr. Konstantin Frank when he ignited the "Vinifera Revolution." His family is still proudly making wine today at Dr. Konstantin Frank Wine Cellars offering a variety of wines, most famous perhaps, their Riesling. Bully Hill Vineyards offers up wine with laughter. Their goal is not to serve anything too fancy, just something you can open and enjoy with your friends. With everything on the dry to sweet spectrum there is something everyone can enjoy.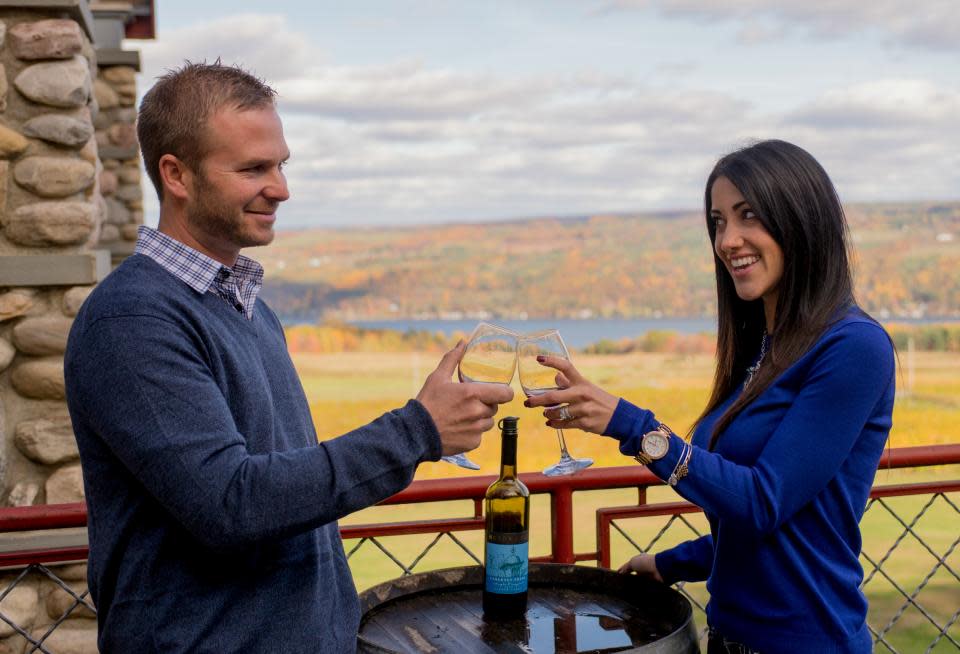 Heron Hill Winery tasting courtesy of Stu Gallagher
Domaine LeSeurre is a winery that brings France to the Finger Lakes. All the class and elegance of the wineries in France can be found in this little gem of a winery on the East side of Keuka Lake. Ravines Wine Cellars is a boutique wine winery mixing Old World traditions with a new twist. Ravines is dedicated to making elegant wines that are food-friendly. Chateau Renaissance Wine Cellars prides itself on making wine in the oldest, most traditional way. They specialize in bottle fermented New York State champagne that is made one bottle at a time and is known to make the finest wine sparkles in the world.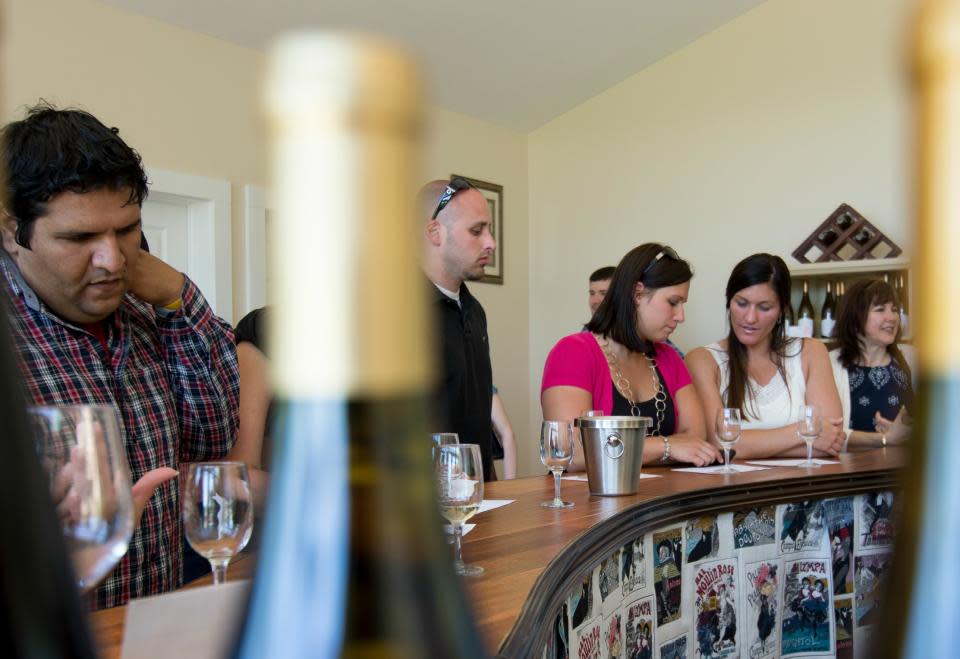 Domaine LeSeurre Winery courtesy of Stu Gallagher
After spending some time here you'll realize why the Finger Lakes is America's Best Wine Region, and we think you'll start to agree.