Corning provides everything needed for a perfect 24-hour getaway. With three captivating museums, top-notch dining, unique shopping, and conveniently located accommodations you'll find everything you could want in one charming downtown setting.
Start your trip with a visit to the Corning Museum of Glass. A lot of people hear "glass museum" and think why would I want to go look at a bunch of dishes? The Corning Museum of Glass is so much more than that. They strive to challenge the idea that glass is boring. You can find some of the most amazing works of art of display and hundreds of years of World history sitting proudly on a shelf for everyone to experience. Learn about the science of glass, how it's made, how it's been improved, and all of the things you never realized it had the capability of doing. Demonstrations are always happening at the Corning Museum of Glass so take in one of their glass breaking demonstrations or one of their fascinating hot glass demos by some of the best glassmakers in the business. After you watch the pros head over to The Studio at The Corning Museum of Glass and let your own artistic side shine by getting hands and making your own glass. With an expansive list of things you can make it may be hard to choose just one. From glassblowing, flameworking, fusing, or sandblasting, everyone will find something to try. This unique experience is just a start to exploring everything downtown Corning has to offer.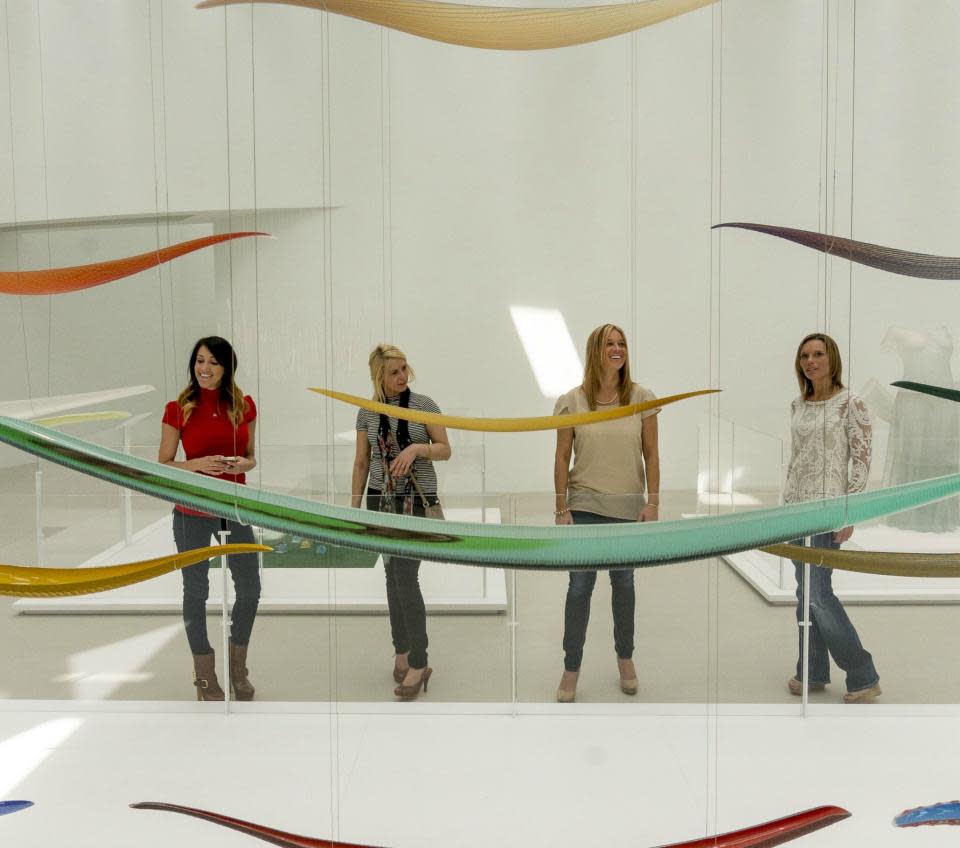 Corning Museum of Glass courtesy of Stu Gallagher
After having an expansive look into the world of all things glass head over to Market Street where the street is lined with art galleries, shops, and restaurants. Take in the history of Corning's Gaffer District with the historic walking tour of Market Street. This tour provides a look at the historic buildings and architecture that makes this street unique. All of the walking is sure to whip up an appetite, grab dinner at Hand + Foot, a creative bar serving delicious food in an environment focused on craft and community.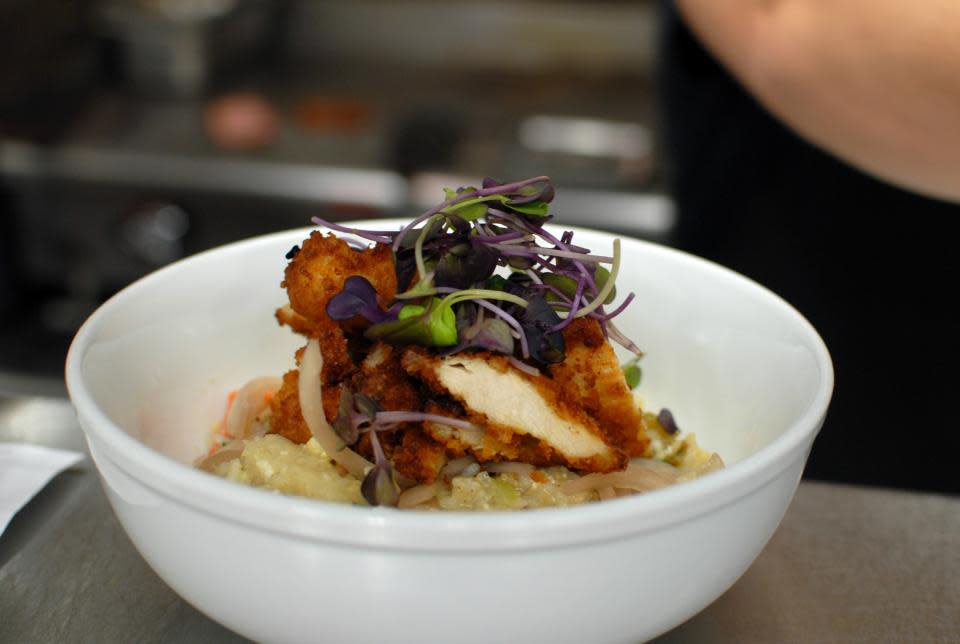 Hand + Foot
Conveniently located at the end of Market Street the Radisson Hotel Corning offers the perfect spot for rest and relaxation before your next day of exploring Corning. This hotel offers AgeLess Spa, Grill 1-2-5, an indoor pool, and more.
Start your next morning at a charming bakery for breakfast. Visit Poppleton Bakery & Cafe and enjoy homemade baked goods, crepes, and breakfast sandwiches. Try a fresh scone, or the Nutella and banana crepes.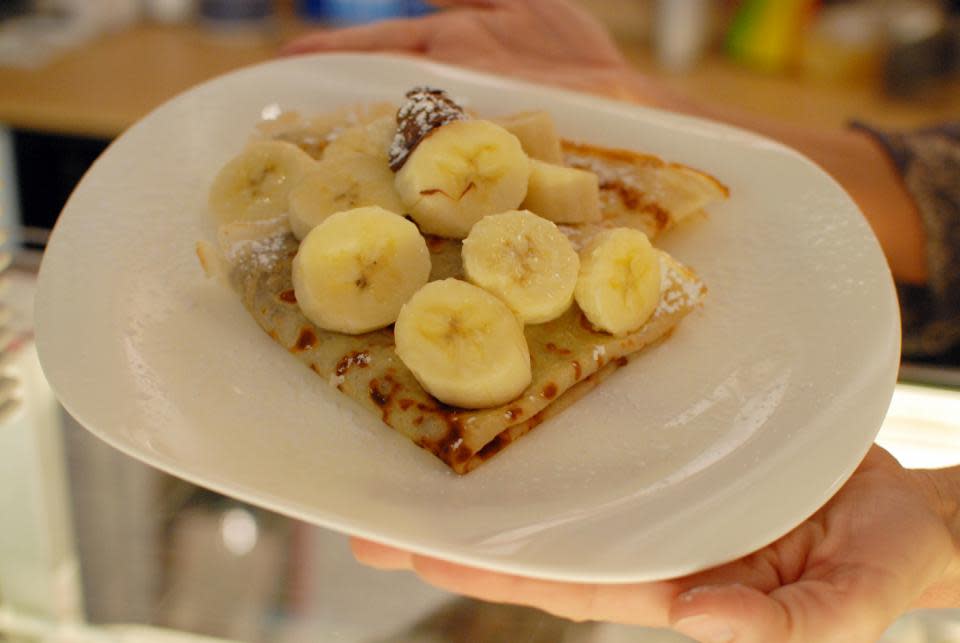 Crepe courtesy of Poppleton's
Just down the street is the only Smithsonian affiliate in Upstate New York, The Rockwell Museum. Combining both art and culture in Corning's former City Hall this museum is a treasure in Downtown Corning. The Rockwell Museum first gained a reputation for its exceptional collection of Western and Native American Art and has since expanded to explore and convey the American Experience through fine art. Families are encouraged to check out the Family Exploration Studio, which provides hands-on activities that make art accessible to kids. The newly renovated shop prides itself on providing visitors with the chance to buy made-in-the-USA, Native American-made, and fair-trade quality products. The Rockwell Museum is more than a museum, it is a cultural experience that lives in the heart of the Gaffer District.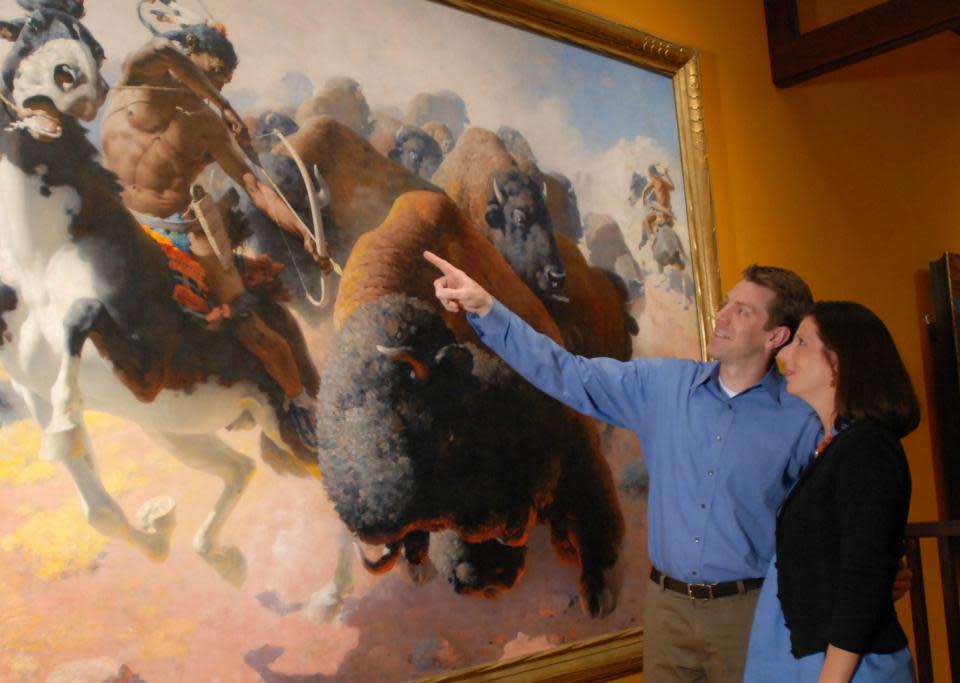 The Rockwell Museum courtesy of The Rockwell
Just a short drive from the Rockwell visitors can travel back in time at Heritage Village of the Southern Finger Lakes. A village with buildings built in the 1700 and 1800's and is still growing. There you'll find the Benjamin Patterson Inn, built in 1796, where Benjamin and his wife Sarah were the first innkeepers. Furthering your experience of the past stop into Browntown Schoolhouse, where you will get a feel for what it was like being in one room from kindergarten to eighth grade. Venture over to Cooley's Blacksmith shop, a working one at that, where you can see items that were made in the 1800's and being made present day. Heritage Village is where the past meets the present.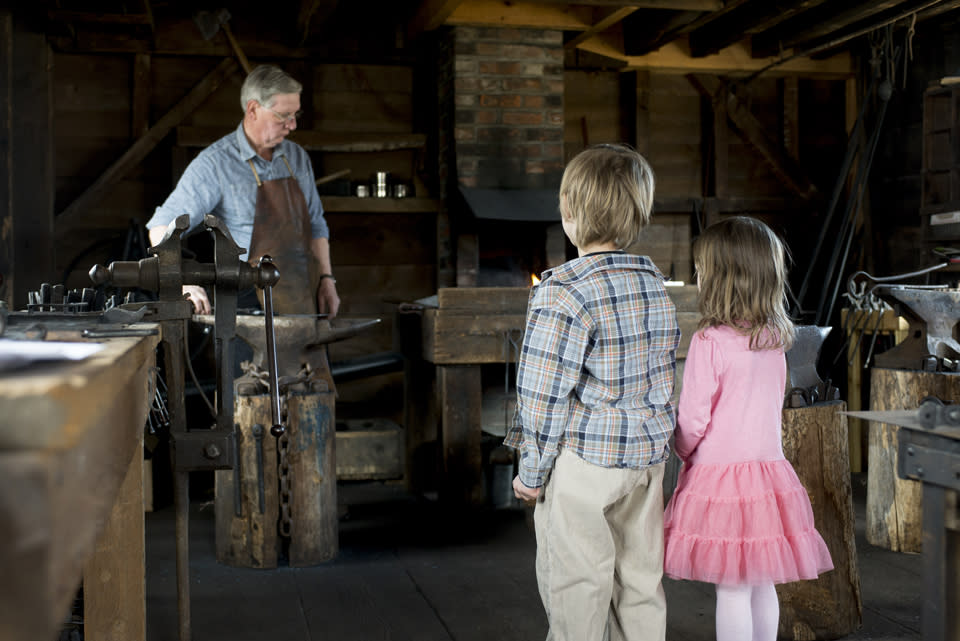 Heritage Village courtesy of Stu Gallagher
Discover history, art, culture, world class dining, unique shopping and more all on your 24-hour getaway to Corning.
To explore more of Corning and the Southern Finger Lakes, request a free travel guide.