Thank you for your interest in Exploring Steuben. 
While we do occasionally offer Small Group FAMs focused on a specific theme, we usually prefer individual media visits as they offer us a better chance to curate an experience just for you. Having said that, we are also open to hosting multiple media folk at the same time, so if you have an idea for a group FAM (i.e. friends who write for different outlets have a different audience or angle), please feel free to share your idea. 
Steuben is a drive destination (you're going to want a car to explore the expansive outdoors and to visit small towns that have been called "Coolest" and "Most Fun" in America) for it is a county larger than Rhode Island and largest of the 14 counties that make up the Finger Lakes Region.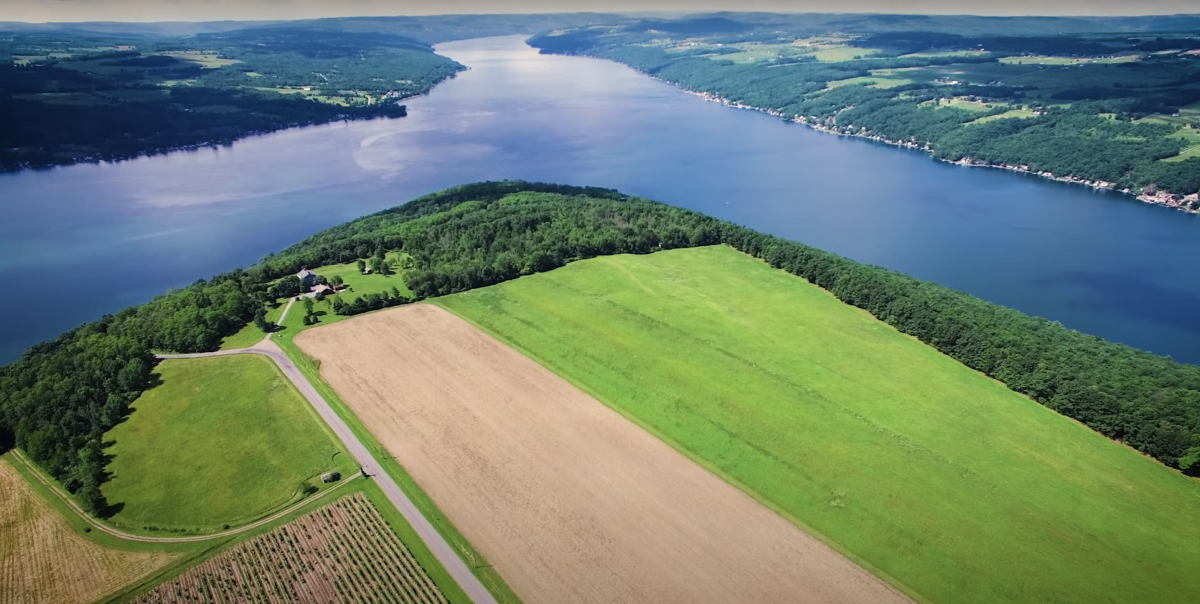 Steuben is comprised of charming small towns and the sort of people who make you feel like you've found your way home. We can't take credit for the remarkable landscape left behind by glaciers (deep valleys, dramatic gorges with waterfalls, and the most unusual of all the Finger Lakes), but we have found the best ways to enjoy it. Steuben is a land with a history of farming (nearly half the acreage is used for crops and livestock) which also means we're a place with farm-fresh food, fun agritourism experiences (hey, you can tour a bison ranch, do yoga with goats on the homestead, taste handcrafted cheese, pick blueberries, stay on a farm and lend a hand with chores).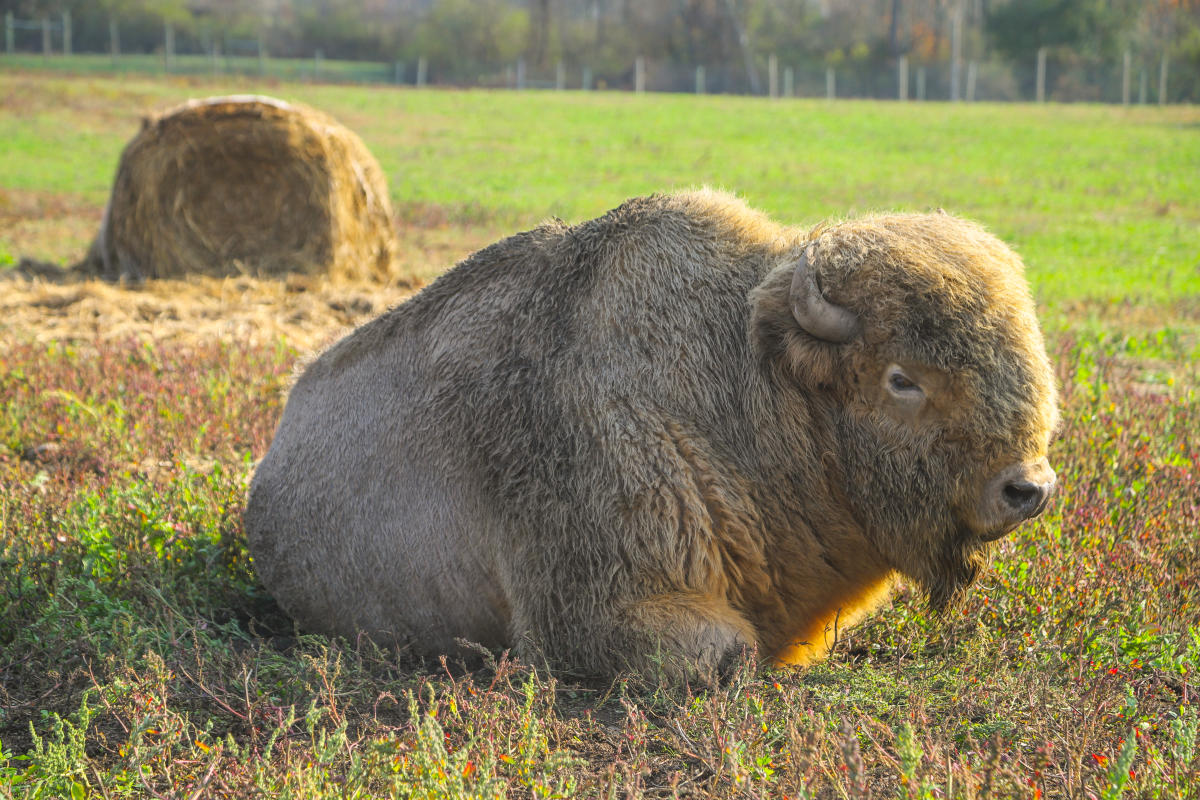 Steuben is also where you'll discover America's Crystal City (where many of the worlds life-changing glass innovations and inventions have been been born or made), the Cradle of Aviation you probably never heard of, and where the Finger Lakes Wine Region began.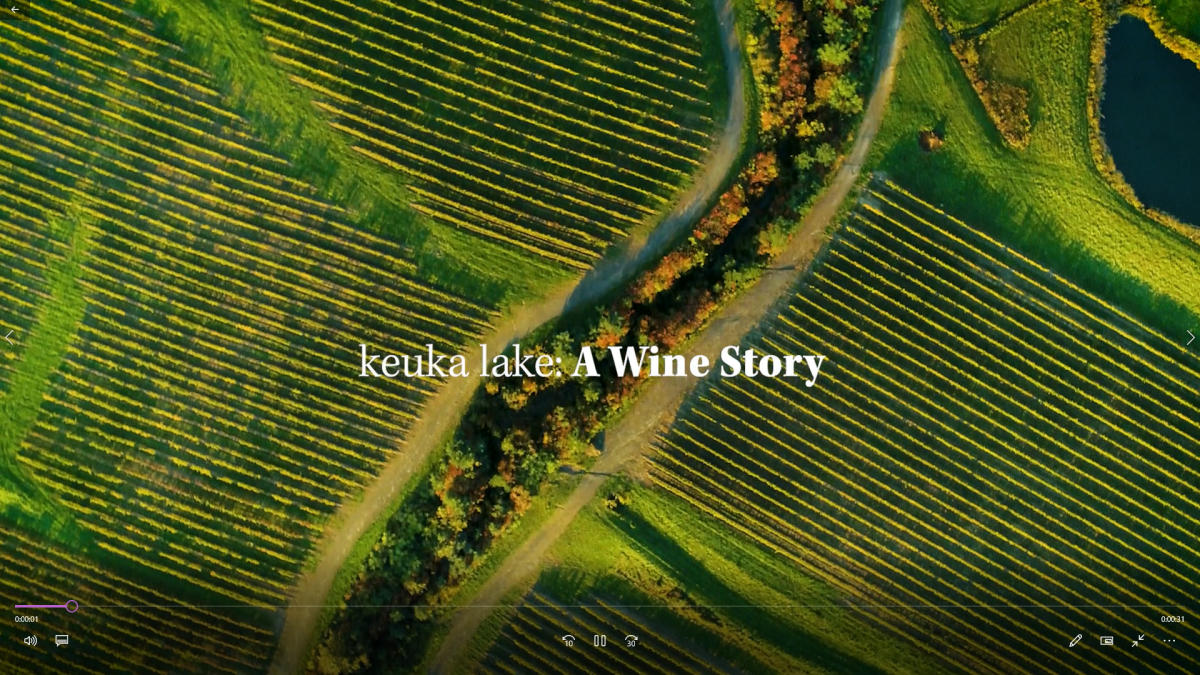 Story ideas abound.
We have several unique annual events like GlassFest (a four day celebration of glass), The Days of Incandescence (a supernatural twist on Corning's role making the first light bulbs for Thomas Edison and the mysterious boy who blew the first glass bubble), Wings & Wheels (celebrating the seaplane), as well as the Wine Glass Marathon (qualifier for Boston Marathon and a mostly flat, fast course where PR's tend to be made).
Or consider a slightly different angle
This is an area rich in aviation heritage. Explore that history and then take a scenic flight over the Finger Lakes.
Corning, the Crystal City, is steeped in glass history and innovation. We've played a part in everything from making the first light bulbs for Thomas Edison to developing fiber optics and Gorilla Glass (for cell phones and more). You can explore everything from periscopes and telescopes to fiber optics and space shuttle technology, as well as 35 Centuries of glass art and artifacts at The Corning Museum of Glass. Then make your own piece of glass art to take home.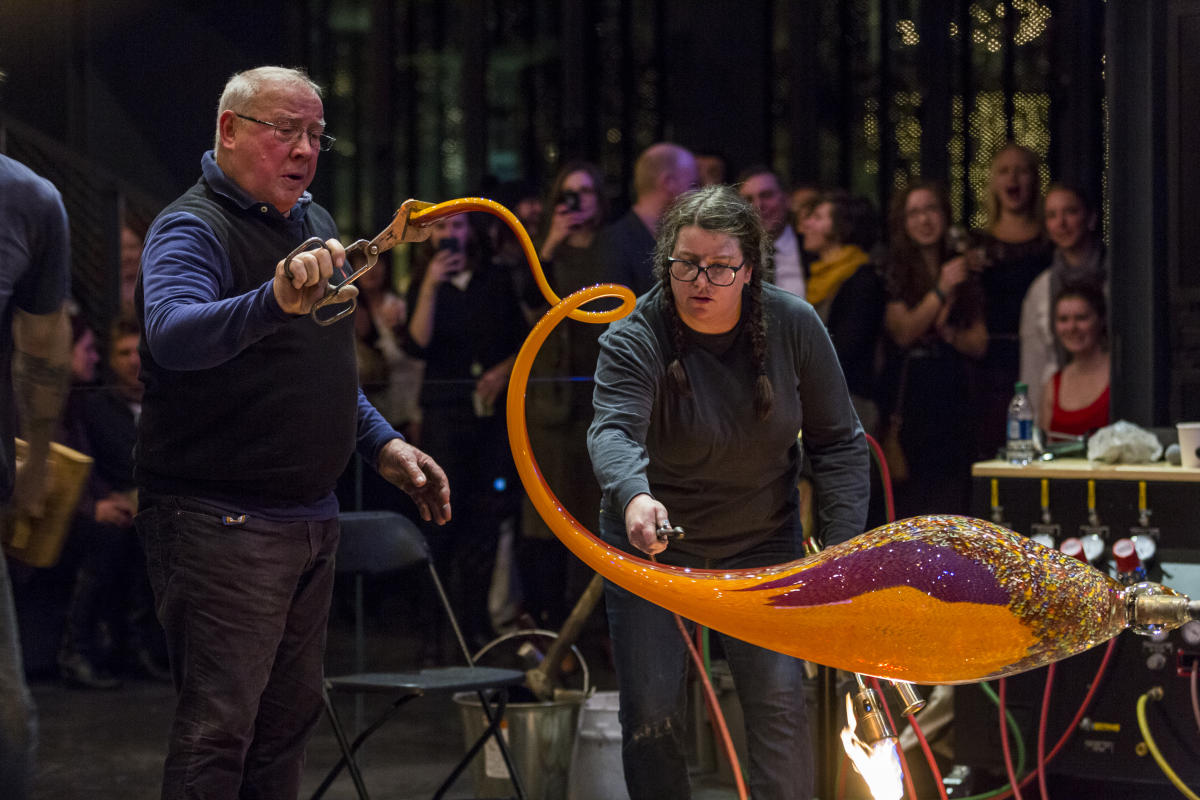 We'd love to get your take on some of our most significant stories. 
Interested in a media tour? Please fill out the request information form or send me an email with your pitch (the more specific details the better) and media kit (if you have one). 
If you do fill out the media form or send me an email and don't hear back within a week, feel free to give me a call. We love helping people Discover and Explore Steuben!
photos this page: Keuka Lake courtesy Matt Ziegler, Bison courtesy Alex in Wanderland, Keuka Lake: A Wine Story video courtesy Matthew Ziegler, Glass photo courtesy The Corning Museum of Glass