Back To Previous
Valley Folk Music
Concert Location, 144 Cedar Street
Corning, NY 14830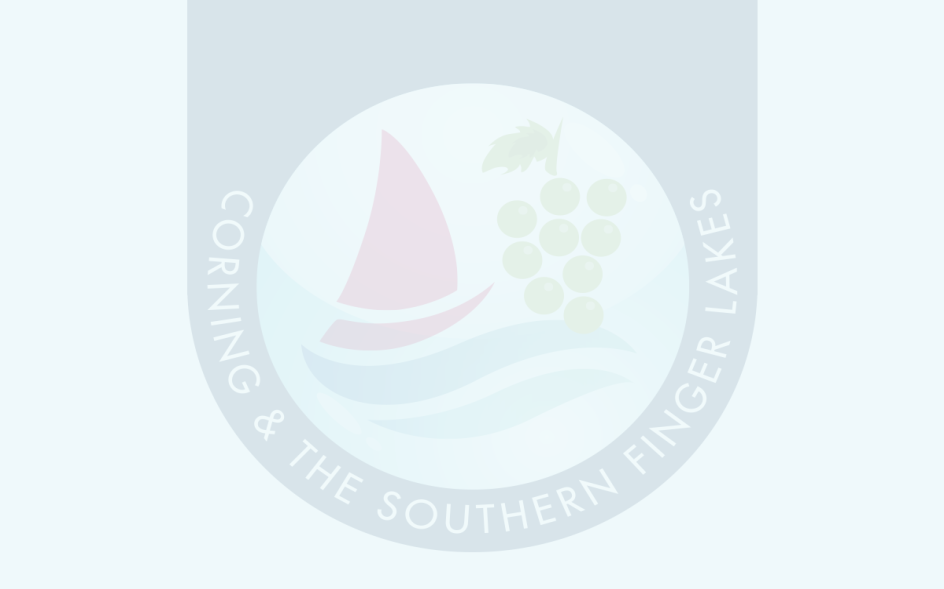 Amenities
General Info

General Info

Open Seasonally:
Months of Operation:

September
October
November

Attraction

Attraction

Price: $20 at the door. Students or Disabled $5. Children 14 & under Free. Subscriptions available.
Children discounted or free:
Family Friendly:
Wheelchair Accessible:
About
Concerts of eclectic national/international musicians playing traditional, roots and traditionally-based originals. Concerts are informal with quiet listening atmosphere. Folks socialize over coffee, tea & snacks at intermission. All ages welcome. There is a pre-concert jam session for acoustic instruments and voices beginning 90 minutes before concert time. $20 cash or checks – ask about discounts.
Map