Back To Previous
Narcissa Prentiss House
7225 County Route 75
Prattsburgh, NY 14873
Hours
Sun :

1:00pm - 4:00pm

Sat :

1:00pm - 4:00pm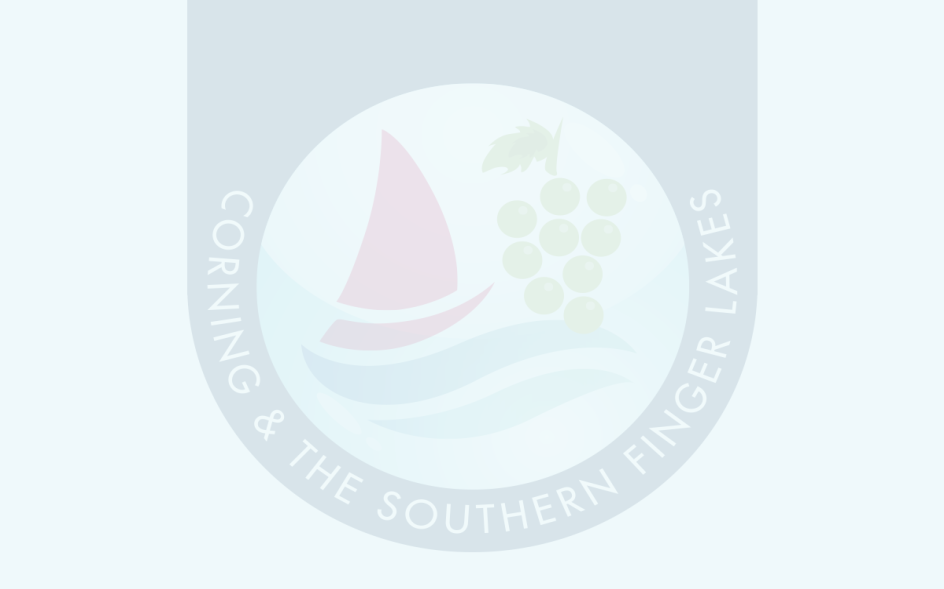 Amenities
Attraction

Attraction

Admission Price: Free
Children discounted or free:
Family Friendly:

General Info

General Info

Open Seasonally:
Months of Operation:
About
Narcissa Prentiss was one of the first non-Indian women to cross the Rocky Mountains. As a missionary, she traveled to Walla Walla, Washington. Free tours at the home of her birthplace.
Map