Back To Previous
Betelgeuse Pottery
18 Porter Street
Prattsburgh, NY 14873
P:

607.346.6773
Please check website or call business for hours of operation.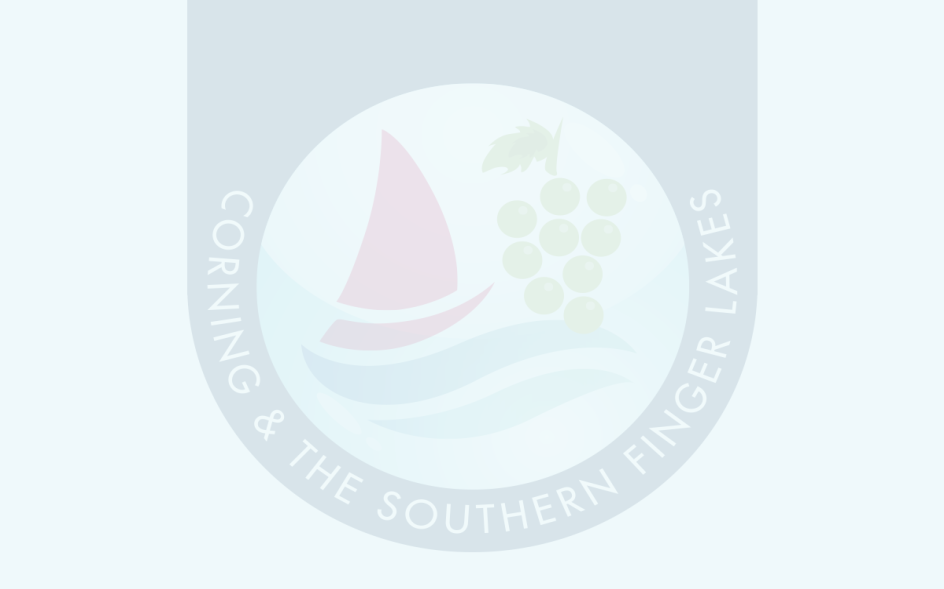 About
Laura's work combines both hand building and altering techniques alongside wheel thrown vessels. The forms she creates are full of life and energy with a sense of whimsy. Laura aims to create work that is both beautifully artistic and functional at the same time. Her work is inspired by the very nature around us.
Laura Wallace began her career in clay in high school when she took her very first pottery class. After high school Laura continued her education at SUNY Brockport where she studied ceramics and held a summer internship at Sommerville Pottery. Upon graduation Laura has returned to the Sommerville studio to begin launching her career.
Map