The holidays are a special time of year spent with the people who matter most, honoring family traditions or maybe making some new ones, sharing stories of the past, watching faces light up with joy over dreams come true. Whether you're looking to get away for some holiday shopping or you're craving special once-a-year events that bring back the magic of days-gone-by, you'll find the holiday spirit throughout Corning and the Southern Finger Lakes.
Holiday Traditions & Celebrations
Holiday Itineraries
Itineraries are loaded as PDF files for saving & printing!
From cakes and candies, to chocolates and hot cocoa, you're sure to find delicious delights to enjoy in Corning and the Southern Finger...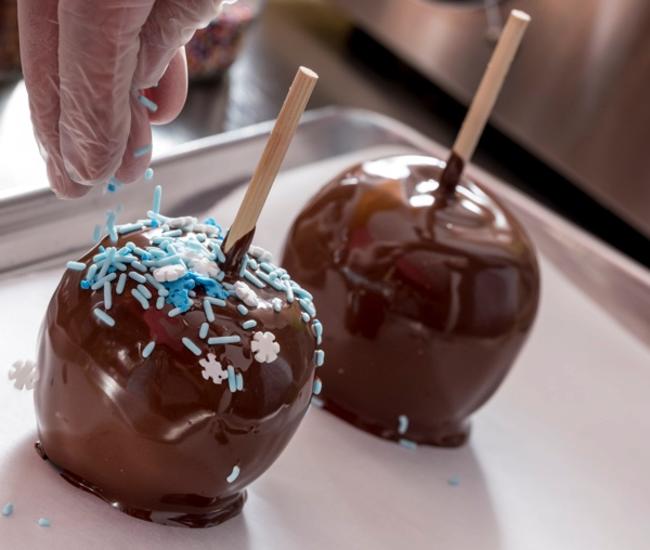 Holiday Experiences
Holiday Events
Corning and the Southern Finger Lakes also has a great lineup of events this holiday season, including annual events, Christmas-themed fun, and some of the best shopping and dining in the region. Come celebrate in one of the most beautiful regions of New York State!