Think you know glass? Think again!
"Wow! That is the best word to describe my day at The Corning Museum of Glass. This is one of the best museums I have ever been to - yes, that includes Europe's many, many art institutions."
—Andrea Marlowe, Andrea on Vacation
We look at or through glass, or we use it in such a variety of ways, for so many everyday things, that it often seems like no big deal. As a matter of fact, we're so used to looking though it that we often fail to notice it at all.
No wonder so many people are blown away when they discover just how extraordinary glass can be. And there's no better place to discover the wonders of glass than Corning, "America's Crystal City."
It's no coincidence that the place where fiber optics, Gorilla glass, Pyrex, Corning Ware, and other world-changing glass innovations were invented is also home to The Corning Museum of Glass, the world's largest museum devoted to glass art and artifacts.
Why do nearly half-a-million people visit this small town every year? Why is it perennially one of the top attractions in all of New York State? To truly understand, you only need to spend a few minutes there. Of course, you'll want to spend hours!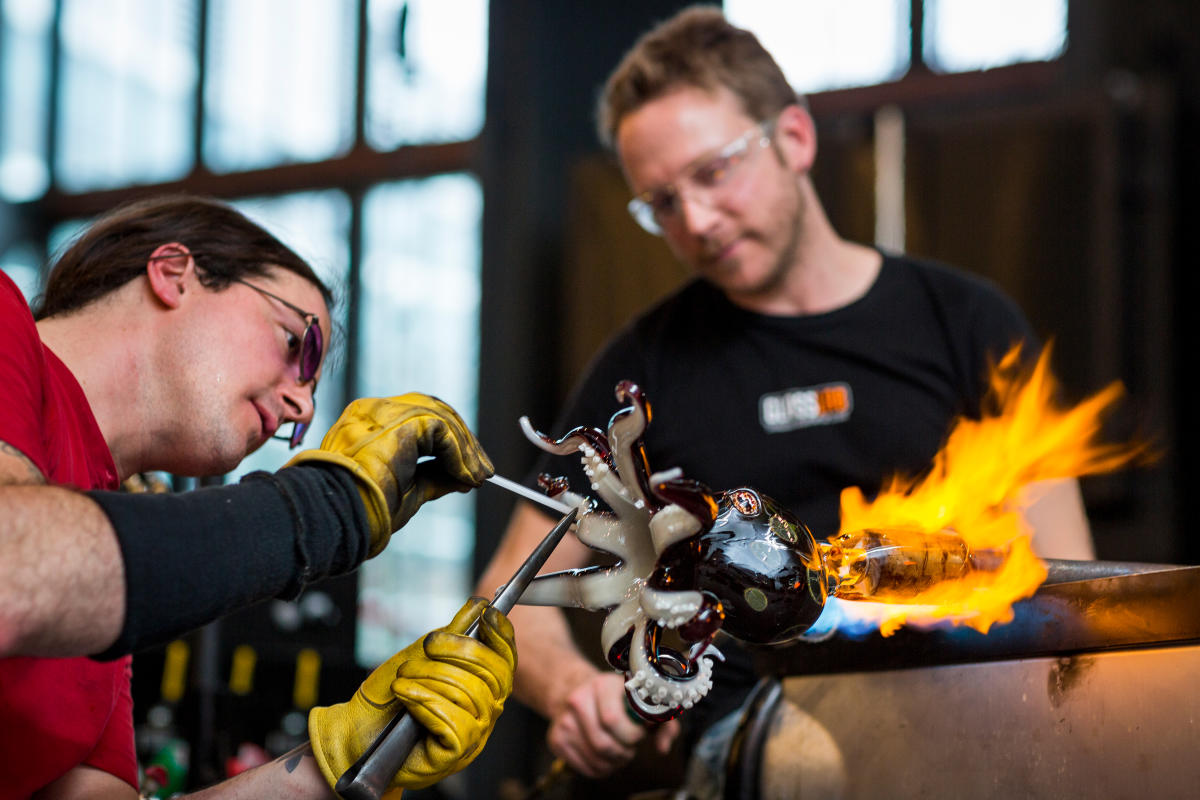 Explore 35 centuries of glass artifacts, and be prepared to ask "How Did They Do That?" as you encounter stunning contemporary art. Watch master glassblowers transform molten glass before your eyes, then create your own glass memento.
Stop by the Innovation Center for glass-breaking, fiber-optic, and flame-working demonstrations., and everything from space shuttle windows to flight simulators to massive telescope lenses.
Prepare to see glass in a whole new light.
Uncover the many glassy treasures to be found in the unique boutiques, galleries, and studios in Corning's Gaffer District and treat yourself to more stunning glass wonders, as well as pottery and other hands-on activities found on the Tiffany and Treasures Trail.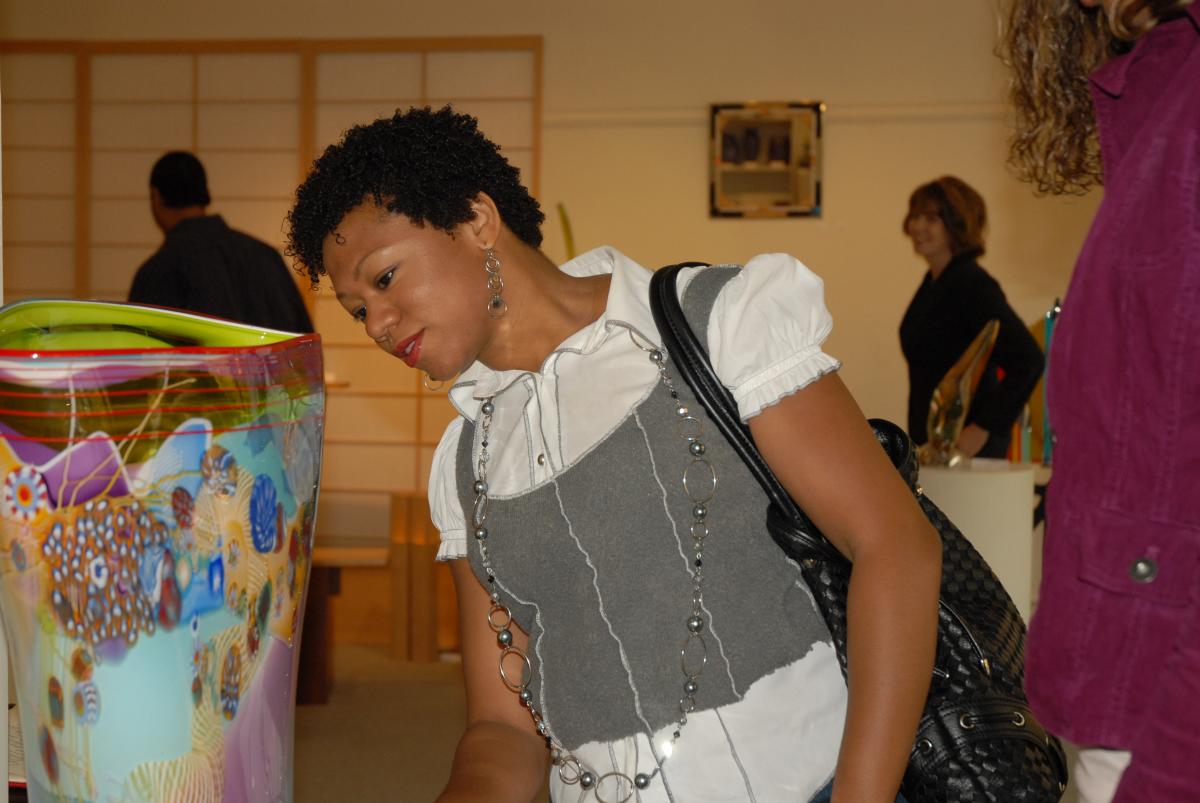 Experience the beauty and inspiration of America's Crystal City.
Bet You Didn't Know
Shipboard dishes being smashed on rough seas was only a problem until the 1940's, when Corning developed durable, strengthened-glass tableware for the United States Navy.