GlassFest 2023!
GlassFest marks the unofficial beginning of summer in the Southern Finger Lakes, when the streets come alive with wizards turning air, fire and sand into works of art, the air is spiced with the aromatic scent of roasting meat and street food, and every inch of downtown Corning's Gaffer District covered in treasures just waiting for discovery.
This four-day festival, taking place the Thursday - Sunday of Memorial Day Weekend, is spread throughout Corning's Gaffer District, a historic section of the city renowned for its arts and cultural offerings, as well as a dizzying variety of restaurants, boutique shops, and entertainment. Corning is the home of The Rockwell Museum, a Smithsonian affiliate where exhibits portray the spirit of America, and the Corning Museum of Glass, offering hot glass shows, make-your-own keepsake workshops, and a variety of events.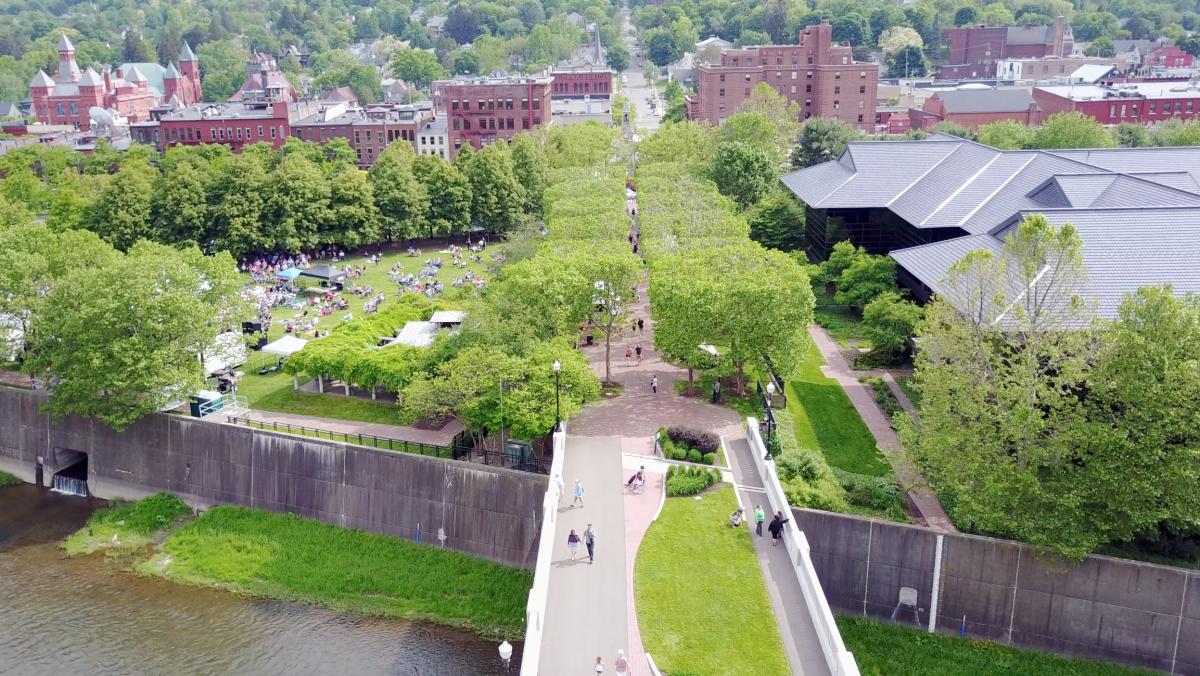 GlassFest courtesy Luke Petrinec
Despite the oft-delicate nature of glass, GlassFest is a family-friendly festival through and through. Festivities kick off on Thursday at the Corning Museum of Glass with a special glass ribbon-cutting ceremony from 5:30-6:30pm!
For the next three days, GlassFest takes over the town, and Friday's festivities include a Scavenger Hunt with a grand prize giveaway, glass demonstrations, and cap the evening with live music at Riverfront Centennial Park.
Saturday starts, and ends, with a bang as runners from across the region head to the starting line for the Wineglass 8K through downtown Corning. From there, enjoy more glass demos, street exhibits, vendors, and a variety of activities for kids. The day ends with a dazzling fireworks display rivaling any July 4th celebration.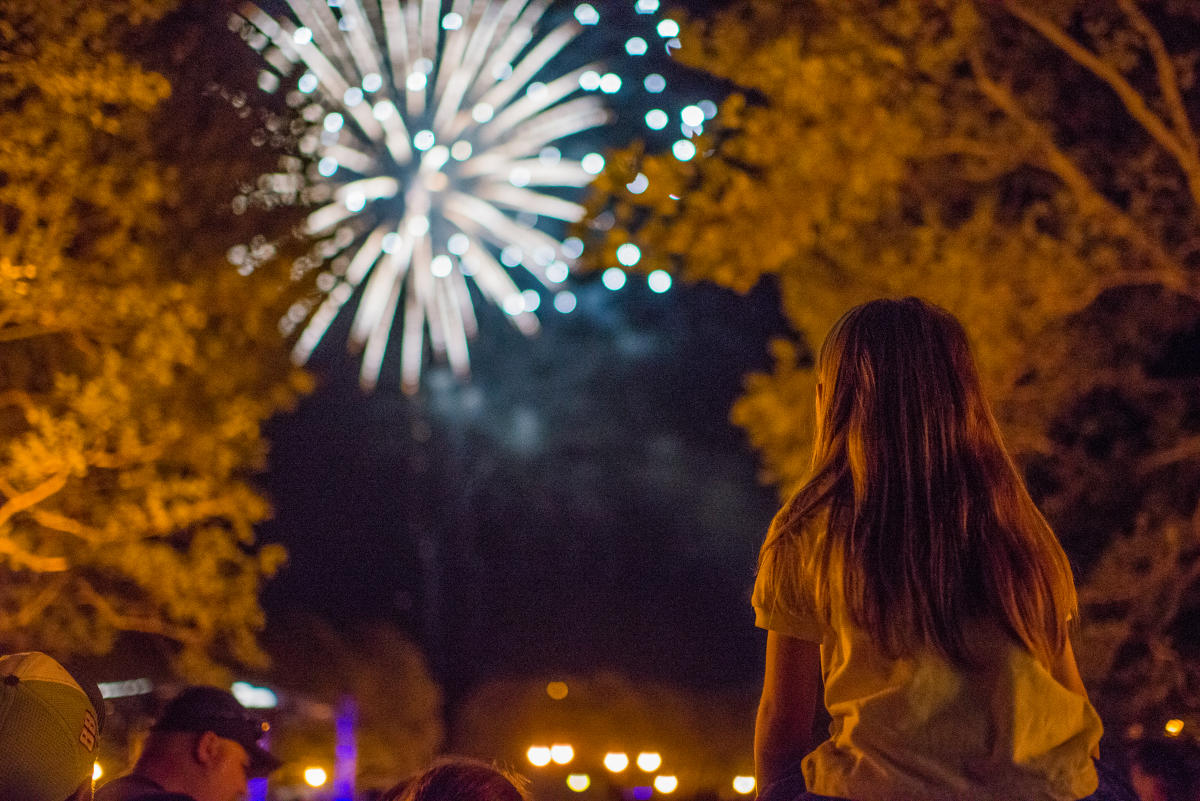 GlassFest courtesy Alexandra Else Photography
Watch the elemental alchemy of glassmaking during Corning's GlassFest, and experience the Crystal City's unofficial start to summer!