There is a reason these events happen every year: they are simply the best! Runners have been traveling from all over the US and Canada for 35 years to participate in the Wineglass Marathon, foodies and wine lovers return annually to the largest wine tasting event in New York at the Finger Lakes Wine Festival, and both locals and visitors are welcome to join as Corning celebrates its rich 160-year plus history of Glass at GlassFest.
Whether it's your first year attending one of these events or it is an annual tradition, you are sure to have a good time - no matter the season. If your traveling for a holiday, check out our special Holiday Events!
Upcoming Annual Events
This list will update as the following year's event dates are confirmed!
Sunday, September 15, 2019
Looking for a family-friendly event that kids of all ages will enjoy? Look no further than Hammondsport's annual Wings and Wheels fall...
Saturday, September 21, 2019
Corning's Gaffer District invites you to HARVEST in downtown Corning! Saturday, September 21st from 12:00—6:00 pm on Market Street as...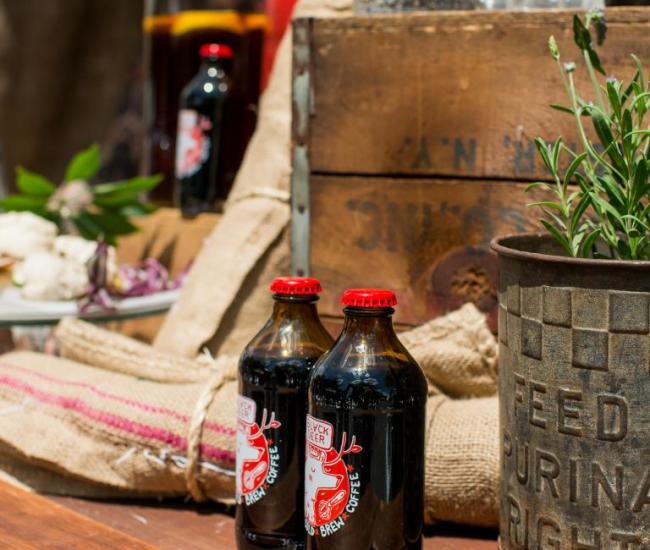 Friday, October 04, 2019 - Sunday, October 06, 2019
The 38th Annual Guthrie Wineglass Marathon, one of the more popular and fastest-growing marathons in the Northeast U.S., takes place in...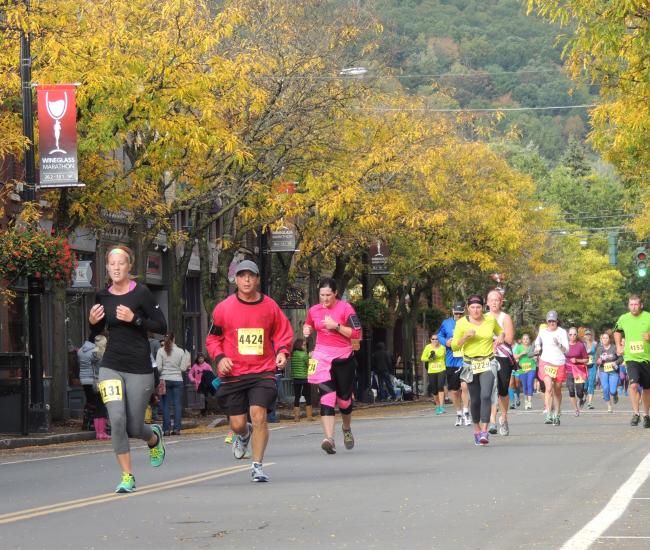 Saturday, October 12, 2019 - Sunday, October 13, 2019
The 13th Annual Southern Tier Outdoors Show will be held on October 12-13, 2019 in Bath, New York! The show features an action-packed...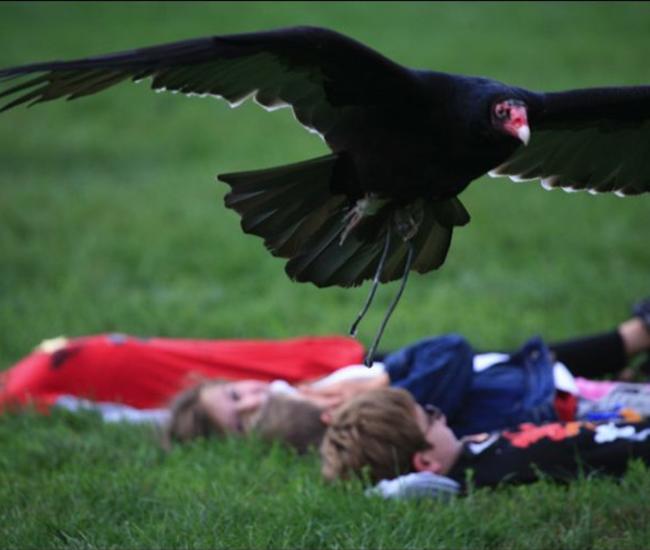 Thursday, October 31, 2019
Dress up in your best Halloween costumes and join us in beautiful historic downtown Corning's Gaffer District for Trick or Treating in...