There is a reason these events happen every year: they are simply the best! Runners have been traveling from all over the US and Canada for 35 years to participate in the Wineglass Marathon, foodies and wine lovers return annually to the largest wine tasting event in New York at the Finger Lakes Wine Festival, and both locals and visitors are welcome to join as Corning celebrates its rich 160-year plus history of Glass at GlassFest.
Whether it's your first year attending one of these events or it is an annual tradition, you are sure to have a good time - no matter the season. If your traveling for a holiday, check out our special Holiday Events!
Upcoming Annual Events
This list will update as the following year's event dates are confirmed!
Saturday, November 30, 2019
The Parade of Lights is a cherished part of the Crystal City Christmas events schedule with approximately 50 participants ranging from...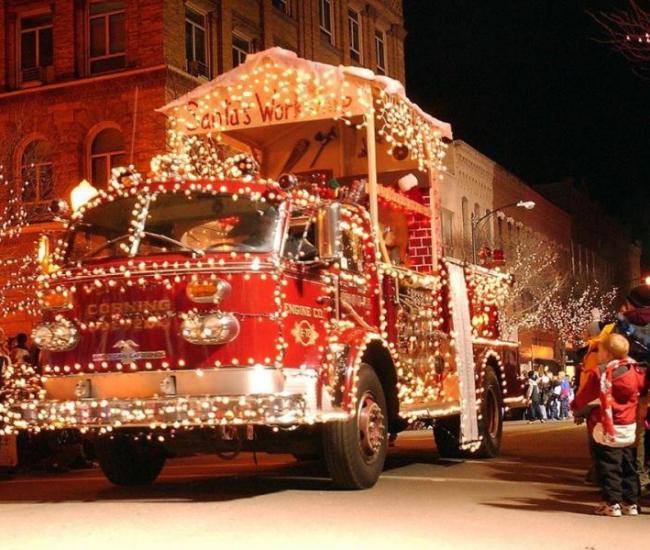 Saturday, December 07, 2019
If you have ever shaken and held up a snow globe, you're familiar with that enchanted, winter wonderland scene. Welcome to Corning's...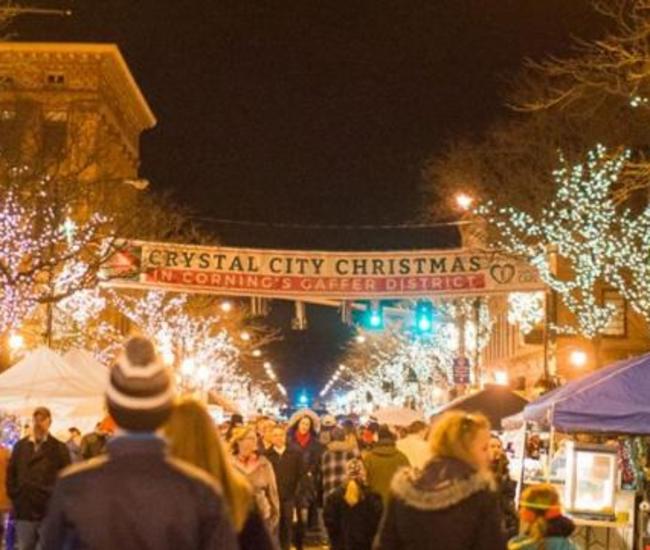 Saturday, December 14, 2019
Christmas in the Park returns to Hammondsport for another exciting year! Gather your friends and family and come by the village square...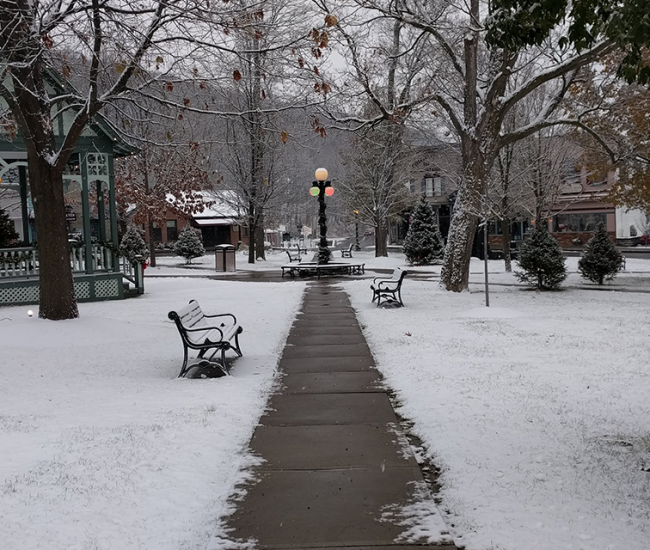 Saturday, October 31, 2020
Dress up in your best Halloween costumes and join us in beautiful historic downtown Corning's Gaffer District for Trick or Treating in...