There is a reason these events happen every year: they are simply the best! Runners have been traveling from all over the US and Canada for 35 years to participate in the Wineglass Marathon, foodies and wine lovers return annually to the largest wine tasting event in New York at the Finger Lakes Wine Festival, and both locals and visitors are welcome to join as Corning celebrates its rich 160-year plus history of Glass at GlassFest.
Whether it's your first year attending one of these events or it is an annual tradition, you are sure to have a good time - no matter the season. If your traveling for a holiday, check out our special Holiday Events!
Upcoming Annual Events
This list will update as the following year's event dates are confirmed!
Saturday, November 10, 2018 - Sunday, November 18, 2018
Ring in the holiday season in vintage form at one of our Keuka Holidays weekends...every year a sell-out! Each winery offers delicious...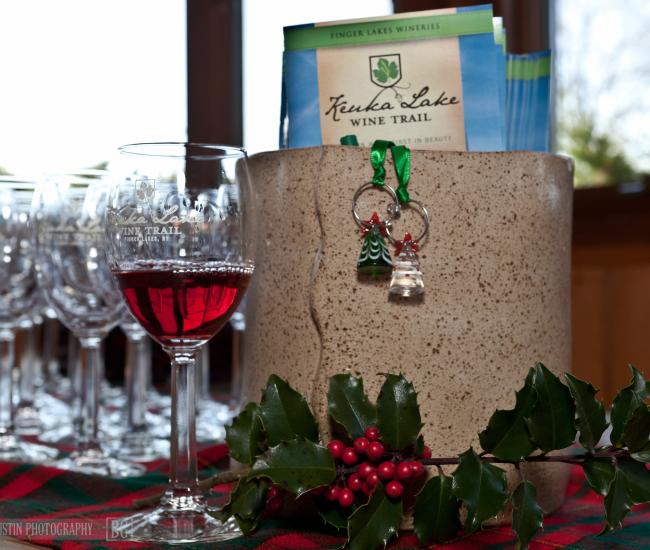 Saturday, November 24, 2018
Join us for this Crystal City Christmas tradition! Lighting of the Centerway Square and Bridge Street trees, followed by the magical...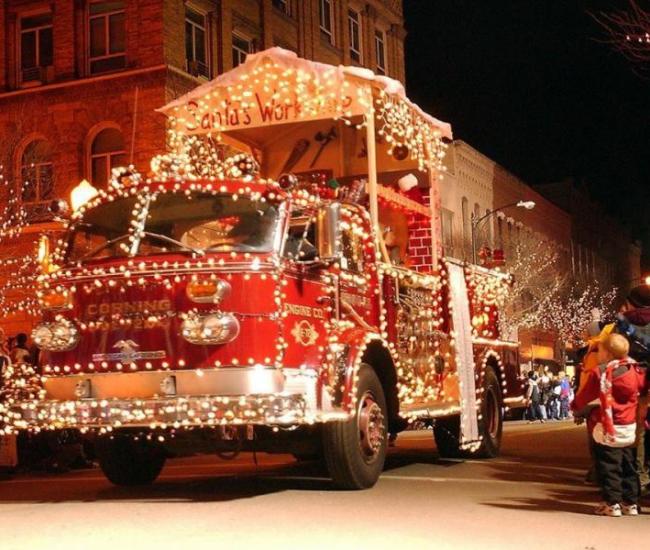 Friday, November 30, 2018 - Saturday, December 01, 2018
HORNELL TURNS INTO WHOVILLE kicks off Nov 30 Hornell's Holiday Aglow WHONELLVILLE PARADE will be Friday November 30th at 6pm. Line up...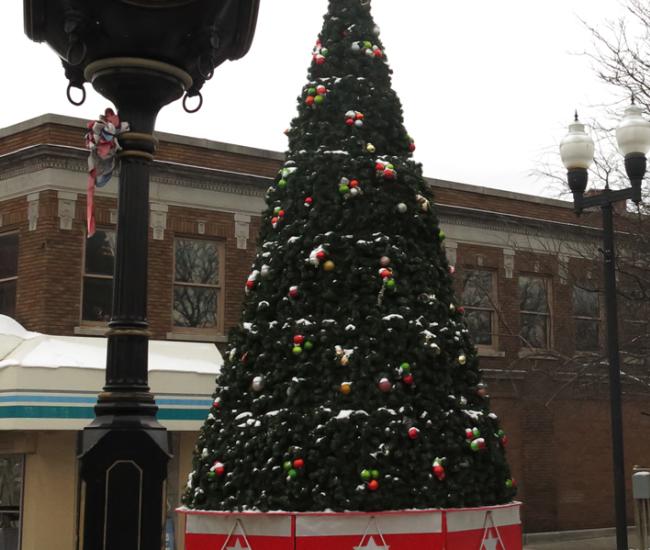 Saturday, December 01, 2018
Imagine stepping inside one of Norman Rockwell's holiday paintings, storefronts decorated for the season, carolers singing Silent Night...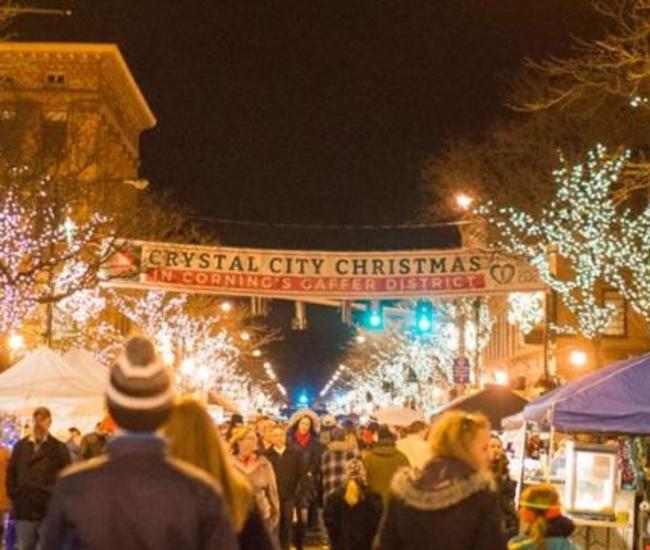 Saturday, January 26, 2019
Crystal City Wine Festival is your opportunity to taste and purchase a wide variety of upstate New York wines. You can shop for unique...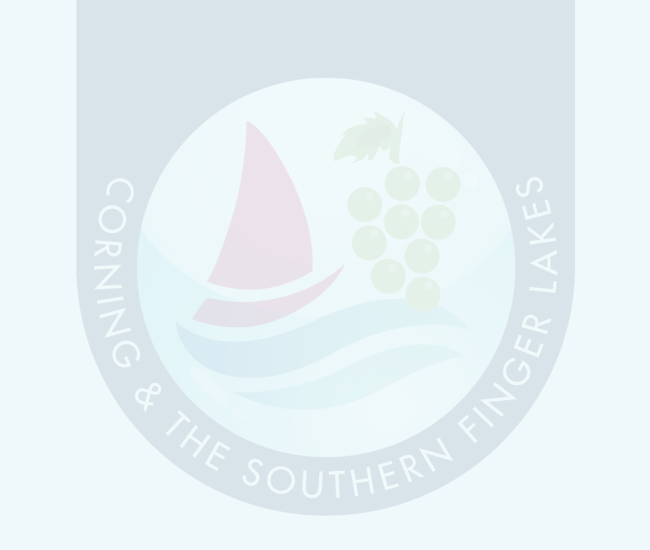 Saturday, August 17, 2019 - Sunday, August 18, 2019
For two days, the village of Hammondsport will transform as more than 125 crafters and vendors take to the Village Square for the...