"The Best Wine Vacation You'll Take All Year is to the Finger Lakes."
—Shana (Sokol) Clarke, Paste
You'll find some of the most unusual varietals, as well as some of the most award-winning wineries in New York State, on unassuming country roads and scenic byways where passionate, humble, mad geniuses transform the very best nature has to offer into something truly exquisite.
With fourteen wineries—including the first bonded winery in the U.S., a winery founded on the motto of wine with laughter, a winery that has been eco-friendly since it started over four decades ago, and another winery which sparked the Vinifera Revolution in the Eastern United States—our winemaking roots run deep and the experiences to be found here are quite diverse.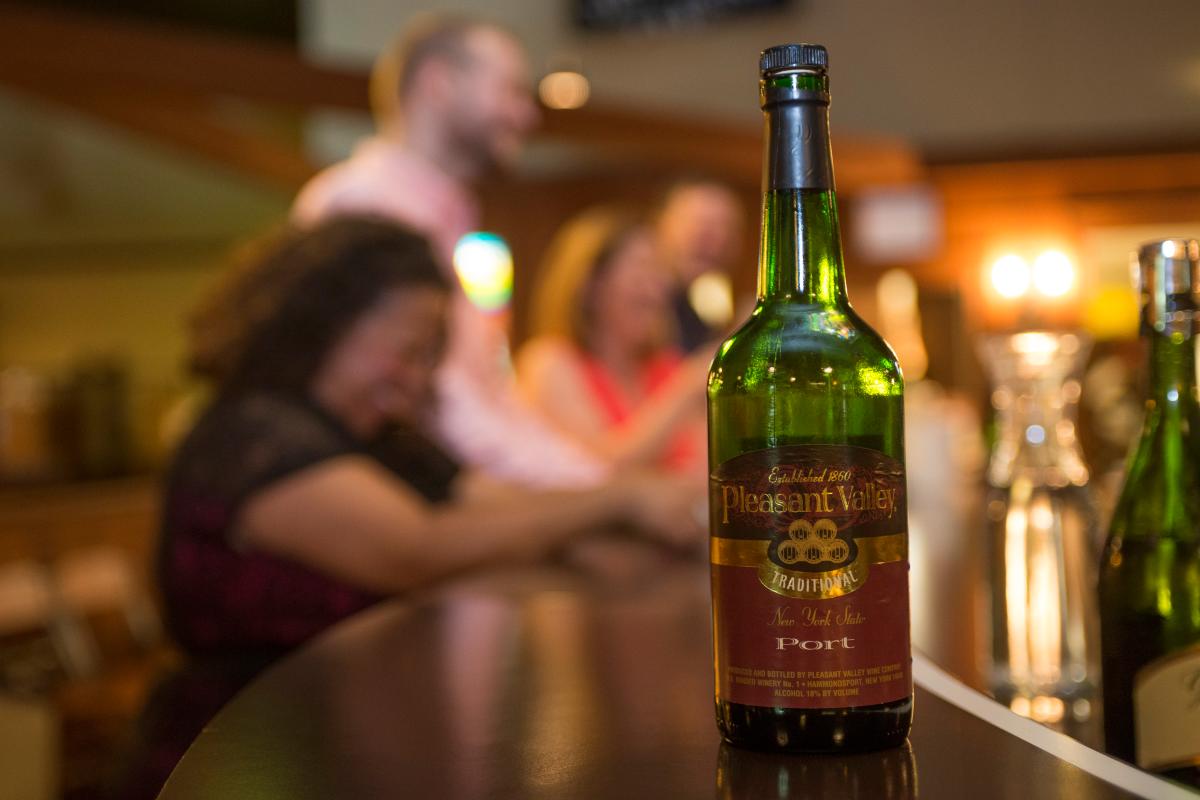 While we've spent nearly 160 years leading the way, establishing the Finger Lakes as one of the top wine destinations in the world, don't miss out on the intimate experiences found at some of our boutique wineries. That's right. Several of those unassuming wineries you may have never heard of, those simple tasting rooms you're tempted to drive right past, are home to exceptional wines. They aren't focused on blowing you away with opulence or extravagant architecture. They'll let your tongues not your eyes convince you, this is a special place.
If you're looking for something a little different, you might enjoy a much more rustic tasting experience at one of the wineries tucked in among farms and rolling hills on rural country roads away from the lakes, like those in Arkport, for an authentic taste of life in the country.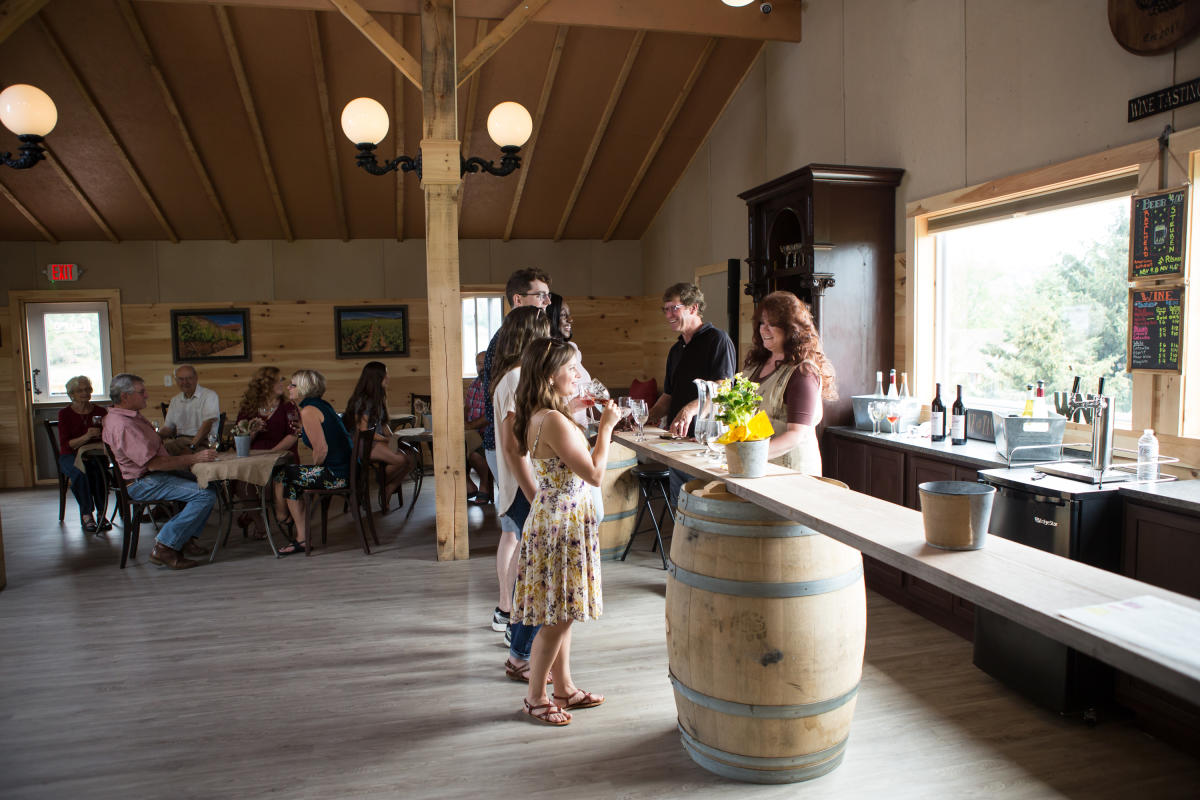 Love fruit wines? Ever tried wines made from rose petals or violets or lavender? Visit Chateau Renaissance where these unique wines are made made in small batches (so they are not always available, but there's usually something unusual to be found there).
You don't need to go to France or Germany to taste great wine. Some passionate and talented international winemakers have been called to the Finger Lakes where they carry on family traditions passed down through generations, and where they're starting new traditions which are being adopted by other wineries throughout the region.
Learn more about each of our wonderful wineries here.
"Everywhere I turned or sipped, I found experimentation and innovation. This is not just a good American wine region — it's an exciting one."
—Dave McIntyre, Washington Post