Rooster Fish Brewing
With a rotation of at least seven craft-style small batch beers and up to four seasonal/special brews, Rooster Fish offers passionately brewed world-class craft ale from locally-sourced ingredients. Sip in the beer garden or brewery.


Product Offerings: Belgians, Porters, Scottish Ales, Brown Ales, Specialty Beers, Stouts, Strong Ales, India Pale Ales, Wheat Beers, Pale Ales, Wild/Sour Beers, Pilsners and Pale Lagers

Amenities: Food Available, Family Friendly, Patio/Beer Garden, Fills Outside Growlers, Wi-Fi
---
Please contact tasting rooms before visiting for current hours of operation.
                                                                                         
Please drink responsibly and use a designated driver or transportation service to keep our roads safe.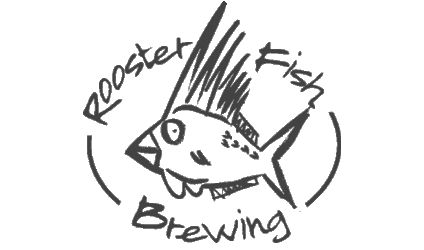 223 N. Franklin Street, Watkins Glen, NY 14891     Phone: 607.535.2400