LyonSmith Brewing
LyonSmith Brewing Co. is a Brewery whose main focus is the beer styles of the United Kingdom: England, N. Ireland, Scotland and Wales. Their mission is to make beer that is worth drinking, a company that is worth working for, and a community that is worth living in.

Product Offerings: Porters, Scottish Ales, Brown Ales, Specialty Beers, Stouts, Strong Ales, India Pale Ales, Wheat Beers, Pale Ales

Amenities: Tours Available, Outside Food Welcome, Pet Friendly, Family Friendly, Fills Outside Growlers, Wi-Fi
 
---
Please contact tasting rooms before visiting for current hours of operation.
                                                                                         
Please drink responsibly and use a designated driver or transportation service to keep our roads safe.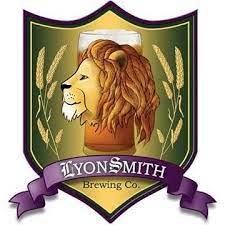 2597 Assembly Avenue, Keuka Park, NY 14478     Phone: 315.536.5603