Lucky Hare Brewing Company
A brewery focused on making the best farm beers. The 100-year-old barn has been converted into a three-barrel brewery, with eight taps always flowing, including four flagship beers and food available from their onsite kitchen.

Product Offerings: Belgians, Porters, Bocks, Scottish Ales, Brown Ales, Specialty Beers, Dark Lagers, Stouts, Hybrid Beers, Strong Ales, India Pale Ales, Wheat Beers, Pale Ales, Wild/Sour Beers, Pilsners and Pale Lagers

Amenities: Food Available, Tours Available, Outside Food Welcome,Pet Friendly, Food Trucks, Family Friendly, Patio/Beer Garden, Fills Outside Growlers, Crowlers Available
---
Please contact tasting rooms before visiting for current hours of operation.
                                                                                         
Please drink responsibly and use a designated driver or transportation service to keep our roads safe.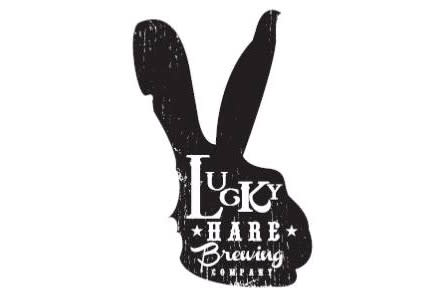 6085 Beckhorn Road, Hector, NY 14841     Phone: 607.536.2036